If you've never heard of Agua de Florida before, maybe the lola you look up to has. This multi-use product was first formulated in 1907 and has been used by women for generations to help remove body odor, to freshen the air, to calm the nerves, relieve headaches, soothe itches, help sanitize the environment, and cultivate ginhawa in everyday life.
Today, the time-treasured formulation is quickIy becoming a purse essential and daily must-have for the women that can Do It All.
Taiwan brand Ming Sing has officially launched its line of self-care products that do it all – headlined by two of its best-sellers – to help the empowered Filipina Do It All.
"We are proud to be bringing the Ming Sing Agua de Florida legacy, and a host of other self-care products, to the Philippines. We believe that this is just what Filipinas need to feel physically and spiritually well so that they can do everything they set their mind to – that She Can Do It All," shares Ming Sing Taiwan CEO Evelyn Kwok.
"The Philippines was also the first country to import our Agua de Florida and sell it in Manila back in the 1930s. We wanted to honor that history," adds Leo Lau, Co-Director of Business Development of Ming Sing Philippines. "We think there's a great synergy between the Philippines and Taiwan as well, so we want to extend those products into the Philippine market."
Ming Sing's line of self-care products that premiered in the Philippines were headlined by two of its best-sellers: the cult-favorite and time-treasured Agua de Florida, with its multiple uses and nostalgic, comforting scent; and the Moisturizing Soy Candle, which is a unique two-in-one treat for both the physical and olfactory senses.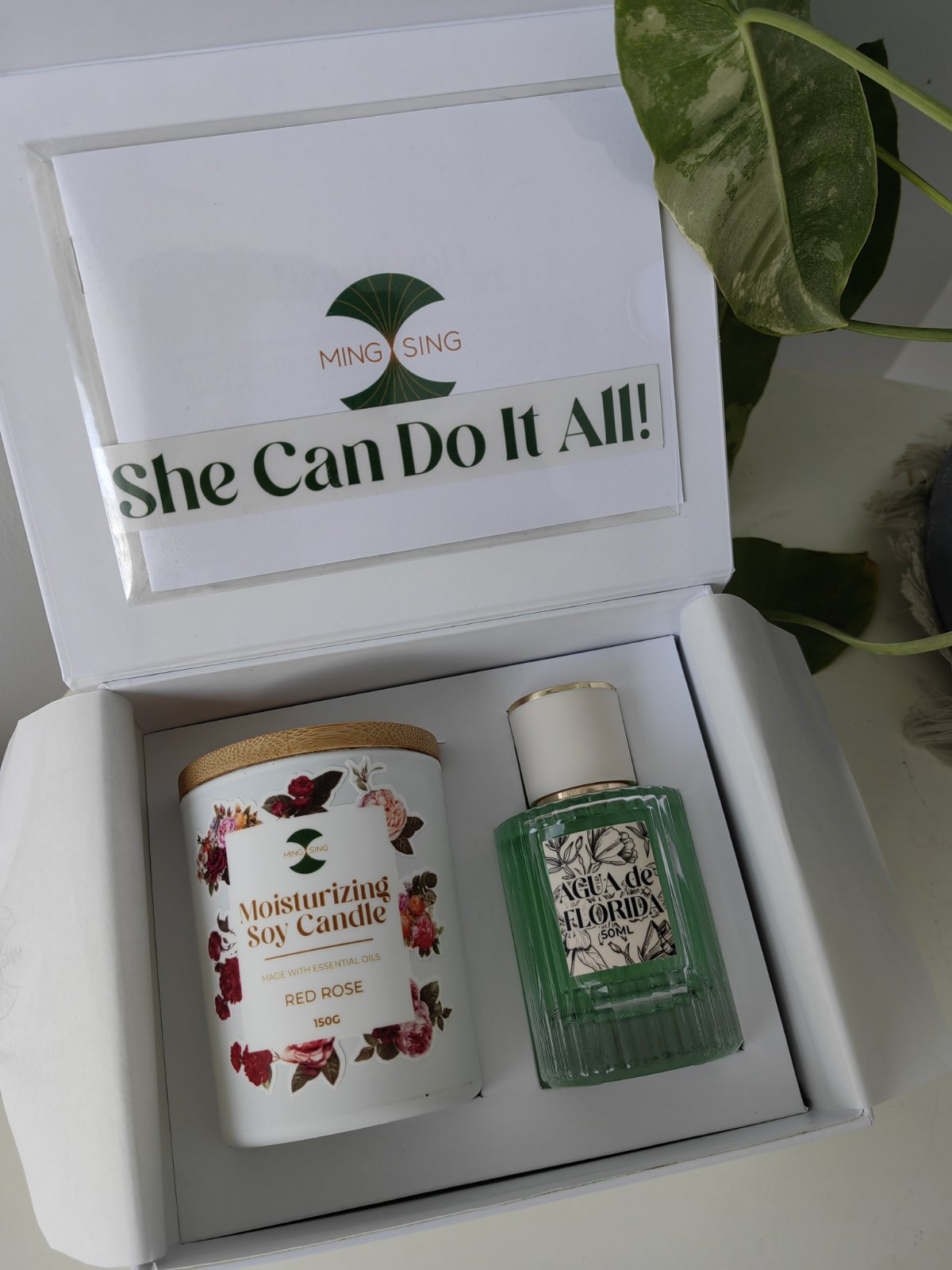 She Can Do It All with Ming Sing
Ming Sing's Agua de Florida features the nostalgic, soothing scents of sandalwood, rose, and jasmine to create the perfect multi-use blend. The goal? To ultimately provide ginhawa to the mind and body of the woman on the go.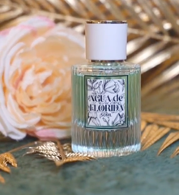 "It's perfect for every day, and it's also multi-use," raves content creator Ayn Bernos, who brings a bottle around with her.
The classic-looking 50mL bottle can be a mainstay stocked in your skin-care cabinet to help with a good night's rest, and the toteable 15mL can be kept in your purse for a mid-day refresher to soothe headaches and calm nerves. It can even serve as a perfumed pick-me-up to help you smell powdery and clean.
Because of its roots and history, Agua de Florida is also widely used in the realm of spiritual wellness. Spraying it before or after your meditation sessions can help enhance rituals, cleanse negative energy, be used for ancestral offerings, and provide a variety of metaphysical benefits.
Ming Sing also spotlights a product they've touted as a first in the country: the Moisturizing Soy Candle (150g). Self-care aficionados will love this two-in-one treat that can help them achieve ginhawa more luxuriously. Imagine setting a candle into a warmer (we prefer this over lighting it to keep the charring away), dipping into it, and luxuriating in its relaxing moisturization. "It's an instant favorite," mentions content creator and lifestyle influencer Kookoo Macasaet. "I can use it to moisturize before sleeping!"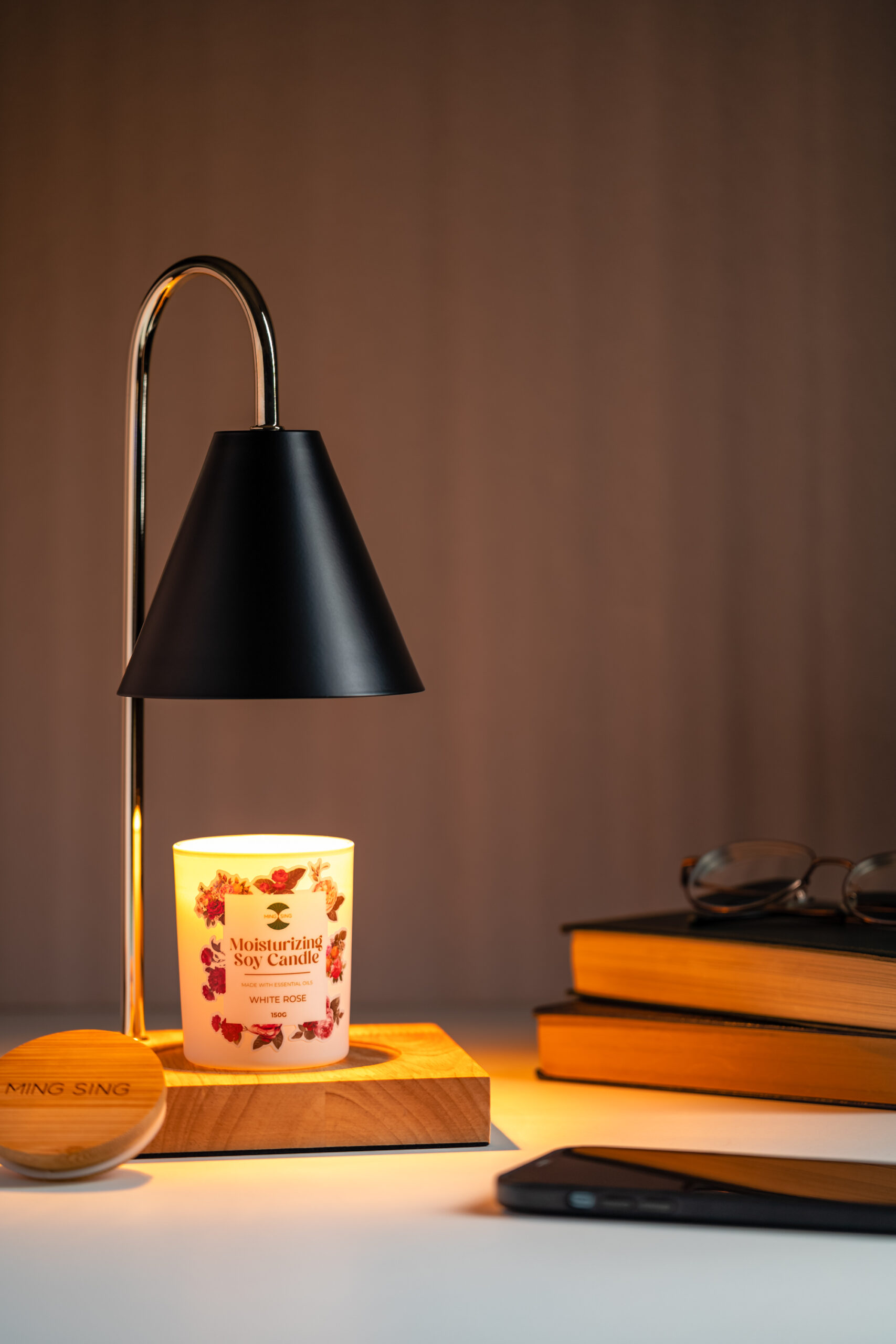 The Moisturizing Candle is made from a unique blend of soy and coconut wax, which melts at body temperature. It's 100% safe for body use, even for those with skin conditions like psoriasis, eczema, dry or cracked skin, and rough cuticles. It also smells divine in White Rose and Red Rose!
With these self-care products (and more) to aid in providing ginhawa to the physical, mental, and even spiritual well-being of every woman on the go, Ming Sing is an ally in believing that, truly, She Can Do It All.
Catch Ming Sing's other self-care products available on Shopee and Lazada: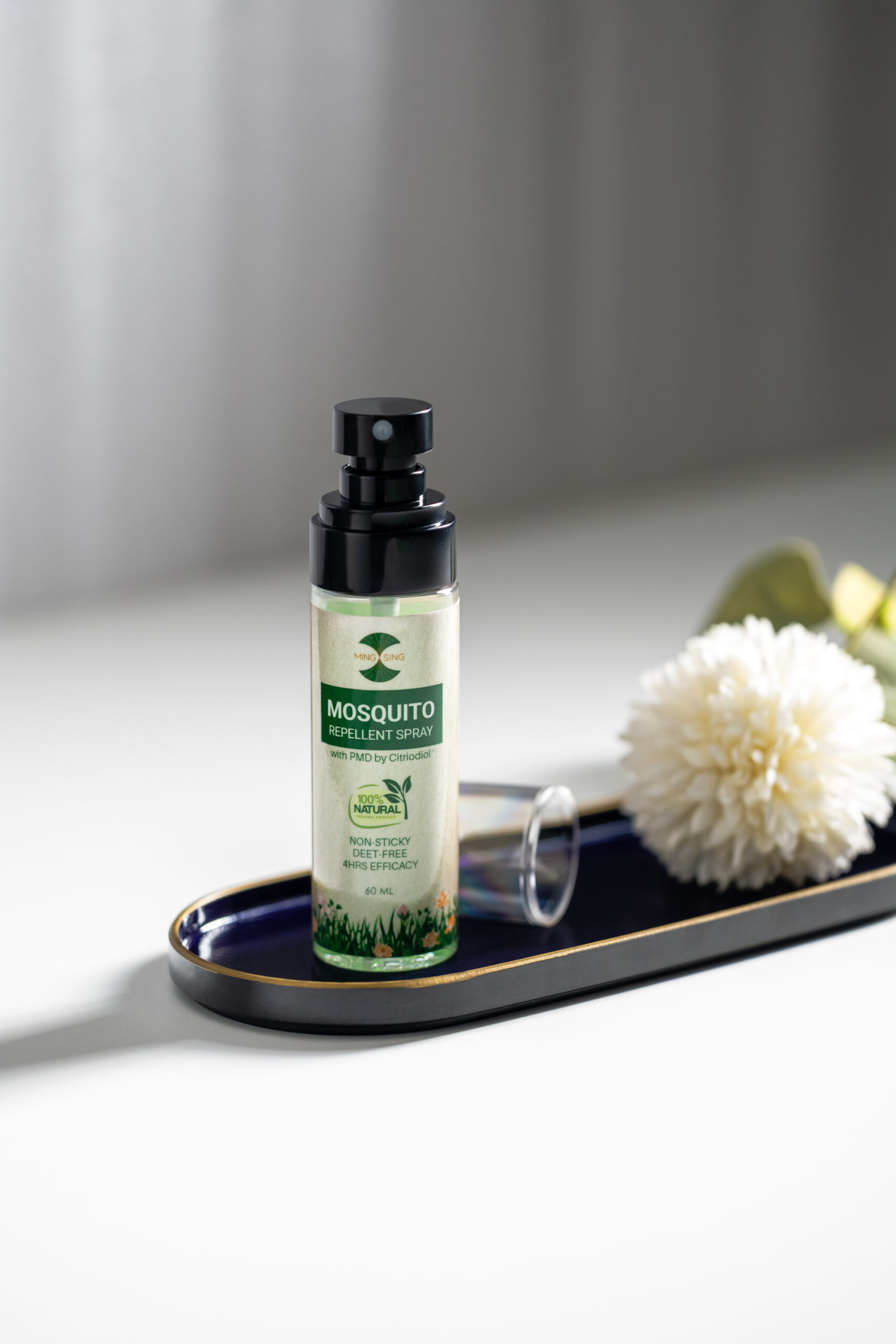 Free of chemicals, this Ming Sing Mosquito Repellent contains Citriodiol® by Citrefine, a natural, organic plant-based substance tested and proven to be just as efficient as the synthetic DEET commonly found in insect-repellent products, without the harmful aspects. This fragrant protection lasts up to 4 hours so you can enjoy the outdoors more!
Crystal Hand Sanitizer
Ming Sing's own formula has disinfectant properties as well as spiritual healing properties, as the sanitizers contain crystals like Citrine (for boosting one's self-esteem), Tourmaline (for manifesting joy and contentment), and Olivine (for clearing out negativity and promoting spiritual healing).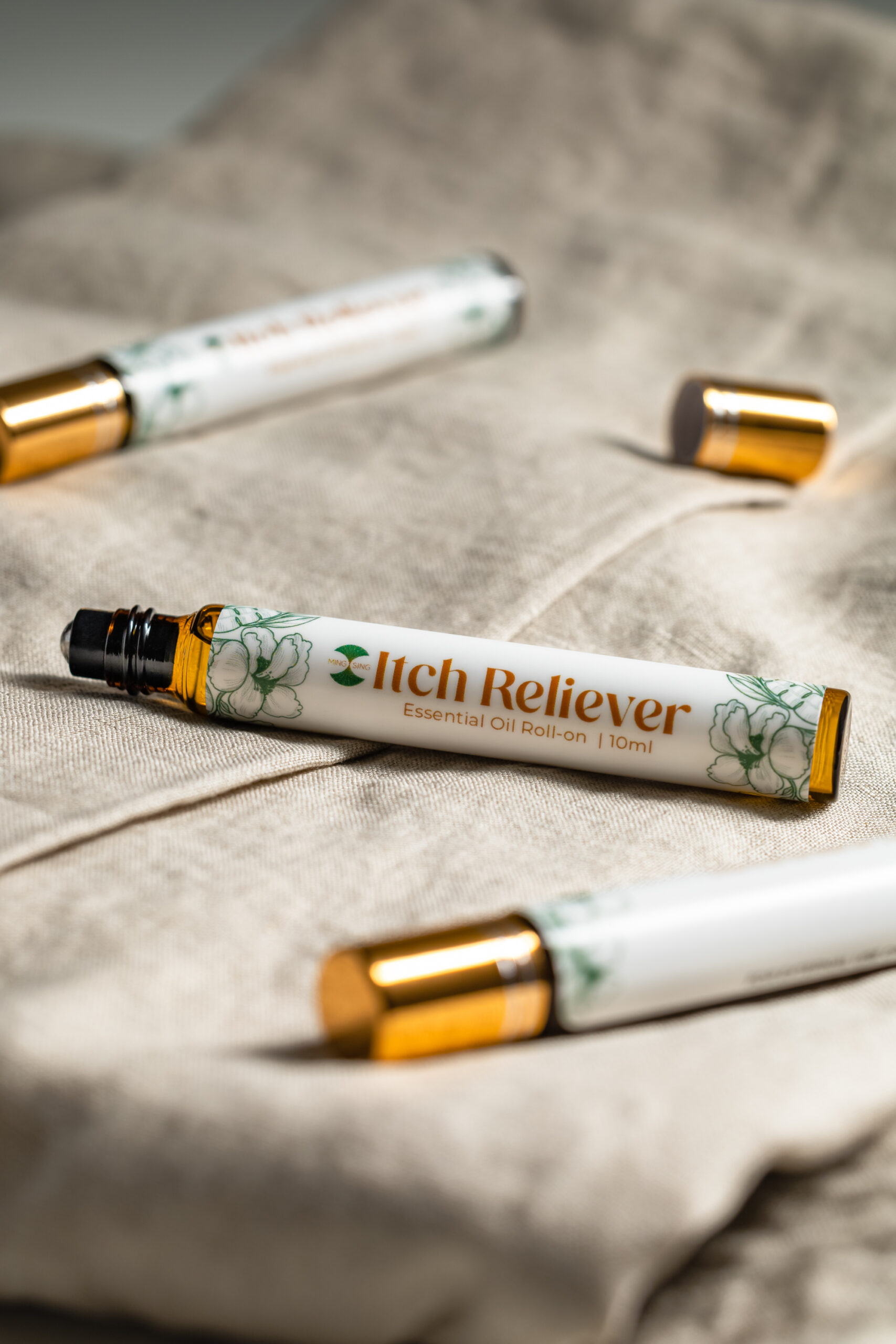 Ming Sing's Anti-Itch Roller blends a tailor made ingredient called Minbishu with a handpicked selection of gentle essential oils that can effectively soothe itchy skin and calm inflammation. You can bring this on the go or in your first aid kit.