Who's excited to prepare the dinner table for Noche Buena this Christmas? 🙋‍♀️ Hubby does the cooking, while I do the styling of the dinner table. (kahit hindi naman kagalingan). The usual problem that I have styling the dinner table is that our dinnerware aren't as festive and stylish so I'm glad to have attended the launch of Urban Kitchen's new collection a month ago.
With the merry holidays just around the corner, Urban Kitchen launched a new range of trendy and minimalist serveware and food containers during its #StoreAndServe – Making Life Easy launch in Sentro 1771 Capitol Commons, Pasig City held recently.
The all-new Urban Kitchen Serveware and Food Keeper Collection is a perfect gift for homemakers and kitchen enthusiasts alike. With its clever and ergonomic design, the collection will surely make every wonder wo-mom's life easier as it complements every Filipino home's lifestyle while levelling up their dining experiences.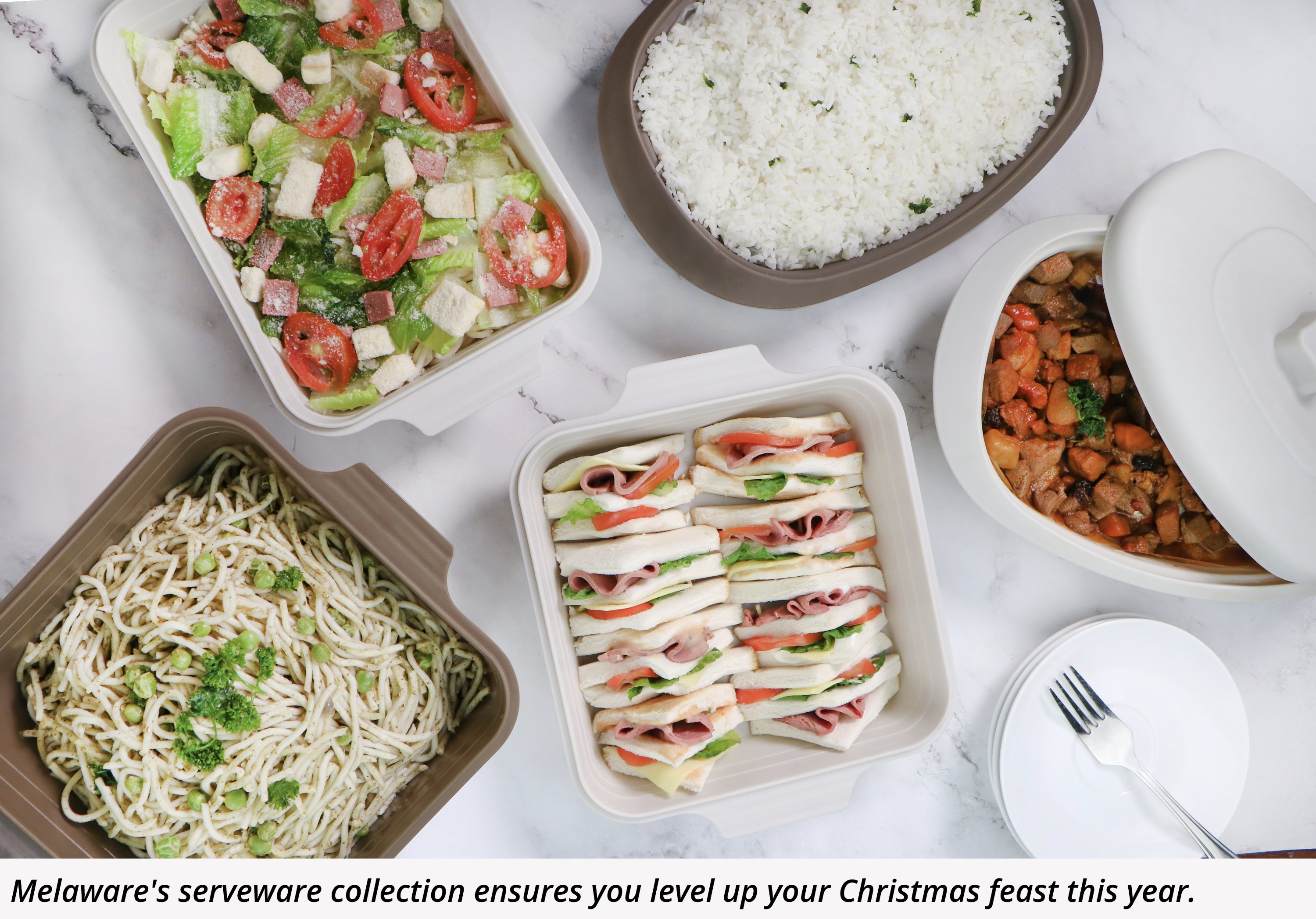 Products introduced during the launch include the 12″ Rectangular Serveware (P129.75), 12″ Oval Serveware (P129.75), Large Square Serveware with Spoon 10″ x 5.5 (P149.75), 10″ Square Storage Container (P149.75), and the 9″ Rectangular Storage Container (P129.75). These affordable yet stylish products are available in SM Home nationwide—go get your hands on these kitchen must-haves to complete your Christmas shopping list!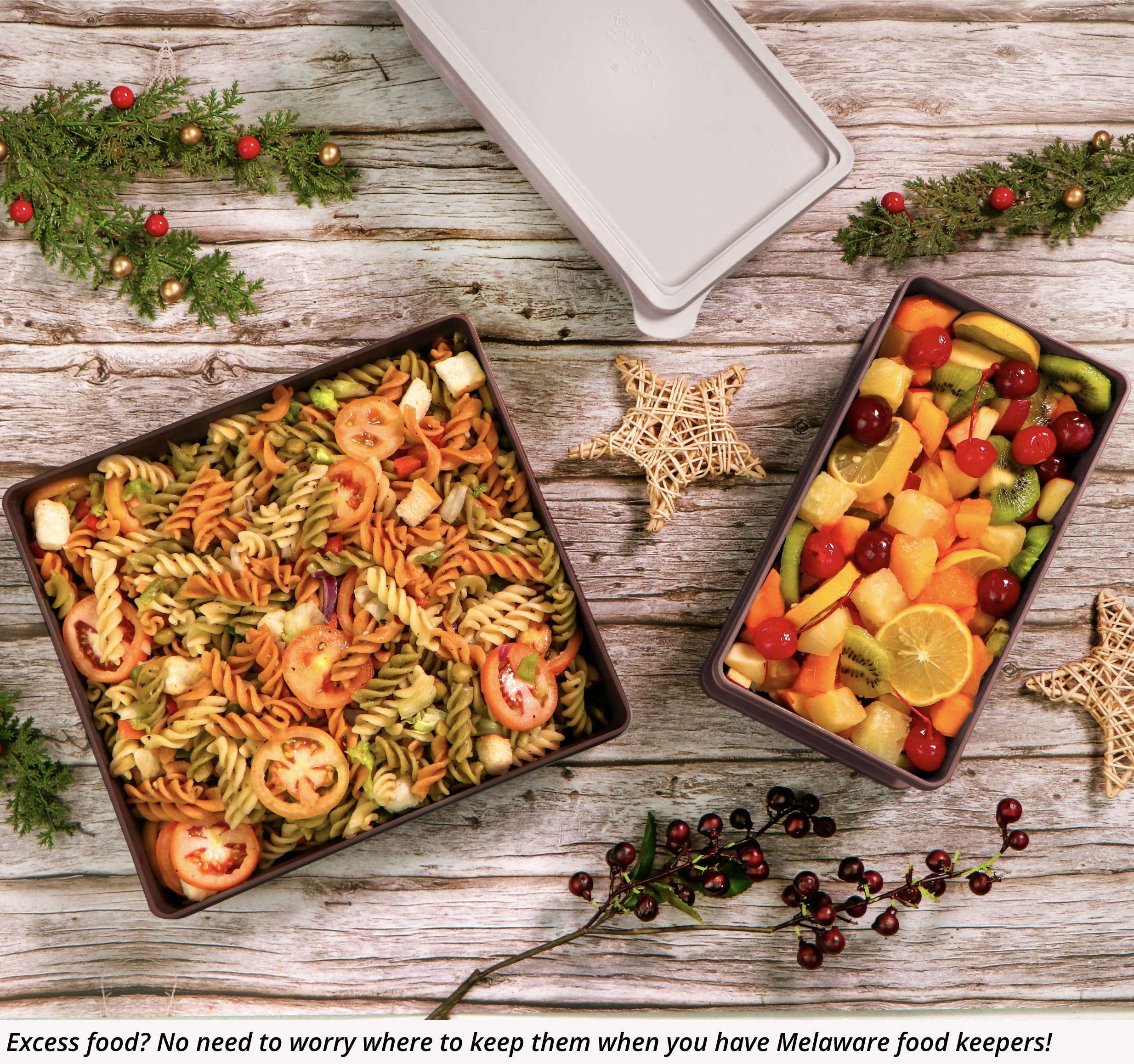 Hosted by the award-winning host and modern mom Issa Litton, the #StoreAndServe – Making Life Easy launch highlighted the products' functions as a home solution for young moms and savvy homemakers' modern lifestyle. Also, moms and guests were given a crash course on Table Setting by food & props stylist and visual storyteller Chichi Tullao. During the workshop, the participants were taught how to set up a table as well as given tips on food styling using the different Urban Kitchen products.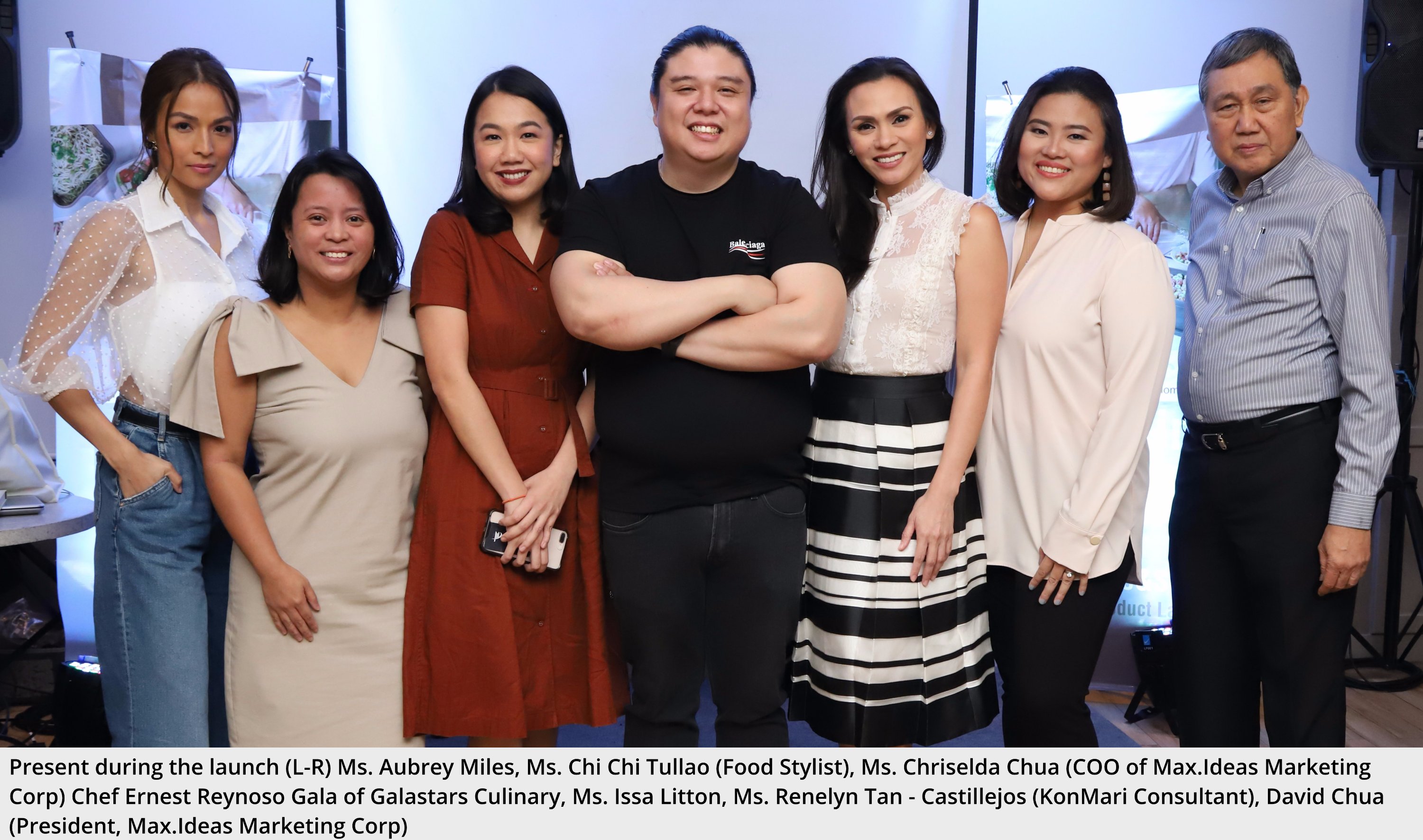 Aside from the table setting and food styling workshop, the participants were also given decluttering tips and food storage hacks to maximize their kitchen and dining storage space by Kon Mari consultant Renelyn Tan-Castillejos. More than making their kitchens look organized, Castillejos also gave them practical tips on how to use the different Urban Kitchen food storage products on their space that brings joy and complement their modern living.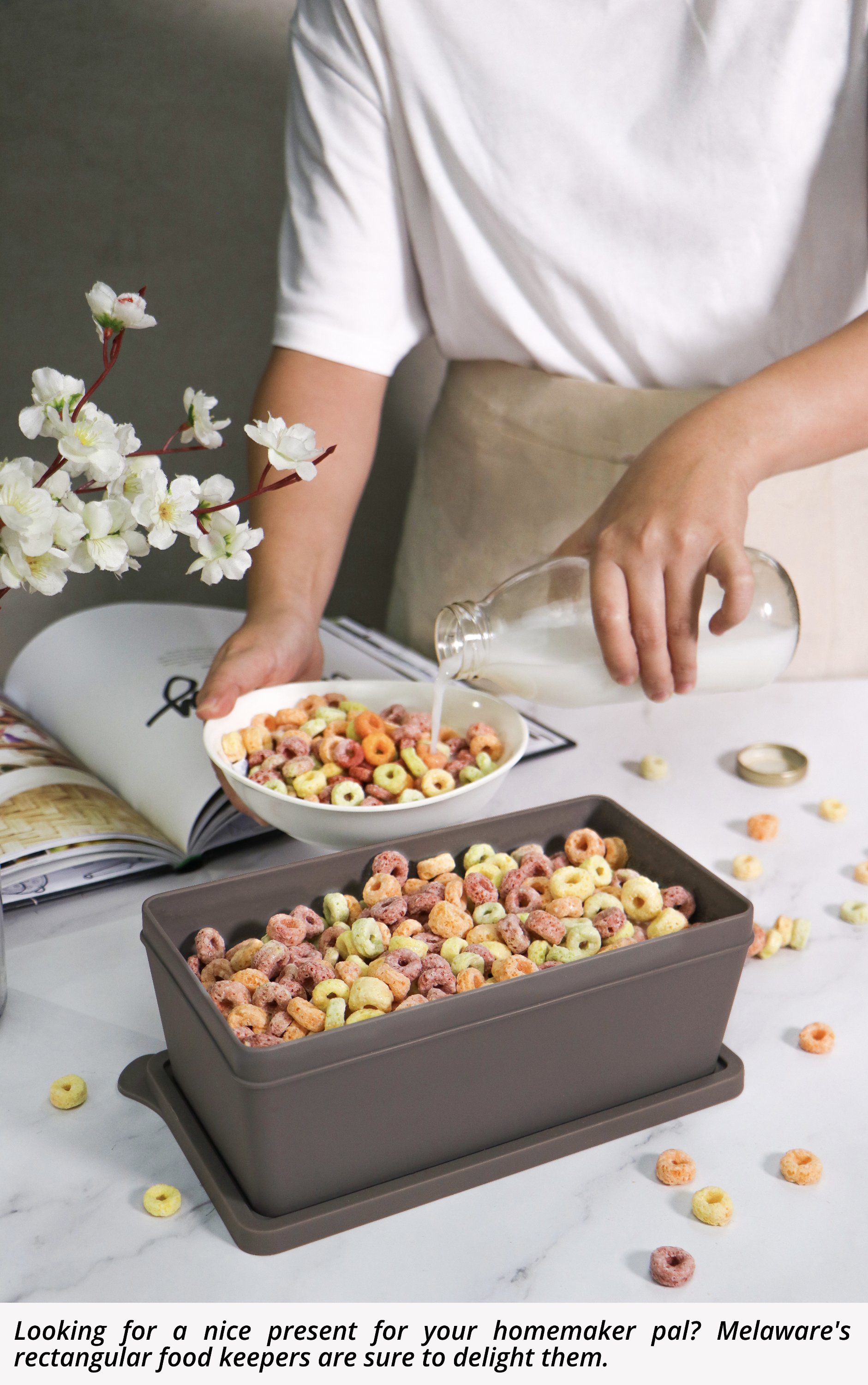 "Food is a big part of Filipino culture. And dining area, in fact, remain to be the heart of each home where you can entertain guests, whip up the best dish that you know of, or just lounge with the family while sharing a good meal," shares Chriselda Chua, COO. "Through our new campaign #StoreAndServe – Making Life Easy, it is our goal to come up with innovative, practical, and well-crafted serveware and food storage products that would adapt beautifully with any contemporary home. Affordable, stylish, and ergonomic, Urban Kitchen products are a must-have not just only this holiday season, but to be part of our everyday home solutions".
Urban Kitchen by Max.Ideas is known for its trendy, practical, genuine, and innovative product line that offers everyday home solutions in general. It is a sister company of CDC Manufacturing Corporation, the manufacturer of Melawares, the most trusted brand of tableware.
For more updates about Urban Kitchen, follow its official Facebook page, https://www.facebook.com/UrbanKitchenPhilippines/
Love,