Nearly 200 teachers from Metro Manila recently attended a cybersecurity caravan to improve their knowledge on online safety and data privacy.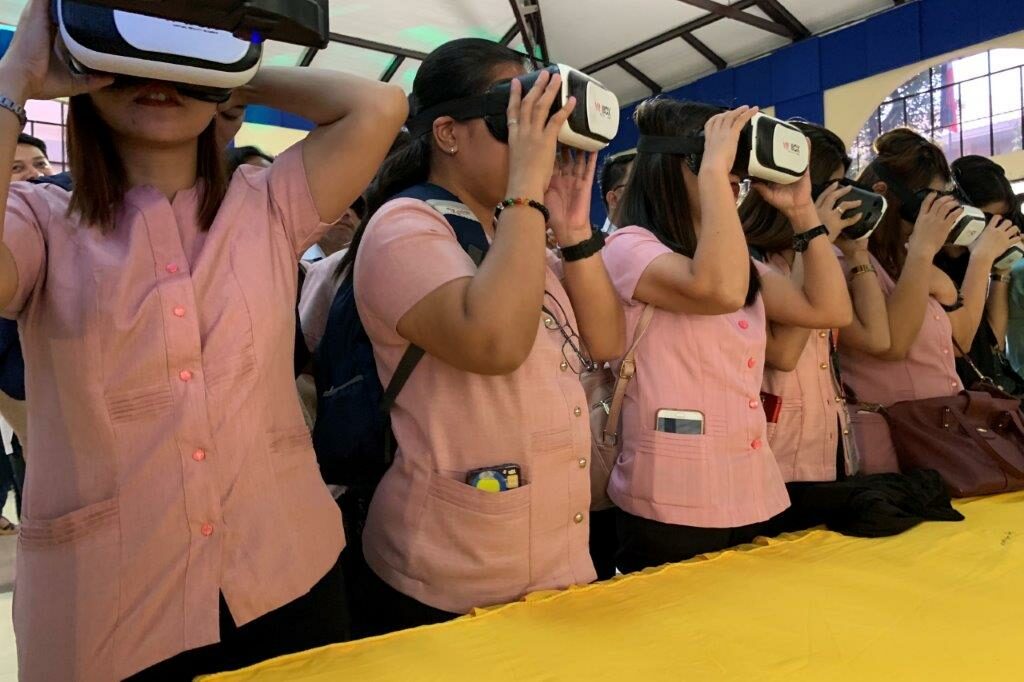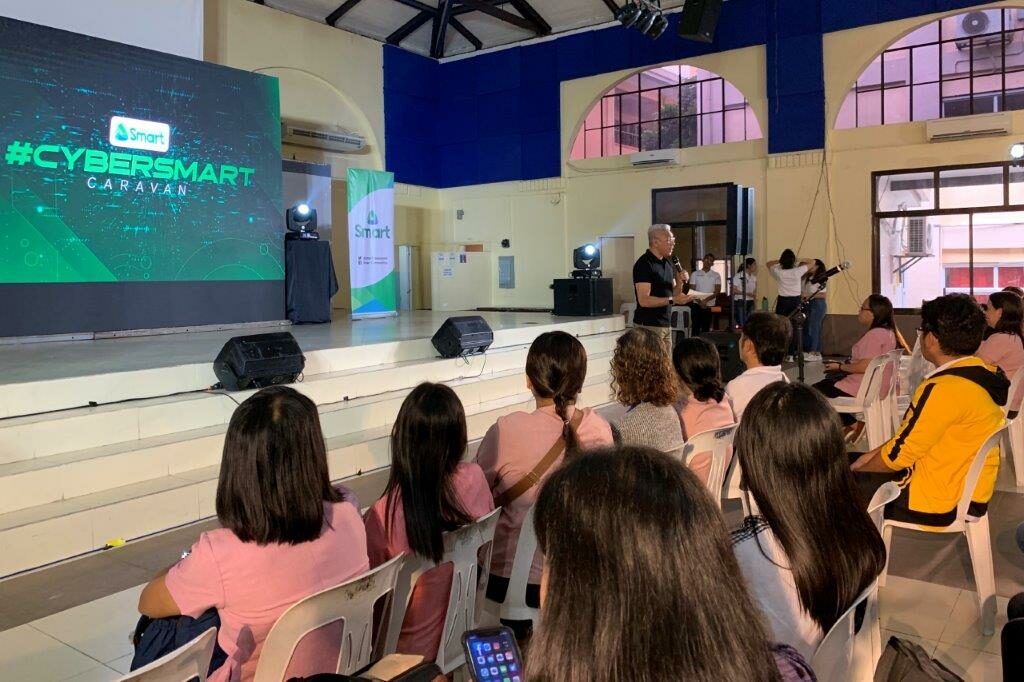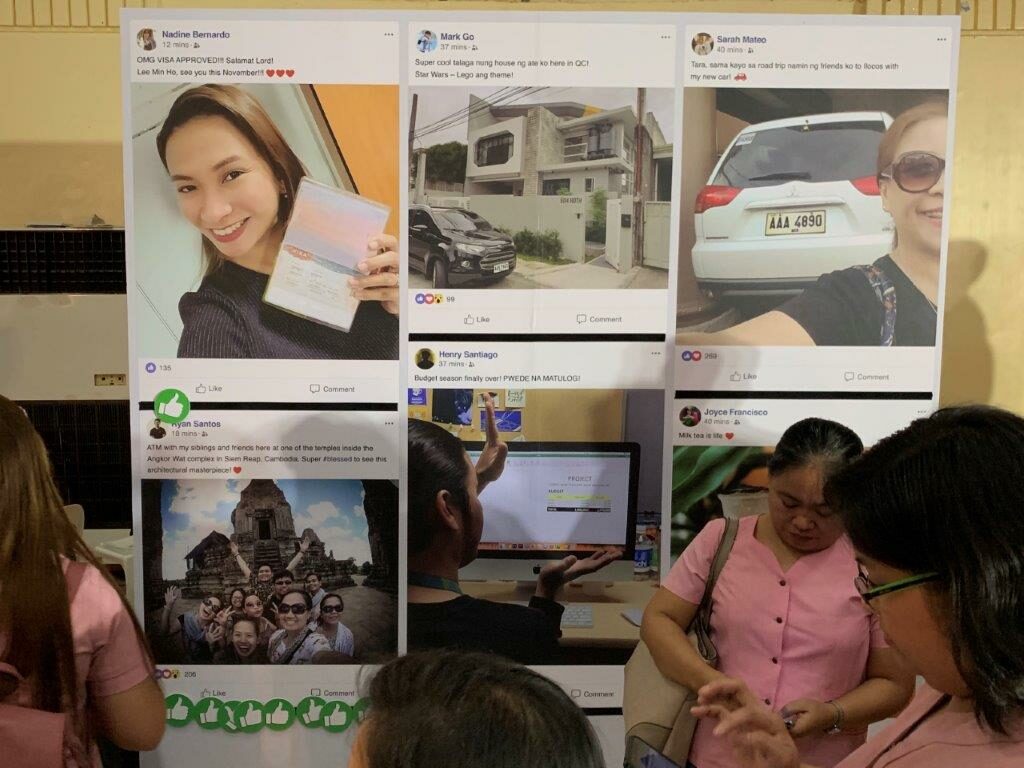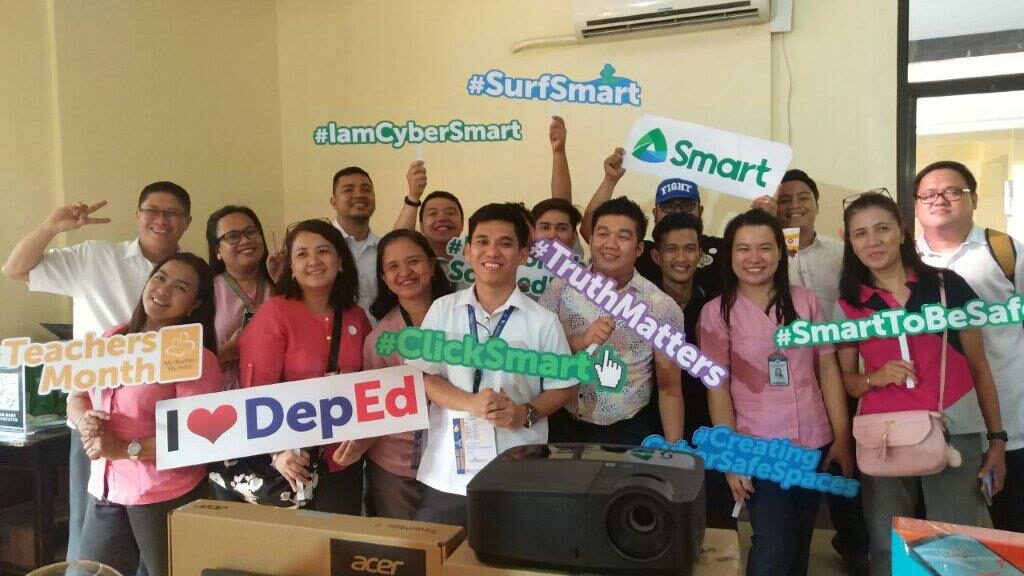 PLDT wireless unit Smart Communications organized the #CyberSmart Caravan in observation of the National Teachers Month and Cybersecurity Awareness Month.
"As technology advances, teachers also need to stay updated on the latest developments online," said Stephanie Orlino, Smart public affairs senior manager and education program head. "The more they know, the more they are equipped to safeguard themselves and their students from online hazards," Orlino added.
Held at Don Alejandro Sr. Science and Technology High School in Quezon City, the #CyberSmart Caravan featured lessons on data privacy, social engineering, internet safety, child protection, and fake news, among other issues, through interactive installations, virtual reality games, relay races, and talks by subject matter experts.
The resource persons included Geri Cauilan, Smart cybersecurity operations group head; Newsbytes.PH cofounder Melvin Calimag; and Faye Balanon, Unicef Philippines child protection officer, among other speakers.
The activity also kicked off the #CyberSmart Caravan series, which will go around various schools and universities nationwide to help teachers and students strengthen their online safety and cybersecurity knowledge.