Self-Care is Self-love. I repeat, Self-Care is Self-love.
This is my mantra this year. I remind myself daily how I should take care of myself because I deserve it. I know I am not alone in this. I know a lot of moms whom, after becoming a mom, have forgotten about themselves. I am guilty of this.
In my mind, I thought that to be the best mom, I need to give my 100% to my little one so I did, but in the process, I have forgotten about myself. Yup, I am admitting that.
I am not the best advocate when it comes to self-care but, this year is different.
I have finally decided to take care of myself. Make sure that I am healthy, lose weight because I can't even tell you how much weight I have gained over the last few years, and take care of my skin.
So yeah, I am planning on improving my skin and to lose some weight so I did some research. I have tried a few products already but, a month ago, Vitabears caught my attention on Tiktok.
I got interested in Vitabears because I like gummy bears. Fun fact: I sometimes take my little ones gummy vitamins too 🙂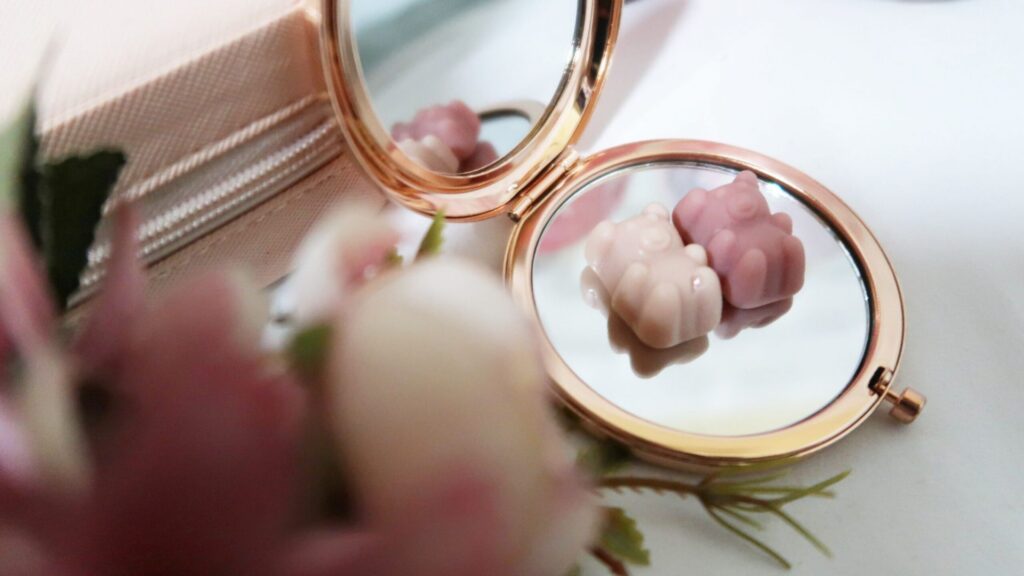 Let's get to know VitaBears!
They offer vitamins that promote self-care. They have vitamins for Natural Beauty, Hair Health, Skin Health, Weight Management, Suppress Appetite, and Immunity Booster.
Here are just some of the essential ingredients that are included in their vitamins: Pomegranate, Beetroots, Citric Acid, Vitamin B12, Vitamin B9, and Pectin
Vitabears products are very safe and reliable. They are a company that is heavily compliant with the FDA.
All their VitaBear products are manufactured in South Korea!
All their products are Vegan-friendly!
Since my priority is taking care of my skin and managing my weight, I tried out the following products:
Detox Vitamins' key ingredients are Apple Cider Vinegar, Beet Root and Pomegranate
It supports natural weight management
It detoxifies and cleanses your system the right way
Boost energy and mood
Reduces bloated feeling & Aid digestion
My Review: I love the taste of the gummies. I take 2 gummies on an empty stomach and tried it out for 2 weeks, so far, so good. It definitely helps my digestion and reduces the bloated feeling that I usually have. I don't like Apple Cider Vinegar although I know that it helps well when it comes to weight management so I have never tried it in the past, but, with Detox Vitamins, I can take it without any issues so I will continue using it. 
Skin Vitamins' key ingredients are Gluthatione and Collagen. Ingredients that are well known and loved in the beauty industry.
Skin Vitamins helps with Skin Whitening
It prevents and reduces wrinkles
Helps Rejuvenates the Skin
Improves Cellular Growth and Repair
Exfoliates Dead Skin Cells
My Review: I love Gluthatione! Most of my friends advised me to take glutathione because it helps our skin especially now that we are aging so I love the ingredients of skin vitamins. I have also tried it for 2 weeks and I am loving the compliments that I am getting so far from my husband. He noticed the change in my skin so I am planning to continue using it!
In summary, I think that VitaBears are promising products so I highly recommend their products! I am actually planning to try out their vitamins!
Vitabears Products are distributed worldwide! Check them out on Shopee or Lazada. You can also go to their Vitababes to pick your own trusted reseller.