One of the signs you are already on the #adulting stage of life is when you find yourself happy while shopping for home and kitchen essentials. Ever since I became a mom, my interests changed. I am now happier shopping for home and kitchen essentials since I want to give my family a comfortable experience whenever they are at home.
But, as a mom who wants to stick to her budget, I always make sure to buy affordable yet good quality products.
I love shopping our home and kitchen essentials from Shopee because it gives me a more sulit and rewarding experience.
Are you on the hunt for affordable but quality home and kitchen essentials? Don't worry, Shopee and Omega Houseware got us covered!
Check out Omega Houseware and enjoy huge discounts at 60% off only on Shopee's 6.6 Mid-Year Sale!
Here are some great finds that you should add to your cart on 6.6:
– Perfect for hot or cold drinks on the go. It's also portable, easy to clean, and spill-proof! Love the color options so check this out while it's on sale!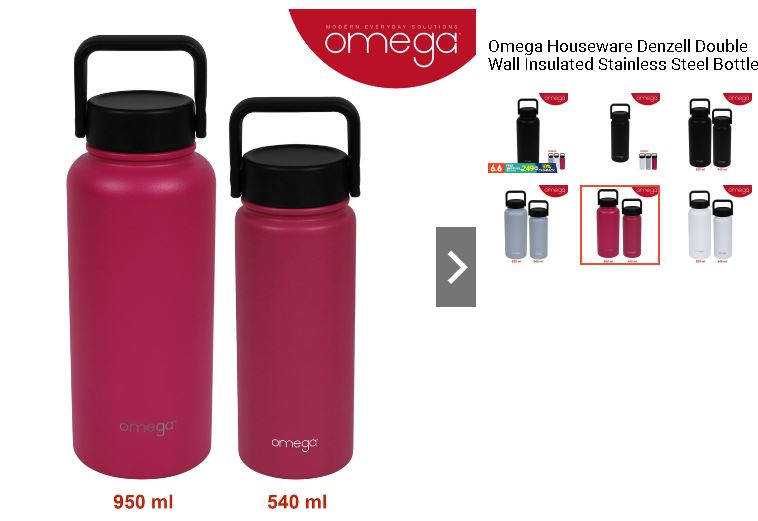 This Glass Food Keeper is made from BPA-free, food-safe, and durable high borosilicate glass, with easy-to-close, airtight, and leakproof snap locking lid perfect for storing leftovers, meal preps, snacks, and more. I already have 4 Shaua Square Glass Food Keeper at home and we love it! We use it to store leftover and my husband even uses it as a lunch box when going to work and I highly recommend this! Check it out while it's on sale!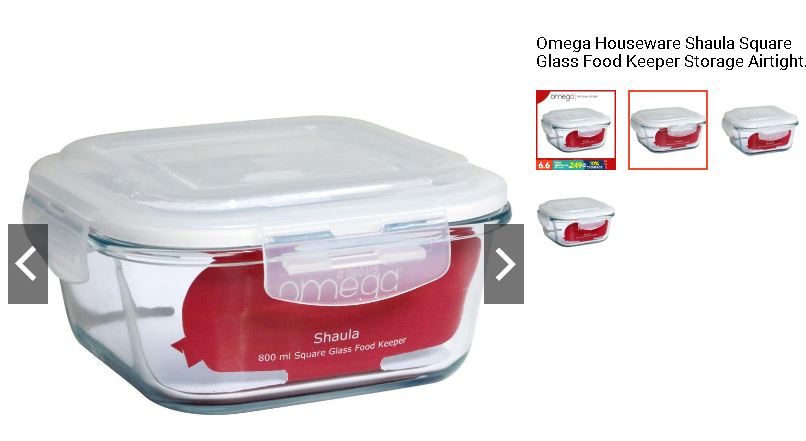 Love this bakedish because of its classy look. It has excellent heat retention, it's stain and scratch-resistant, non-toxic and microwave-safe so score this Omega Houseware item while it's on sale!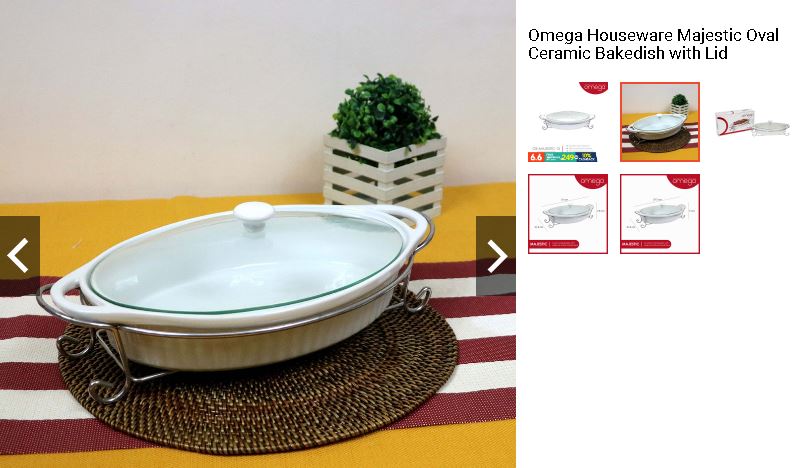 Spruce up your kitchen with these items from Omega Houseware up to 60% off on Shopee's 6.6 Mid-Year Sale!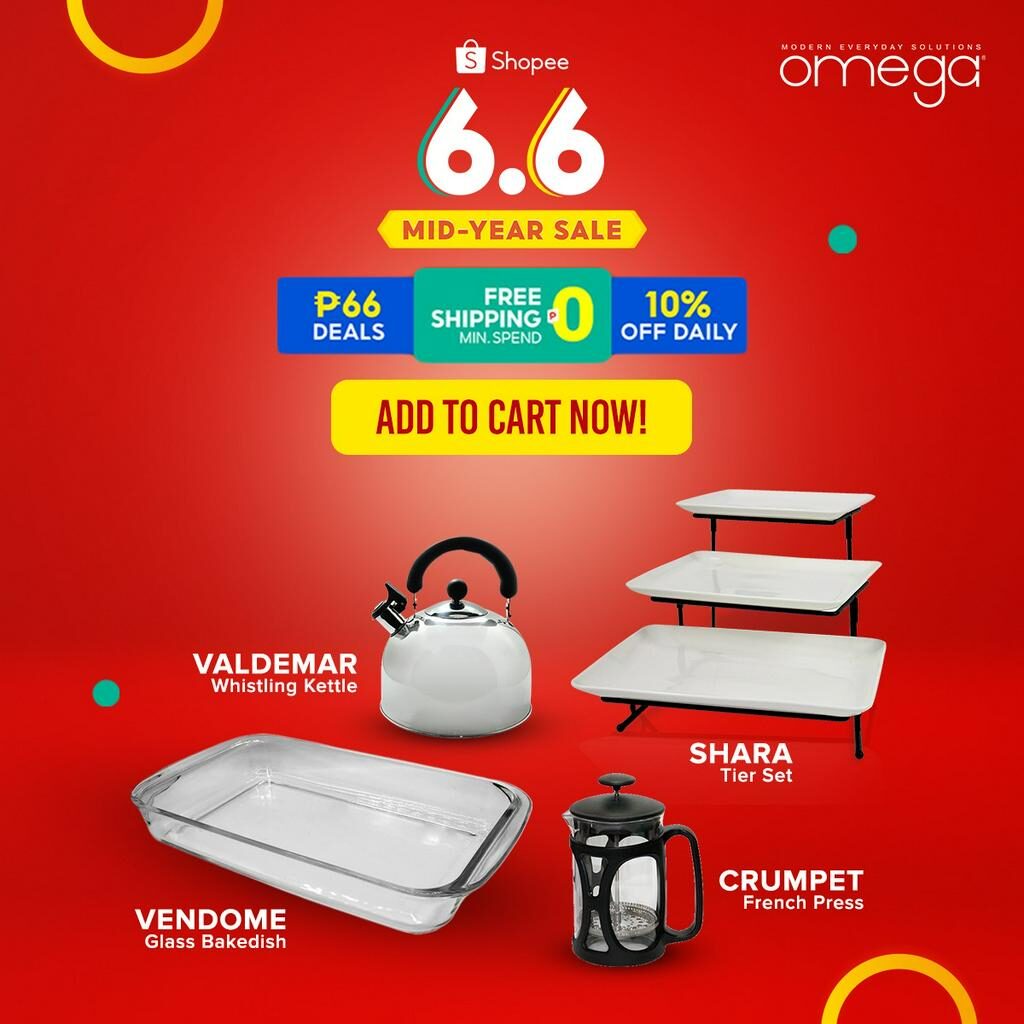 Don't miss on SHOPEE 6.6-7.7 MID-YEAR SALE!
Celebrate the mid-year with P66 and P77 deals, shipping discount vouchers, and 10% off daily at Shopee's 6.6 – 7.7 Mid-Year Sale!