What Johnsons & Johnsons products do you have at home? I'm sure you have a lot because their products are staple products to any households.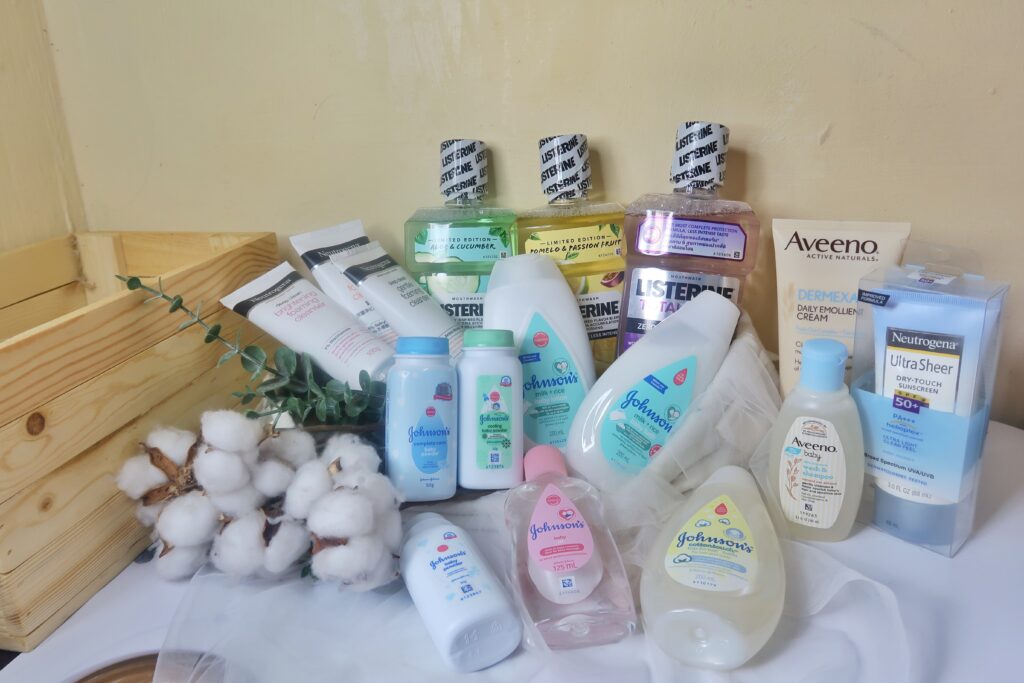 I grew up trusting this brand because they have been in the industry for over a hundred of years. It's a brand that my Nanay recommends and a brand that I also recommend because their products are effective, safe and are very affordable too! From baby products to skin care products, we use them all!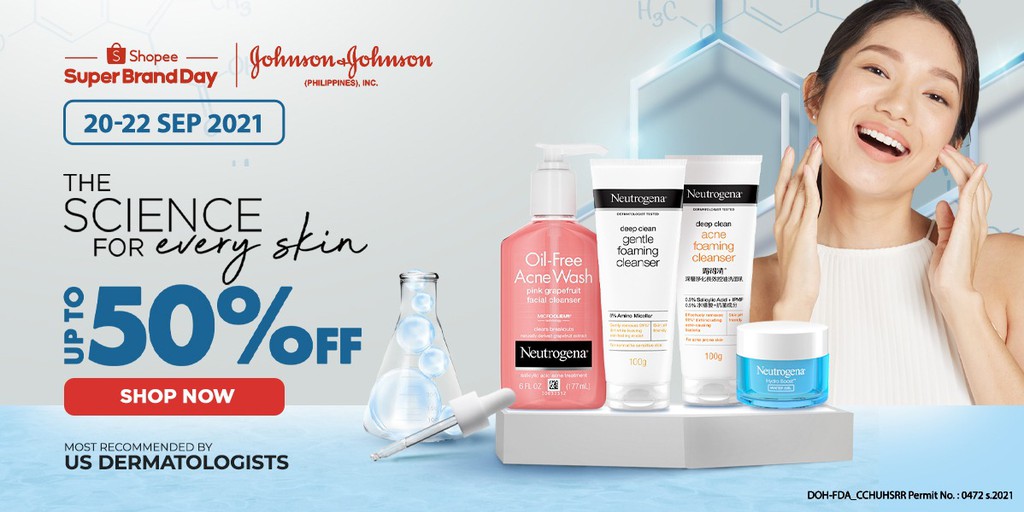 So, GREAT NEWS! It's Shopee and Johnsons & Johnsons Skin Loves Science Exclusive Deals this September 20-22, 2021! You can get up to 50% DISCOUNT and Limited bundle offer on your favorite Johnsons & Johnsons products such as Aveeno, Listerine, and Neutrogena. It's time to stock up on your essentials! Not only would you be enjoying your favorite products but you would also be saving some money by taking advantage of these deals.
Here are some of the awesome deals that you surely wouldn't want to miss:
From ₱635 to ₱374 only!!!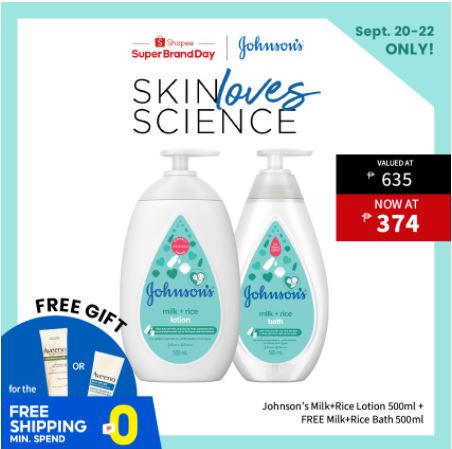 Johnson's Milk + Rice bath with natural milk and rice extracts to help skin feel soft and smooth.
From 567 Pesos to 340 Pesos!!!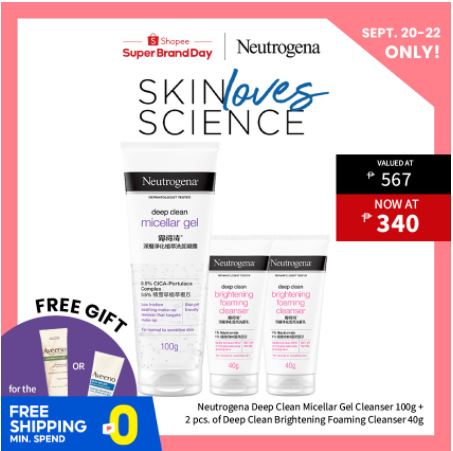 Low friction makeup remover to help soothe and remove make-up. Contains >6% micellar to remove dirt and make-up, leaving the naturally good skin barrier undisrupted. With CICA + Portulaca complex for 2x natural power to help soothe the skin.
From 460 Pesos down to 305 Pesos!!!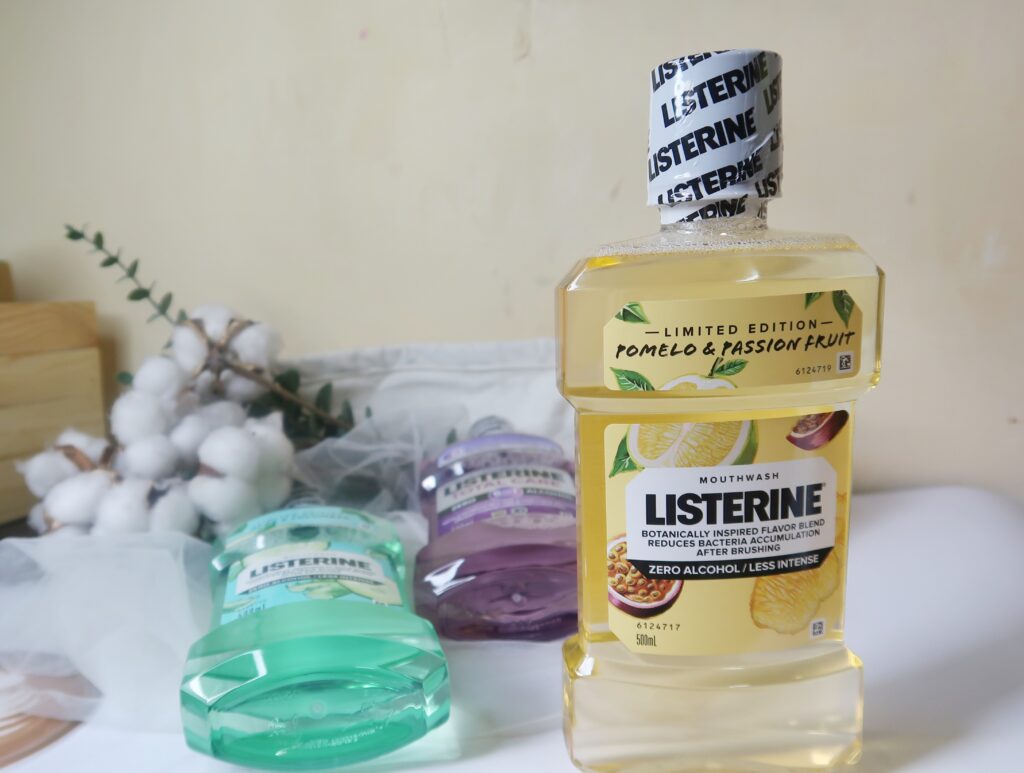 Listerine kills 99.9% of germs that cause bad breath, plaque, and gum problems that brushing alone cannot provide. It is also formulated with a blend of 4 anti-bacterial essential oils.
From ₱1,165 down to ₱690!!!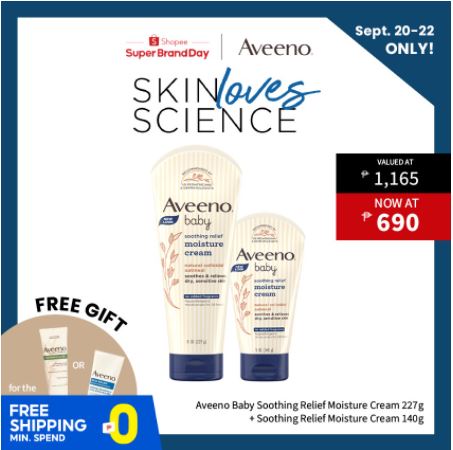 AVEENO Baby Soothing Relief Moisturizing Cream is clinically proven to moisturize sensitive baby skin for 24 hours. Formulated specially for babies, this hypoallergenic, pediatrician-recommended baby lotion is made with natural oatmeal, which soothes your baby's dry, sensitive skin. Oatmeal helps maintain skin's moisture barrier to prevent and protect against dryness.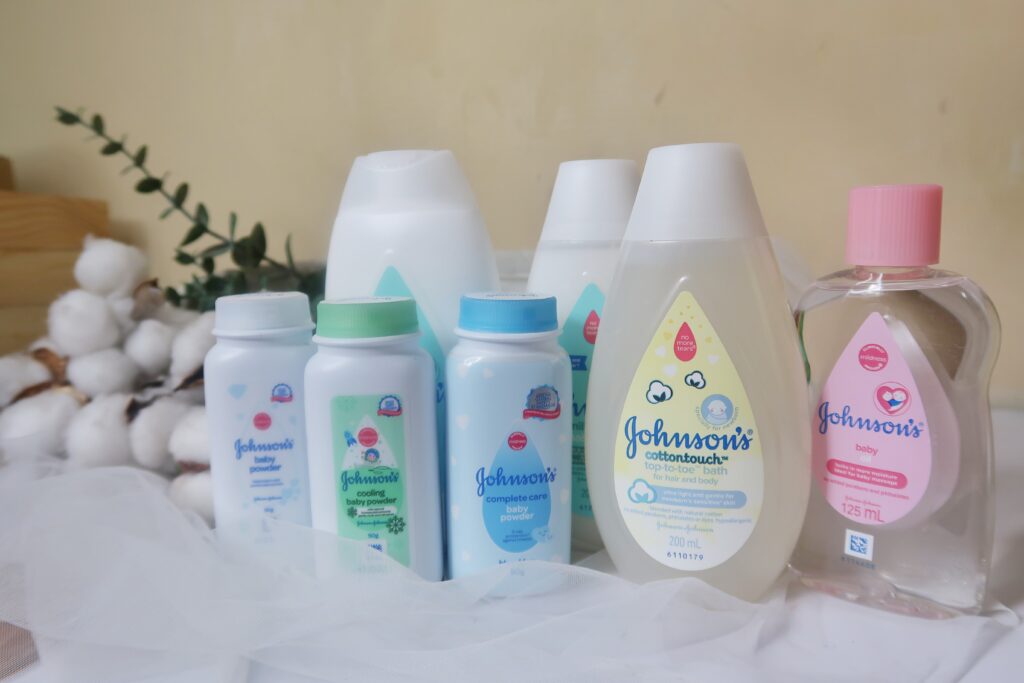 I personally like buying in bulk during sale because that saves money in the long run so I will definitely stock up and take advantage of this huge sale and I hope you do too! Make sure to download the Shopee app on your phone so you don't miss out on any deals, okay? 🙂
#Johnsonsandjohnsons #SkinLovesScience #JNJxShopee #Shopeedeals