Nestlé Philippines, through the Nestlé Wellness Academy, recently recognized Claremont School of Valenzuela as its Best in Class awardee, topping the program's inter-school competition among private schools across the country for School Year 2021-2022.
The Best in Class award is given to a private school that is able to qualify and perform at the highest level in two categories: the Wellness Educator of the Year category for teachers who did not only utilize the modules but also applied creativity and skills to drive awareness and appreciation on the importance of health and nutrition; and the Wellness Movers of the Year category for the school that showcased how their students practice the 7 Healthy Habits in order to 'move them to wellness' via a fun, energetic and creative dance routine.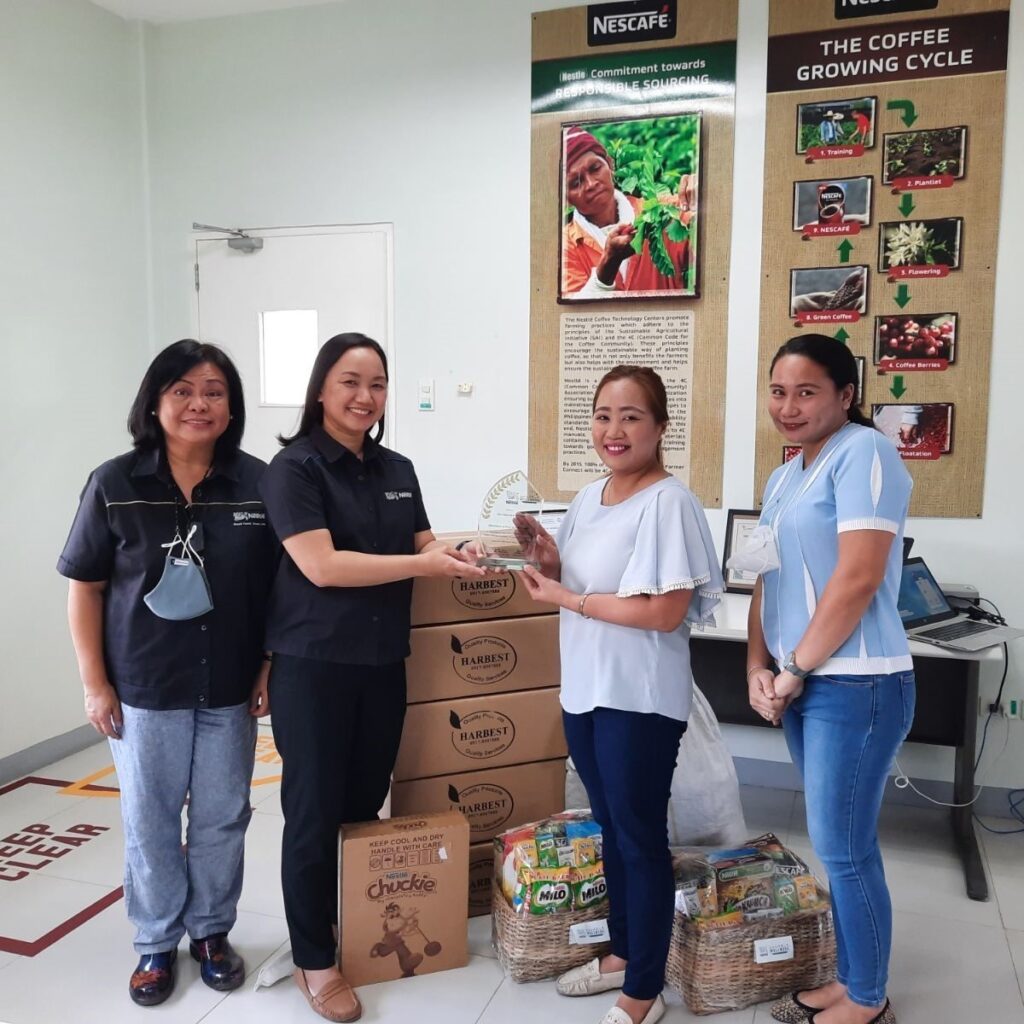 As this year's winner, Claremont School of Valenzuela received a Php 150,000 cash prize, which they turned over to the school foundation to support scholarships and community outreach programs. In addition, the school received training in Urban Gardening, one of the three advocacy programs that Nestlé Wellness Academy offered to help the school develop. Other advocacy programs offered were Solid Waste Management and Nutritious & Tasty Cooking.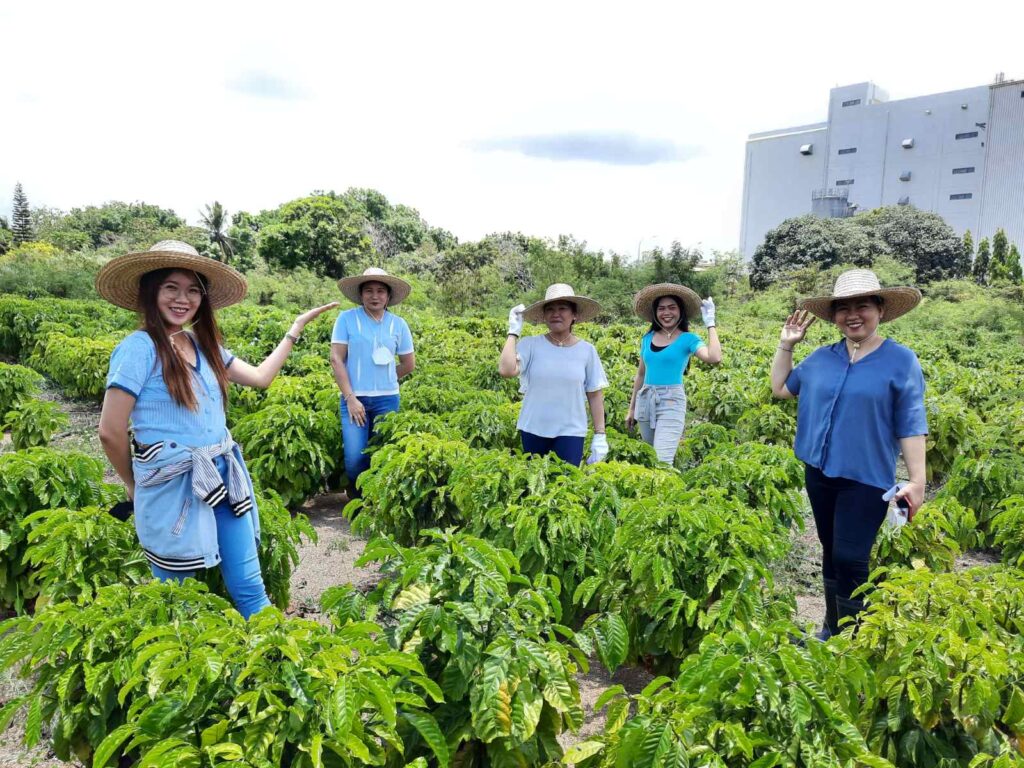 Last May 6, school representatives from the winning school officially received their prizes and urban gardening kit at the Lipa Integrated Coffee Center, where they also learned more about the proper techniques and innovations that they can apply in starting and managing their own urban garden in school.  Exclusive webinar training sessions and learning modules were also made available to help equip Claremont School of Valenzuela with the right tools and knowledge.
"As the Kasambuhay sa Kalusugan ng Pamilyang Pilipino, we commend Claremont School of Valenzuela for prioritizing to teach and instill in their students the 7 Healthy Habits, which include choosing nutritious and varied options, managing food portions, choosing to drink water and milk, enjoying meals together as a family, playing actively, keeping good hygiene, and caring for the planet. It is even more encouraging to see their commitment to sustainable nutrition through urban gardening. We hope that their visit to the LICC inspired them, especially the students, in growing different kinds of vegetables that are essential for the health and wellness of Filipino families," said Charisma Sy, Nestlé Wellness Academy Lead.
The Nestlé Wellness Academy is an initiative by Nestlé Philippines to help Grade 1 to Grade 6 private school students choose healthier food and lifestyle through nutrition education and wellness activities. The program provides downloadable modules that are aligned with the Most Essential Learning Competencies (MELCs) of the Department of Education (DepEd) and are integrated in the Music, Arts, Physical Education and Health (MAPEH) classes. Aside from this, the NWA also encourages physical activity through a Dancercise video that serves as a fun exercise for teachers, students and the whole family.
"The health and wellness of our students have always been a priority for us at Claremont School of Valenzuela. During this period of blended learning, the Nestlé Wellness Academy allowed us to seamlessly integrate the 7 Healthy Habits in our curriculum to ensure that our students not only learn but also apply what they've learned, especially at home. More than a trophy, we are all winners for helping raise healthier and happier Filipino children," said Irene Jane Ocampo, Principal of Claremont School of Valenzuela.
The other winners of the Nestlé Wellness Academy contests are Our Lady of Perpetual Help School, Inc., St. Edward School and University of San Carlos Basic Education Department – South Campus for Wellness Educator of the Year Award, and Casa del Niño Jesus de Lucban for Wellness Movers of the Year Award.