When this year started, I promised to prioritize taking care of myself more so, I always make sure to never run out of my favorite beauty, health, and wellness products at home. These products help me stay healthy and sane so they are considered necessities at home. So, whenever I run out of stocks, I order right away through the GrabMart app. Did you know that you can now order your favorite beauty and wellness products from Watsons through the Grab app? Their partnership makes it possible for us to really stay safe at home. No need to go outside to grab your beauty essentials, you can just grab them through the Grab app. No need to wait for days to receive those products too because you'd receive your order within a few hours when you order from GrabMart. It's super convenient, safe, and fast!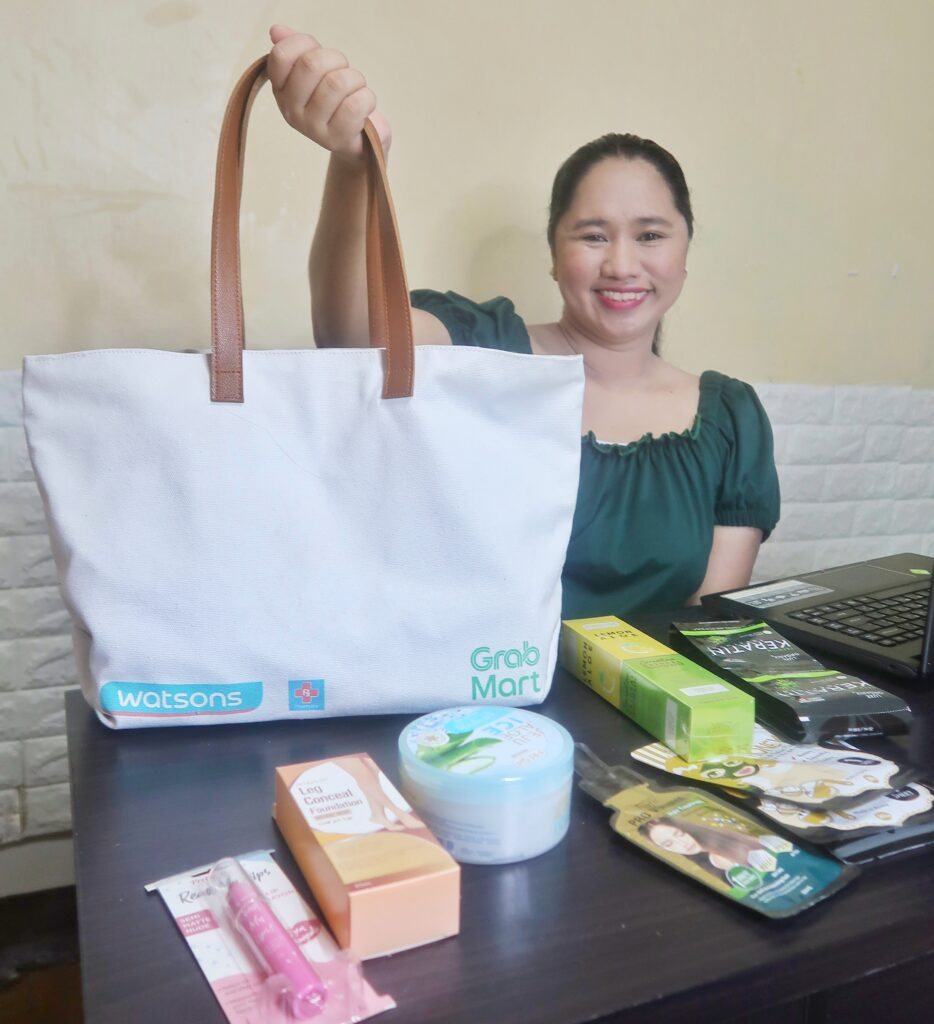 Anyway, I have tried a lot of products within this year and I just want to share a few of my top pick products which I recently ordered via GrabMart.
1. Watsons Ascorbic Acid (500 mg.) –
Vitamins to strengthen your immune system… it's truly essential these days. I make sure to take Vitamin C every day. I take Ascorbic Acid (500 mg.) from Watsons because they are effective and are affordable too!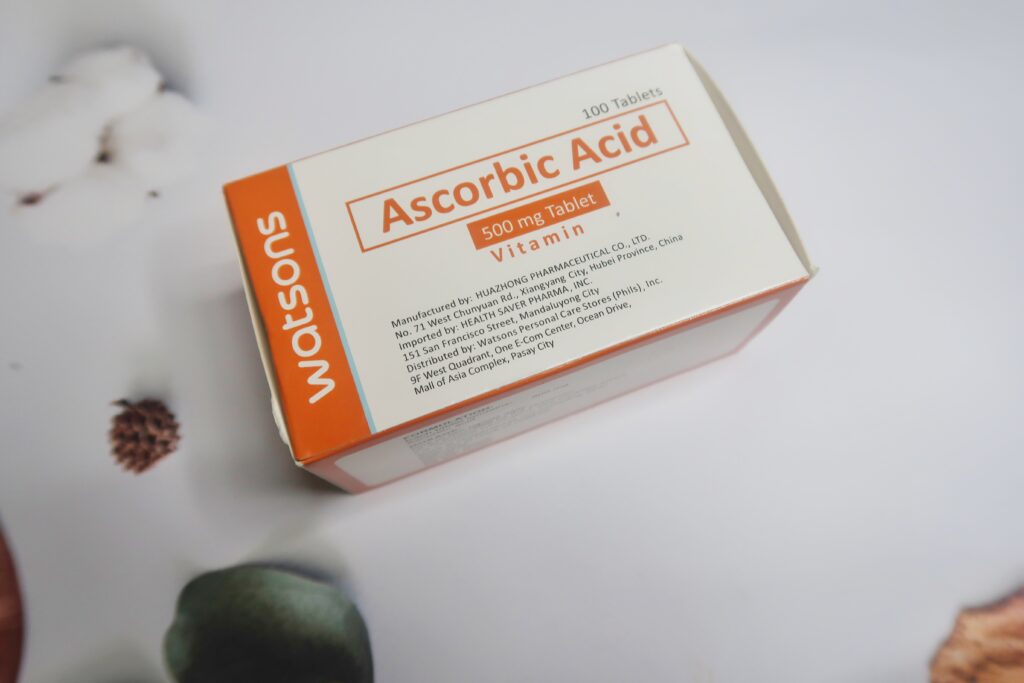 2. FRESH Lemon Aloe Sensitive Natural Toothpaste – I love the brand FRESH so when they came up with their own toothpaste, we immediately tried it at home. I love that it's made of natural ingredients and that it's perfect for sensitive teeth too.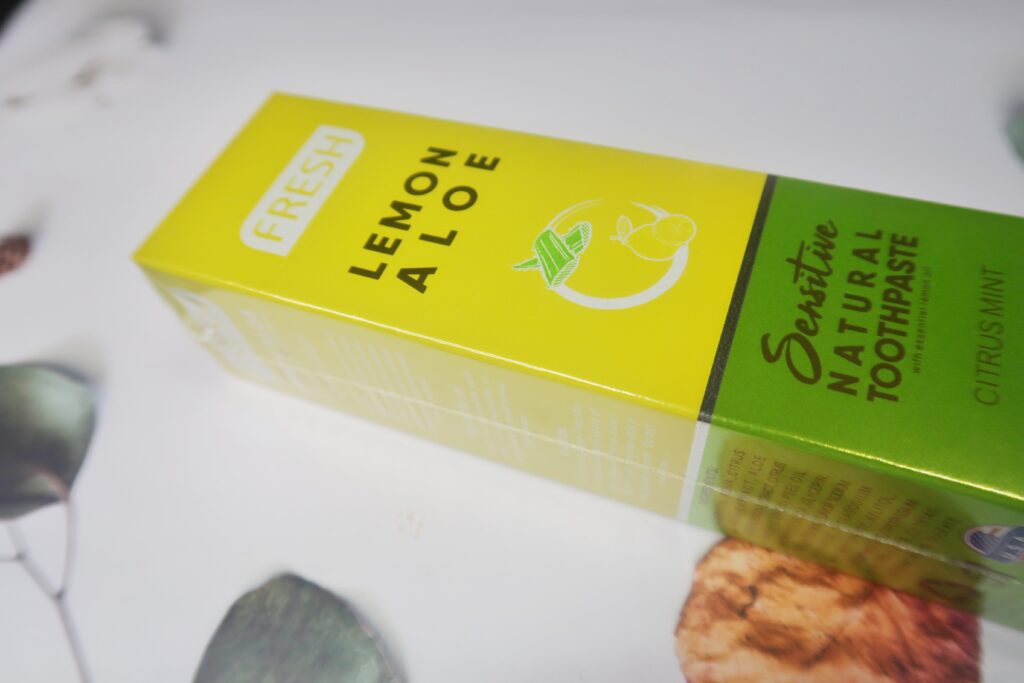 3. FRESH Mixed Berries Alcospray
– Again, I love this brand! But, what I love most about this Alcospray aside from the cute bottle design is the scent. Ever since this pandemic started, I feel the need to always smell something nice. So, having alcohol that can protect me against viruses but can give that cool scent is nice!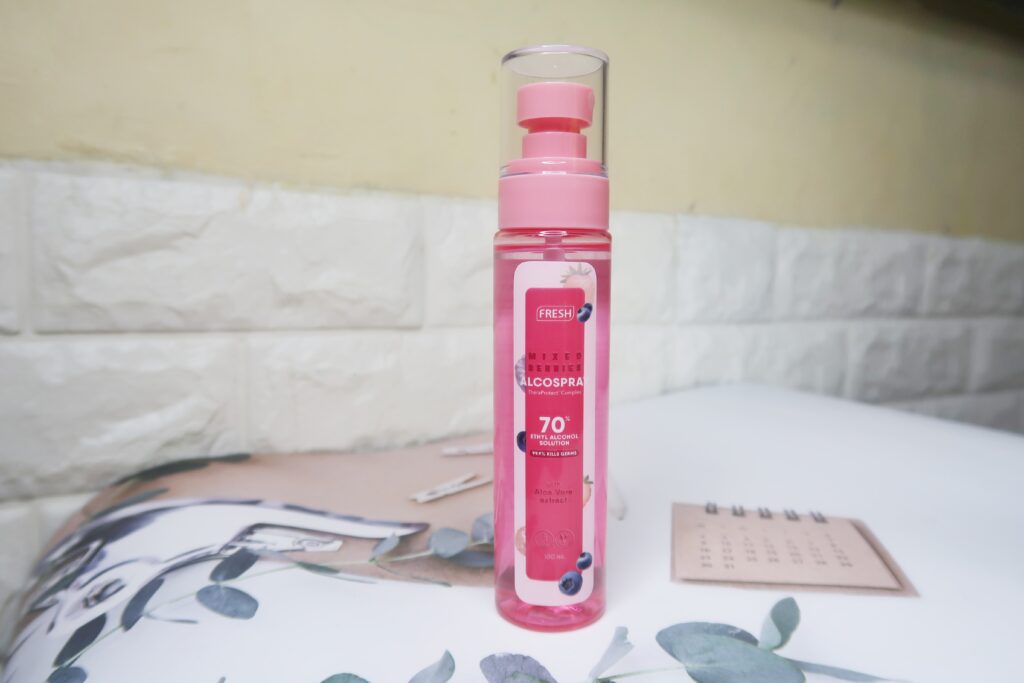 4. Pretty Secret Red My Lips
– This semi-matte nude Lip crayon is perfect for my everyday use as a mom. It's can also moisturize my lips that's why I love this!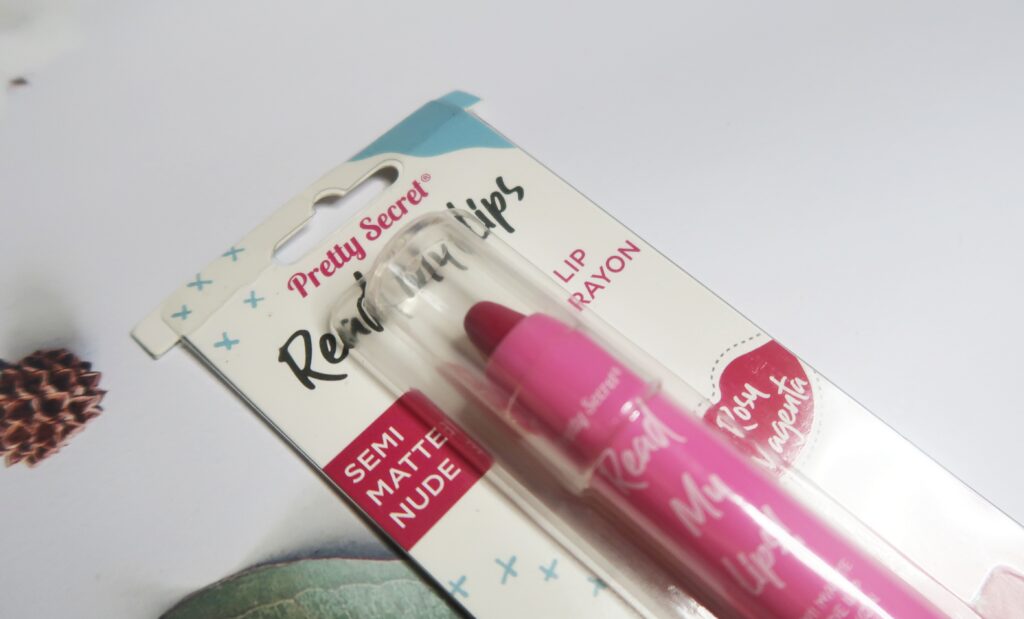 5. Tiger Balm Ointment
– This is an absolute necessity for a mom like me! My husband and I tend to get a lot of muscle pain at the end of the day even though we are just working at home. Chasing, playing, and taking care of a toddler can be pretty exhausting so we make sure to use Tiger Balm Ointment. We love how it soothes our muscles after a tiring day.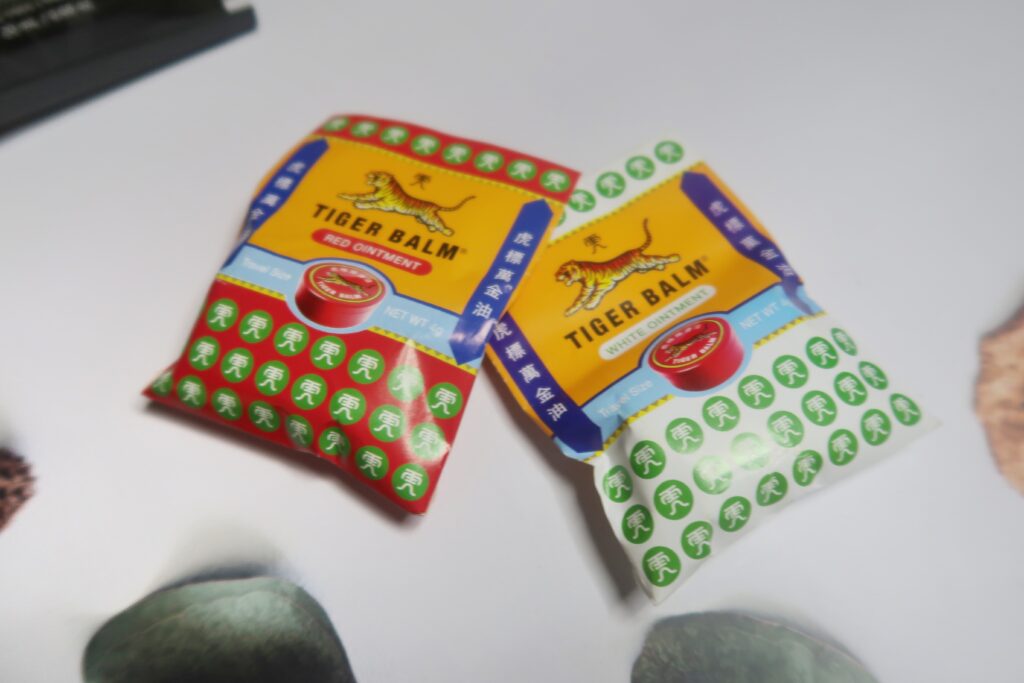 6. Watsons B-Complex
– I was advised to take B-Complex vitamins after giving birth to Allyka so I make sure to take one regularly. I like Watsons B-Complex because it can turn into a good-tasting drink. If you are already taking a lot of vitamins daily, then drinking it instead of taking tablets would be a better option for you!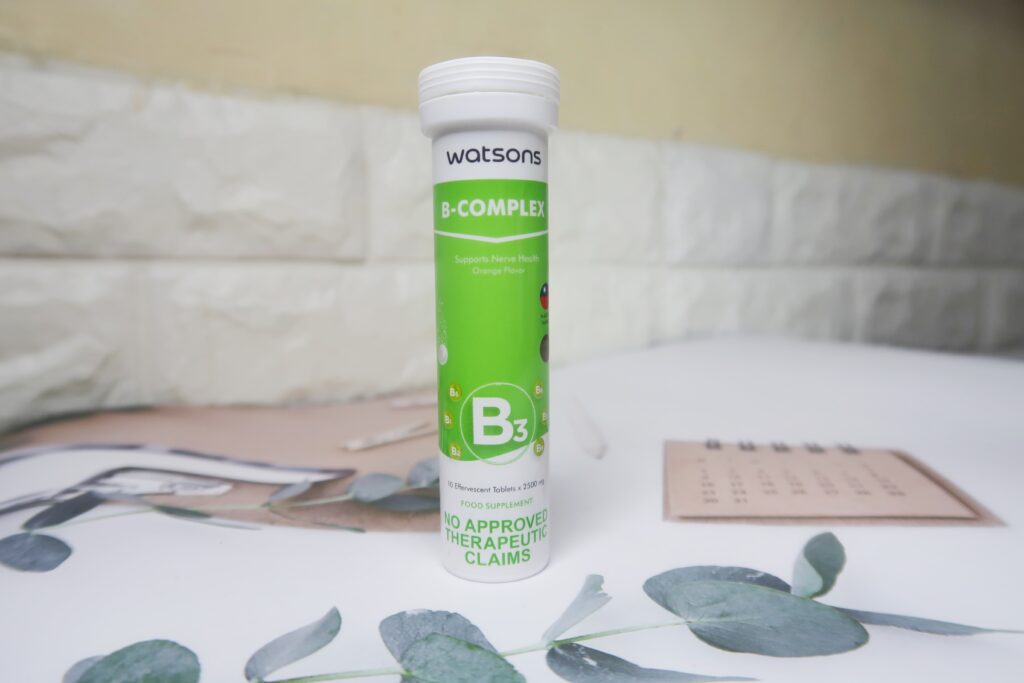 7. Watsons C+ Zinc
-Yes to more vitamins but with Zinc this time. Aside from the 500 mg of Ascorbic Acid, I also take Watsons C + Zinc to strengthen my immune system. I also like the taste!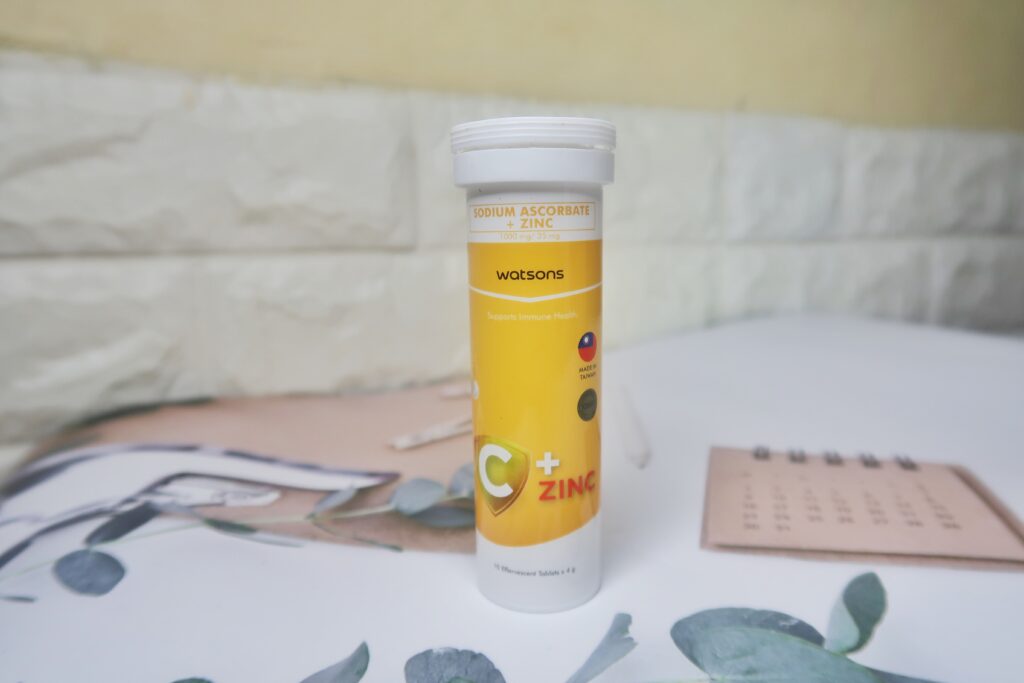 8. Luxe Organix Premium Keratin Treatment
– Our hair s our crowning glory so I make sure to take care of it. I can no longer take hair treatments in Hair Salons so I just do it home. This Luxe Organix Premium Keratin Treatment does the same trick so I love it!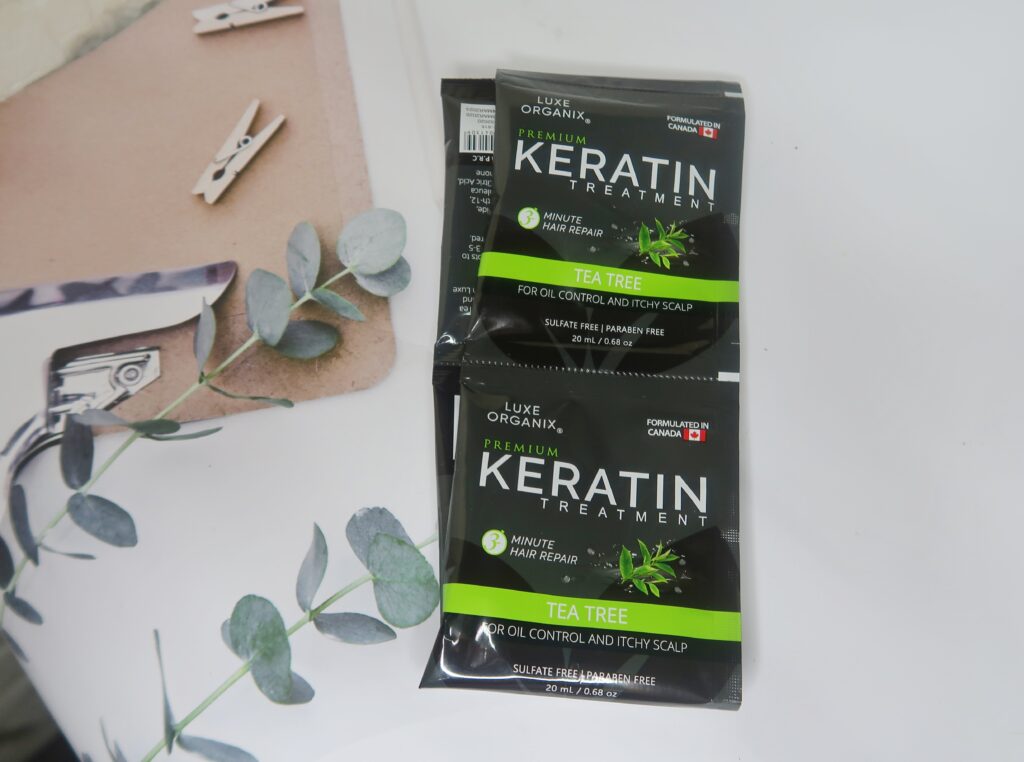 9. Pretty Secret Honey Black Detox Mask
– Another way I relax after a tiring day is using a facial mask while I watch my favorite TV show before I sleep. This Pretty Secret Honey Black Detox Mask is nourishing, rejuvenating, and can revitalize dull skin and lighten dark spots too. Try it out!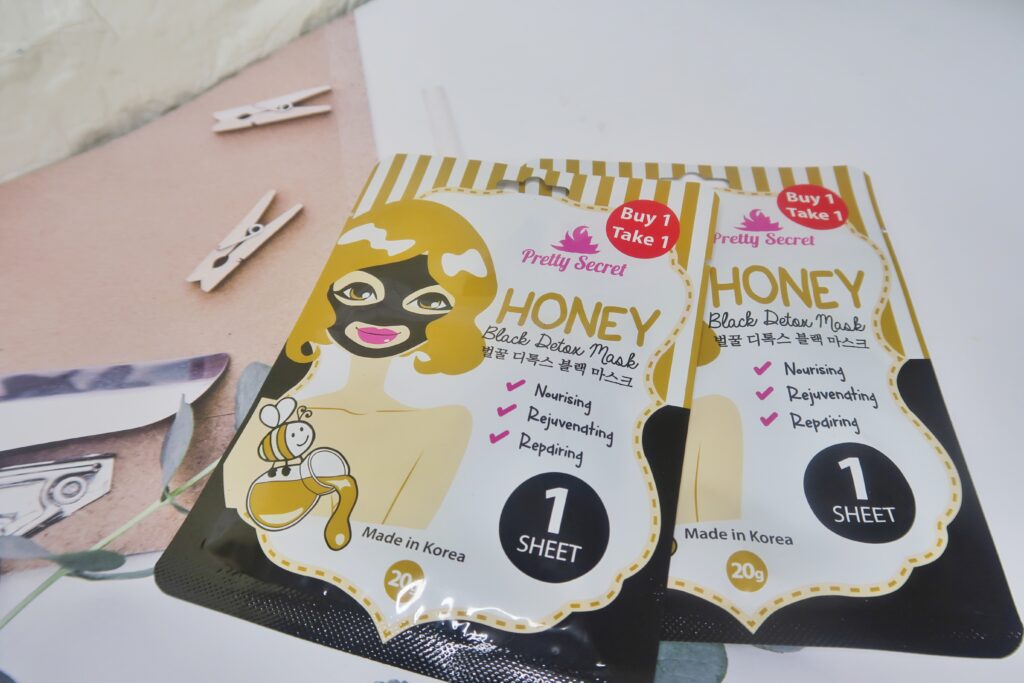 10. FRESH Jeju Aloe Ice
– I have been using FRESH Jeju Aloe Ice for several years now and I still love it! I make sure to stock up on this in our refrigerator. I love the cooling effect of this Aloe Soothing Gel Lotion which I apply to my skin daily.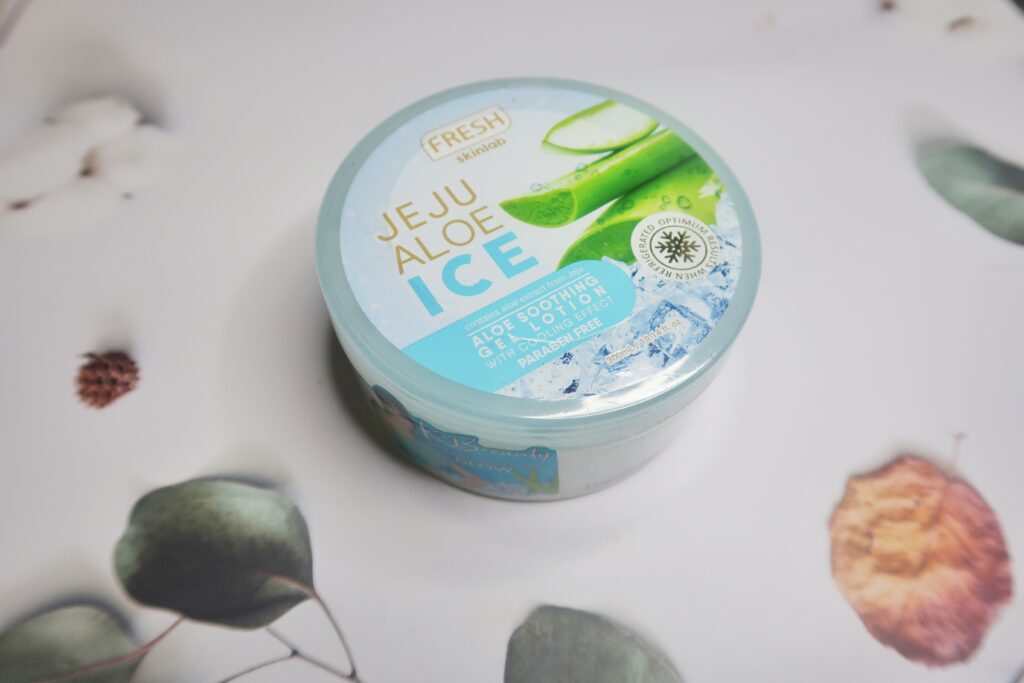 Here are a few more products that I love buying from Watsons which I can now order via GrabMart: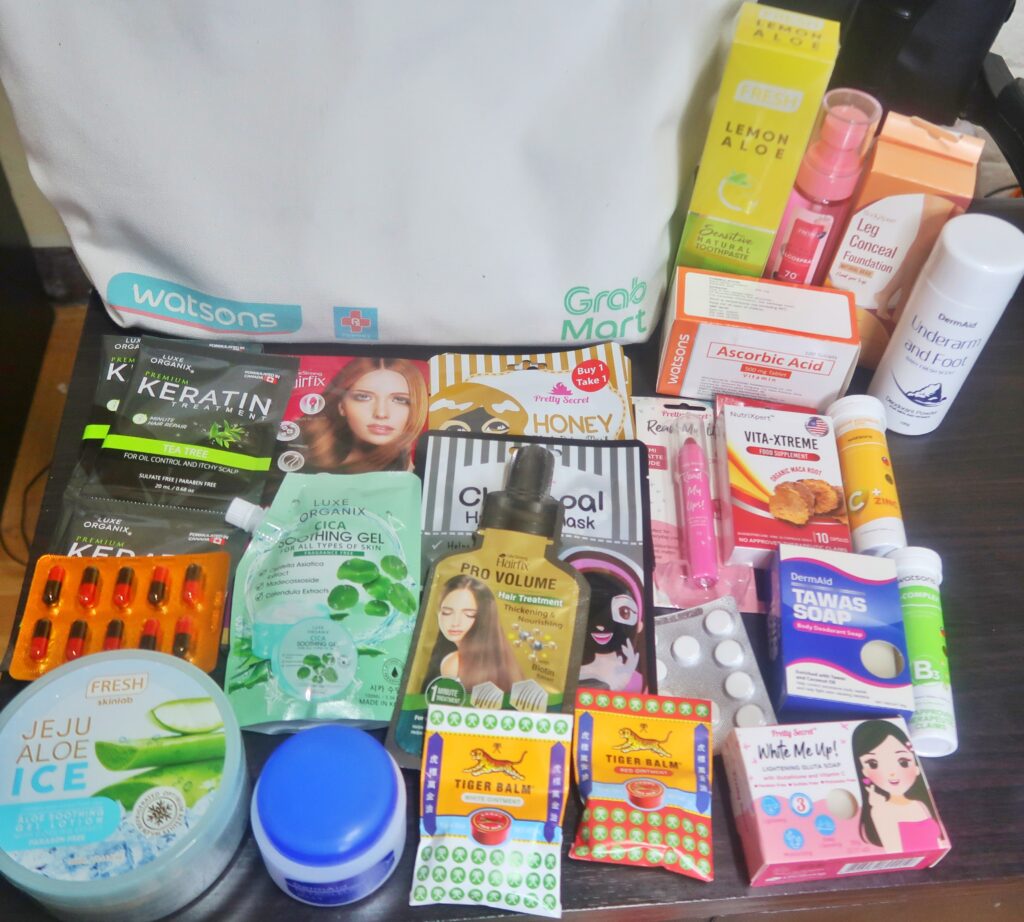 Despite NCR being put under Level 3 Alert which means it's a little more lenient now, we still need to be careful and avoid going out since the number of COVID-19 cases in the Philippines is still high. I am just glad that the option to order essentials online and have them delivered to your home fast is already available. Ordering through the Grab app is not just convenient but it's also rewarding since you can earn points that can be exchanged into exciting perks and discounts through GrabRewards.You can also pay all your orders using your Grab Wallet which means a cashless transaction that is safer!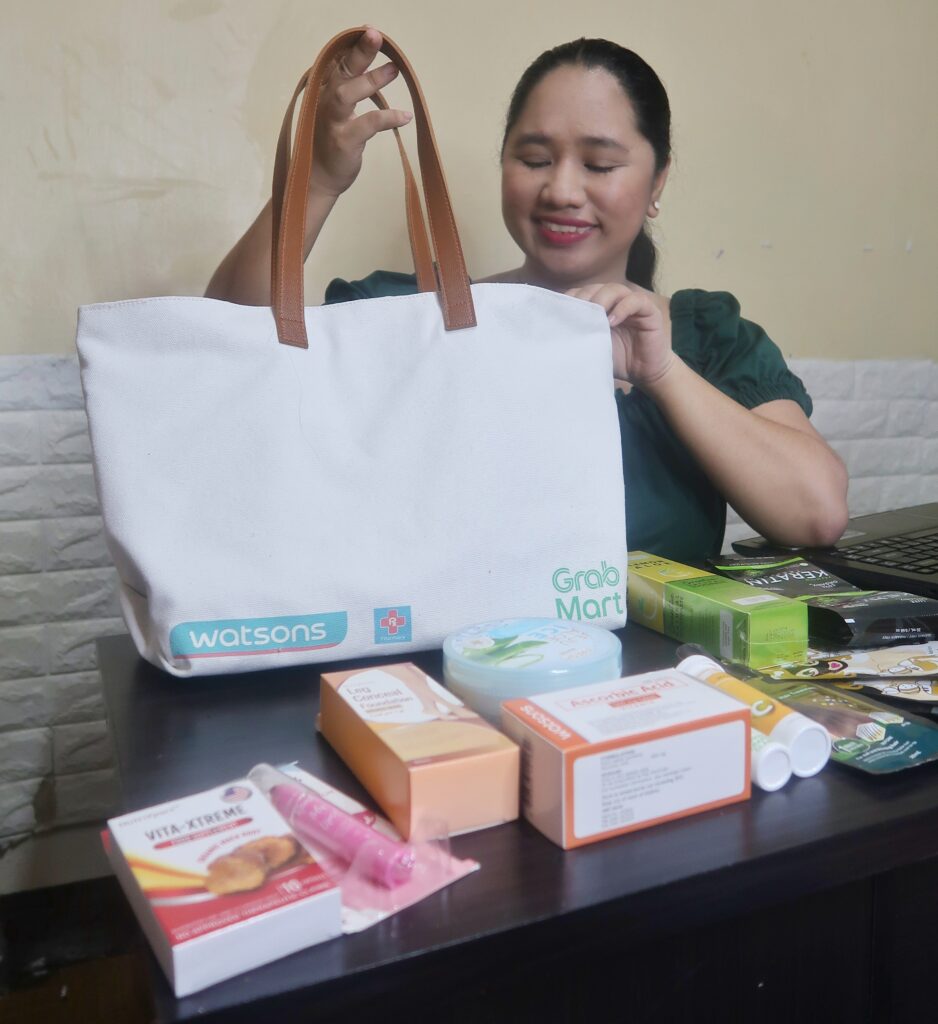 Again, let's stay safe at home and order your beauty and wellness essentials through the
GrabMart
app now!