Wintermelon, okinawa, cheesecake, brown sugar, cookies and cream, and other possible varieties of flavors out there—milk tea has definitely taken over the Philippines!
To say that milk tea is popular among Pinoys is an understatement. The beloved drink—which is a cold tea-infused beverage blended with milk and sinkers such as tapioca pearls or crystal jelly—is a craze here in the country. Every street you take, there's a 75% likelihood that you're going to see a store selling milk tea.
But why do so many Filipinos love this drink?
1.It suits the Philippines' tropical climate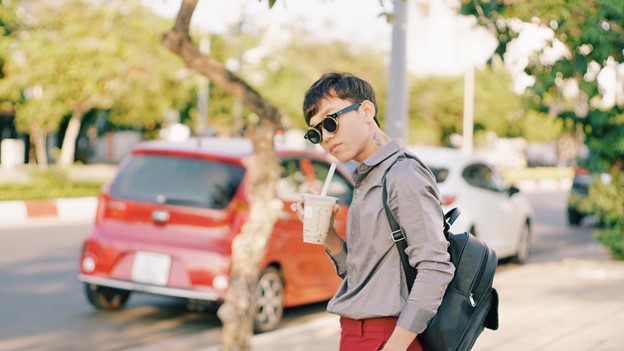 The Philippines is a tropical country, which makes milk tea a great refresher. With the weather usually being hot and humid, this iced beverage can be enjoyed all year round. You can chill with a cup of milk tea in the hot summer of April or during the December holiday season!
2. It offers a wide range of flavor
Milk tea comes in a wide variety of unique flavors that can accommodate people with different tastes. If you're into super sweet drinks, then you can go for chocolate or cookies and cream milk tea. If you want something salty, then grab the cheesecake, salted caramel or rock salt cheese flavors. If you like the earthiness of classic tea, then order the matcha or Earl Grey variant. If you prefer tangy drinks, then opt for fruit-flavored milk teas like honeydew or strawberry. If you love taho, then you'll definitely love brown sugar milk tea. The options are limitless!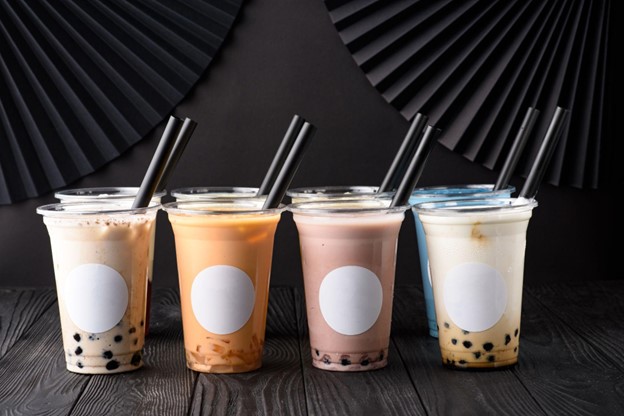 3. It's affordable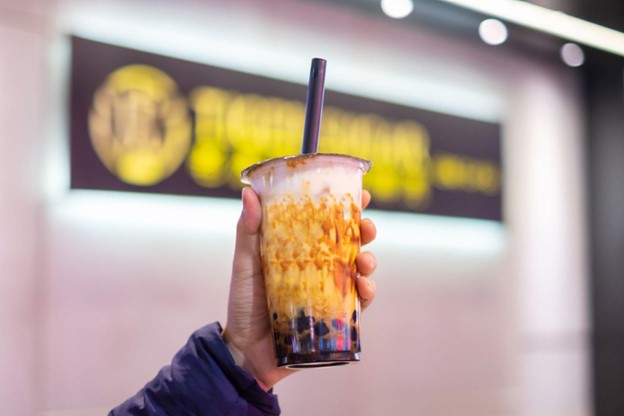 Milk teas are available at every price point. You can get your milk tea fix from local street stalls starting at PHP 29 or you can be bougie and get one at artisan shops at PHP 200 above. But generally, the drinks cost an average of PHP 50 to PHP 100, perfect for Filipinos who are known to be frugal.
4. It quenches Filipinos' love for coolers
With our hot weather, it's a universal fact that we love refreshers, from samalamig, mais con yelo, ice candy, to the all-time favorite halo-halo. Milk tea offers another twist to the cold beverage category, so it's no surprise that we love it so much!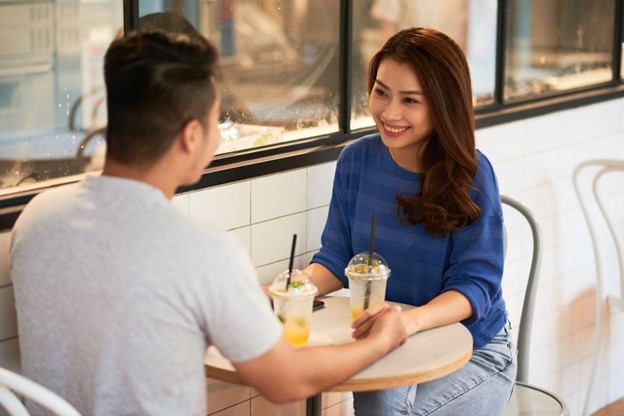 5. It's convenient and handy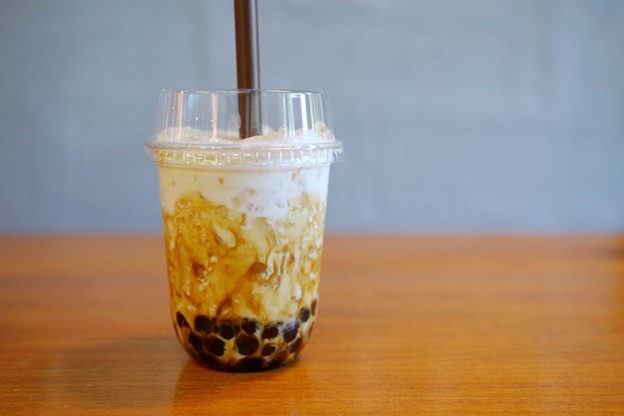 Milk tea is typically served in a plastic cup with a straw. So it's great to take anywhere and is perfect for every occasion. You can drink it alone, while hanging out with friends, or on a casual date with your partner. The drink is indeed happiness in a cup.
Find out more about these stories at http://thephilippinepost.com or you can visit http://thevisayasjournal.com/ for the latest news and updates.