Why do you work so hard? We all have different reasons.
But most of the time, the reason is because we want to give our family a bright future. We want our loved ones to stay happy and safe all the time.
We want to put food on the table and make sure that there's a roof above our heads.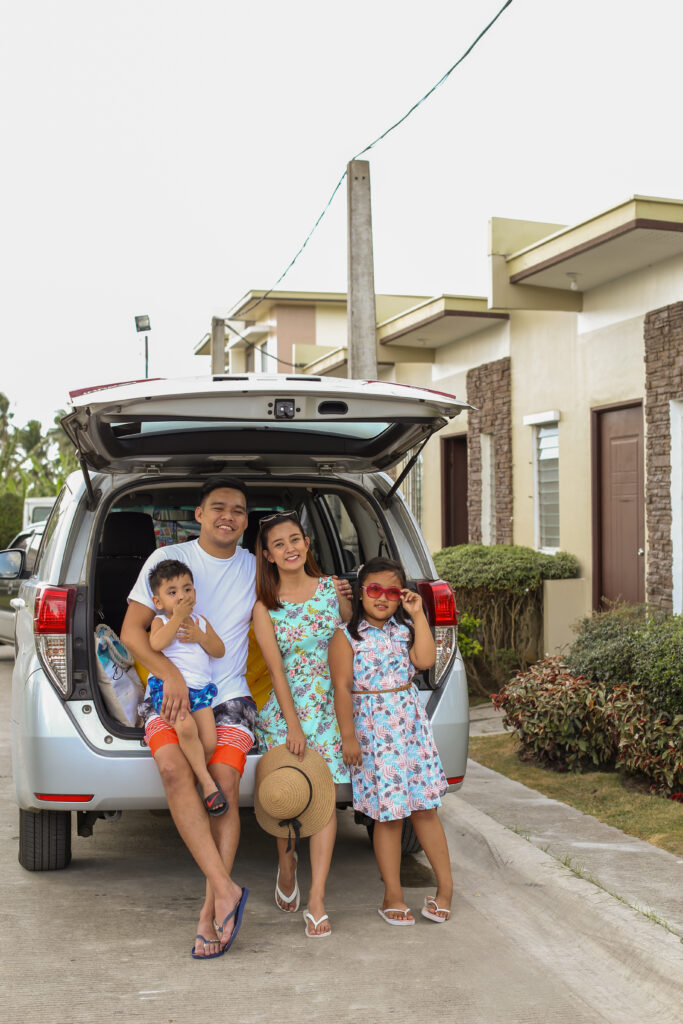 Every family's dream is to own a house and lot. (that's our family's dream too!)
One of the best ways to spend our hard-earned money, in my opinion, is by investing on houses. It's a necessity and it's something that can be passed on to the next generation.
So, if you are looking to invest in a house and lot, my recommendation is to check out Lumina Calauan. 
This is located at Brgy. Masiit, Calauan, Laguna which is a nice location since it's just 500 meters away from the national highway.
It's also the center of towns/cities of Calamba City, Los Banos, Bay, San Pablo City, Pila, Victoria, Sta Cruz which makes it convenient to travel around.
Calauan, Laguna is surrounded by Tourist Spots which the entire family can truly enjoy! A few tourist spots near Lumina Calauan are Isdaan Floating restaurant, a restaurant that is very famous for cooking fresh seafood and as well as giant statues displays that are perfect for photoshoots. Hidden Valley Spring is also in Caluaan Laguna. It is a perfect destination if you want to get closer to nature since the scenery is amazing and refreshing! You would also enoy Mount Kalisungam, a perfet spot for hiking and walking.
Aside from the nice location, another great thing about living in Caluaan , Laguna is their rich culture! It is something that makes the place colorful! For example, Caluaan Laguna is known for their sweet pineapples, thus, they "Pinya Festival" every May!
Calauan Laguna is also in the process of making major developments such as the Laguna Lake Expressway Dike which will make traveling more convenient in the future.
If you are still not convinced, check out more reasons why you should live in Laguna in this article!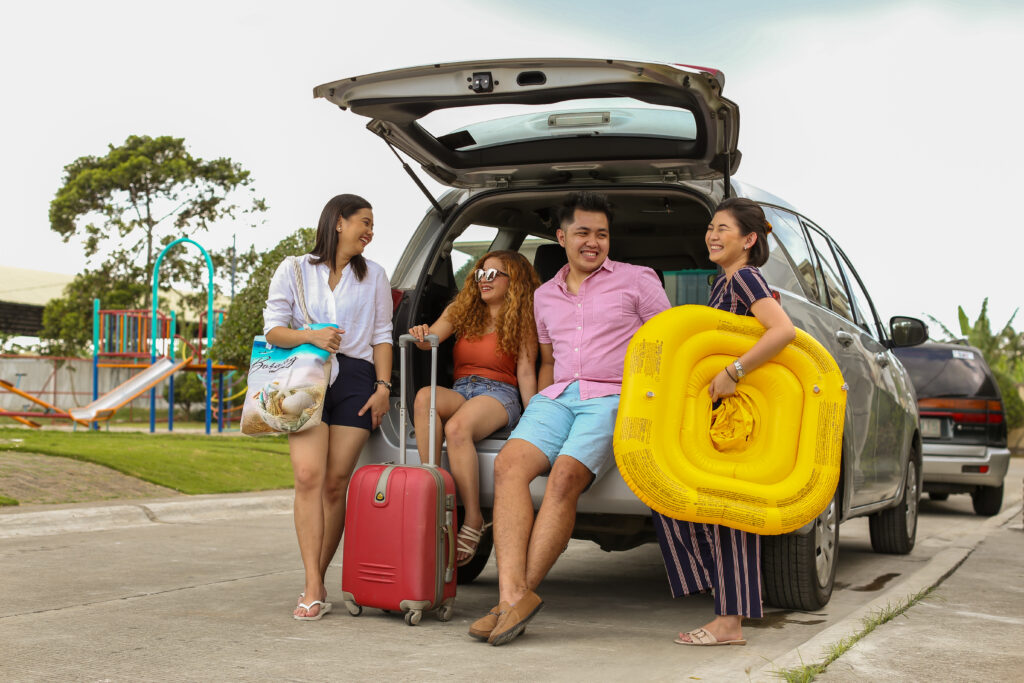 But why Lumina Calauan?
Affordable! You can achieve your #BahayGoals for as low as 2,844 per month!
It's perfect for every Juan because of its strategic location and how the subdivision was planned out is amazing!
You can choose from different model houses depending on your needs.
Here are some model houses that you can see at Lumina Calauan:

Athena model (Floor area is 53 sqm., Min. lot area is 63 sqm. 3 bedrooms, 1 toilet and bath, Family Areas, Carport,  Living and Dining Area, Kitchen Area, Provision for service area)
Adriana Townhouse (Floor area is 44 sqm.,  Min. lot area is 36 sqm., Provision for 2 bedrooms, 1 toilet and bath, Provision for Carport, Living and dining Areas, Kitchen Area, Provison for Service Area)
Aimee Rowhouse (Floor area is 22qm., Min. lot area is 36 sqm., Provision for 1 bedroom, 1 toilet and bath, Living and dining areas, Kitchen area, Provision for service area)
So, if you are working really hard and you want to see your money's worth, the best way to do that is to invest on houses. Especially if you are on Overseas Filipino Worker. You sacrifice a lot to make sure you give your family a bright future, so, the best reward is by coming home to your own country knowing that you own a house.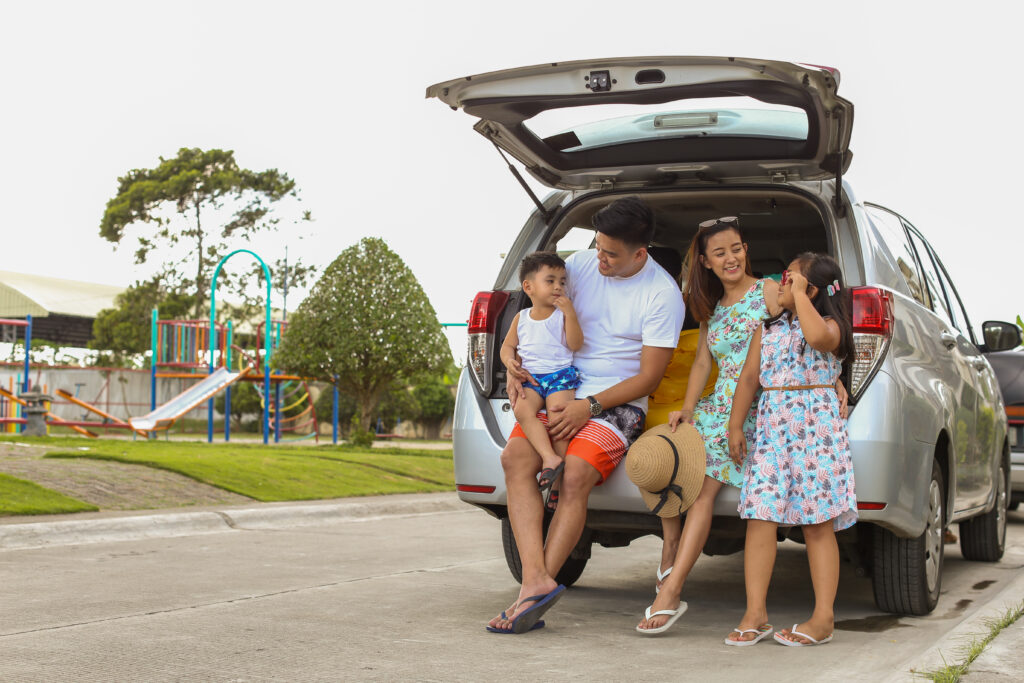 If you don't have the money to buy a house yet, there are other options available.
You can apply for a Pag Ibig Housing Loan. It's actually easier than you think it is! Check out this article to help you get a house of your own!
Again, I think that Lumina Caluan is the best place to invest right now since it's close to nature, you can relax and have fun but still a few hours drive away to Manila.
So, for inquiries you may reach Lumina Caluan through their official Facebook page:
#CertifiedKabarangayLumina #LuminaHomes