As a housewife, it is my responsibility to take care of our household but as a person living in this planet, it is also my responsibility to take care of our environment.
Thus, I try my best to use products that are environment-friendly and also support advocacies that pursue taking care of our planet.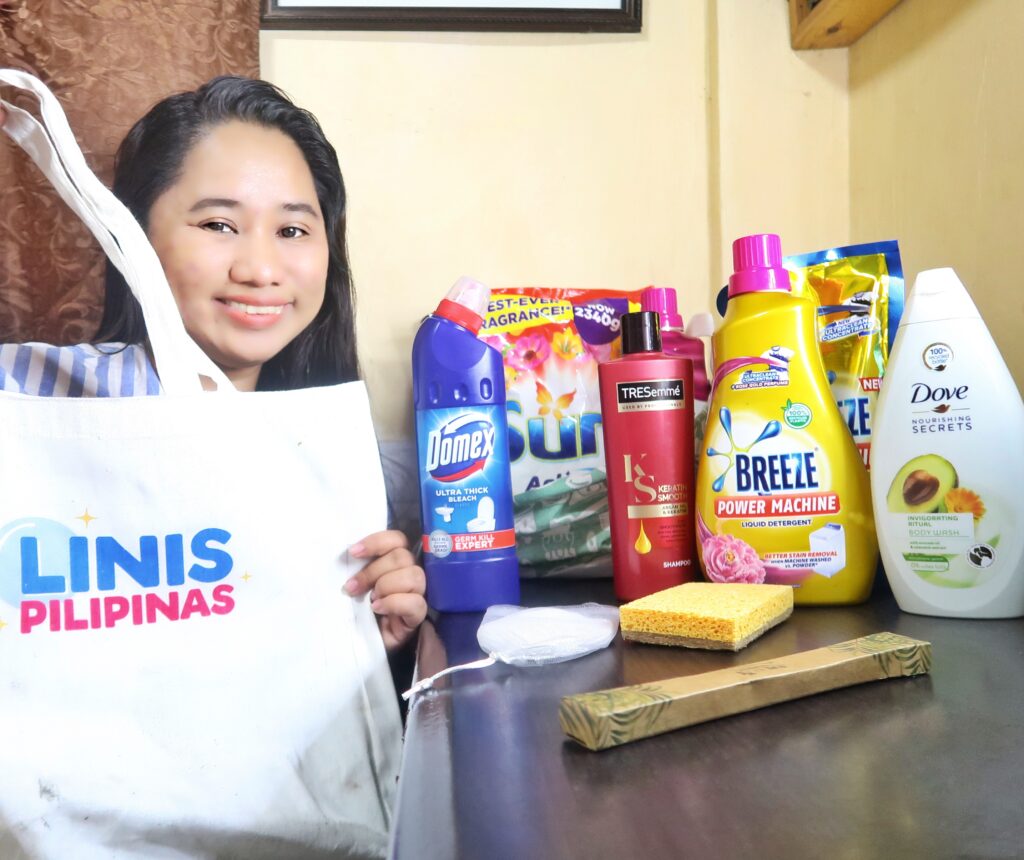 I am amazed by Unilever's "Linis Pilipinas". The LINIS PILIPINAS initiative brings to life Unilever's global Clean Future strategy, with local programs revolving around transforming Unilever's Home Care brands and products to become good for the home, kind to the people and planet, all powered by purpose and innovation.
This June 11-12, let's all strive to achieve a Clean Home, Clean Planet with Unilever's Linis Pilipinas Super Brand Day on Shopee! 
Let's clean our homes and our planet with Unilever and Shopee! At Super Brand Day on Shopee this June 11-12, get your homecare needs in more environment-friendly packaging, learn about how you can recycle your used plastic bottles, and support Shopee Bayanihan partners who work towards a clean future for our nation.
It is nice to know that staple products in our household, Unilever Home Care products are now more environment-friendly, formulated with biodegradable cleaning agents and bottles made with 100% recycled plastics!
Here's what you can enjoy by supporting Linis Pilipinas:
1) Special offers on your homecare needs, now made more planet-friendly
– Greater savings with up to 50% off and exclusive bundles from Surf, Breeze, and Domex
– 100% paper-based inner wraps for orders placed on Jun 11-12 (Applicable for low-risk, non-glass items only)
– Free gifts with a min spend: Free Toilet Brush, min spend 499 on Domex, Free Cleaning Gloves, min spend 599, Free Laundry Basket, min spend 699
2) With Unilever's Misis Walastik plastic exchange program, learn how you can start taking steps to live more sustainably by returning your used bottles, sachets, and pouches for recycling
– Kolek, Kilo, Kita: Drop your flexible plastic waste to your nearest Unilever Walastik Hub and collect cash incentives for every kilo of accepted waste
3) Support the Linis Pilipinas advocacy by donating to these Shopee Bayanihan partners:
– Habitat for Humanity
– World Vision
– Good Neighbors Philippines
– GMA Kapuso Foundation
Here are some awesome deals you can find in Shopee today:
It now use up to 11% less plastic than before – which is equivalent to the weight of more than 20,000 pieces of supermarket plastic bags!
Each bottle is now made with 100% recycled plastic – keeping a total of 390 tons of plastic (equivalent to 9 million plastic bottles) from ending up in landfills or oceans every year.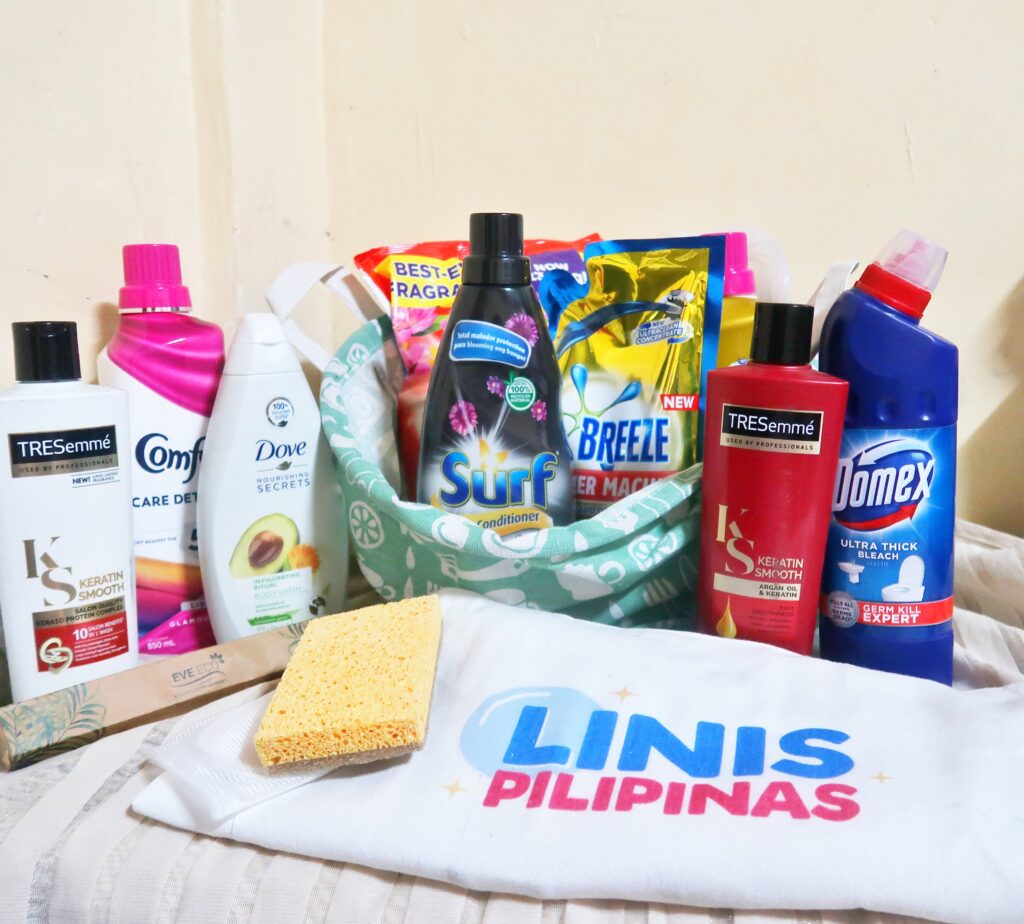 Here are other products of Unilever that you need to check out:
Let's clean our homes and our planet with Unilever and Shopee! Support Linis Pilipinas now!