My little one was a picky eater, thus, I had a hard time looking for milk that she would really like. We have tried out several formula and I am just glad that we already found the formula milk that Allyka loves! Since she turned 3 years old, Allyka had been drinking NIDO® 3+ and she loves it! She ask for milk during breakfast, snack time and even bed time.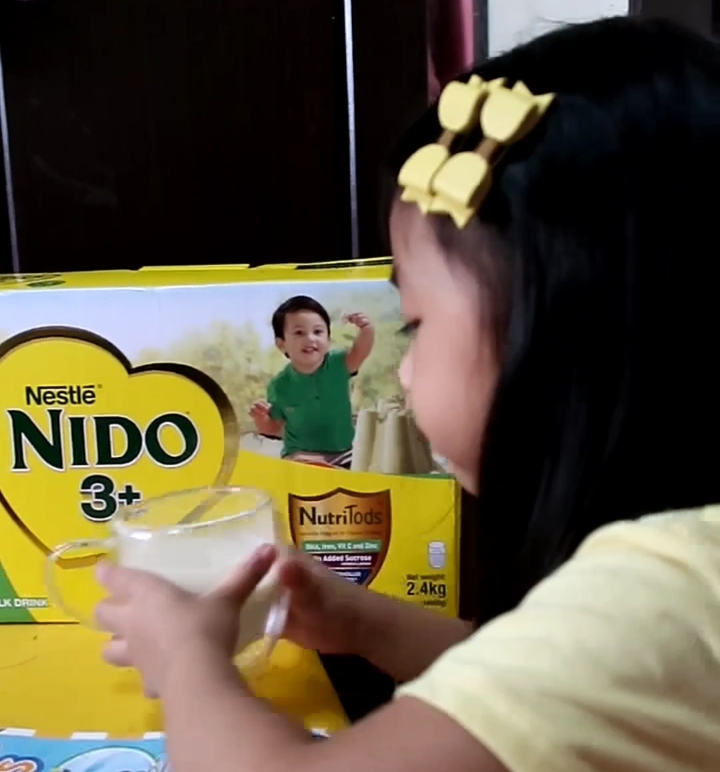 I was curious as to why Allyka loves NIDO® 3+so I have tried it out myself and now I completely understand her now. It tastes so good! No wonder my little one can quickly finish her glass of milk.
But, it's not just Allyka who loves NIDO® 3+, as a Mom who only wants the best for my kid, I love it too! NIDO® 3+ is a big help on providing a nutritional foundation for growth and development to my little one. It gears up Allyka for a Protectodo Journey. It helps Allyka achieve the 10 signs of good nutrition such as being mentally alert, has good appetite, not sickly and more.  I can certainly say that Allyka is #NIDOProtecTodo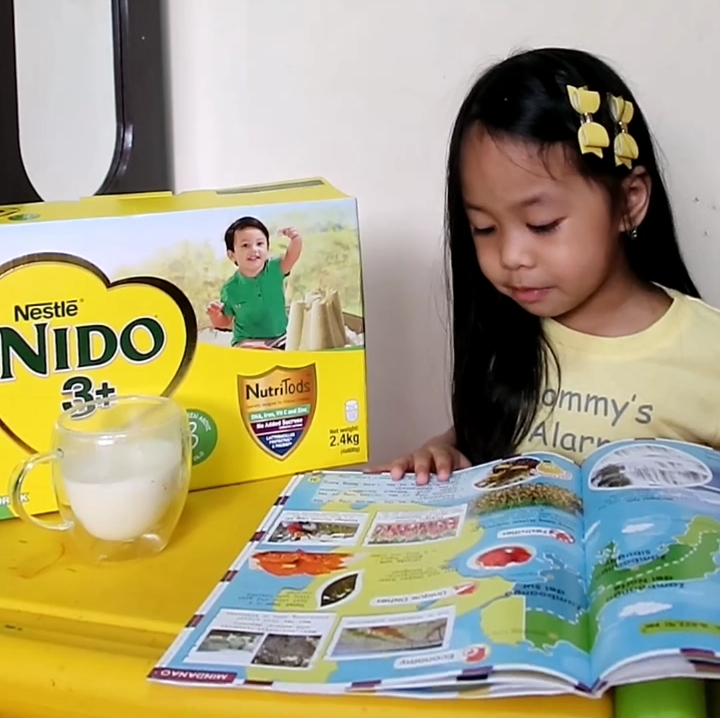 And since we love NIDO® 3+ , I am always in the look out for great deals to save money. Here's a tip on how I score exclusive deals for products that I love such as NIDO products: I get exclusive deals through Shopee Mom's Club! Shopee Mom's Club is my go-to community as a mommy when it comes to the best deals for almost all my parenting needs.
Shopee Mom's Club offers members exclusive deals up to 90% off from a wider selection of brands that suit their family's needs, including more health and beauty products and groceries. Users who sign up can enjoy benefits such as a welcome gift, exclusive discounts and vouchers, and curated collections. Sign up here now!: https://shopee.ph/m/mom-club

Here's an even better news! If your little one is also Laking NIDO, Laging Protektado! Avail of exclusive discounts up to 15% off only on Shopee Mom's Club this April 18!
Yup! NIDO is on sale today, April 18, 2022! Here are just some of the great deals you can enjoy:
1. NIDO® 3+ Powdered Milk Drink For Pre-Schoolers Above 3 Years Old 4.8kg [2.4kg x 2] with 750g- Formulated with essential vitamins, this powdered milk drink gives the immunity boost your pre-schoolers need for their adventures.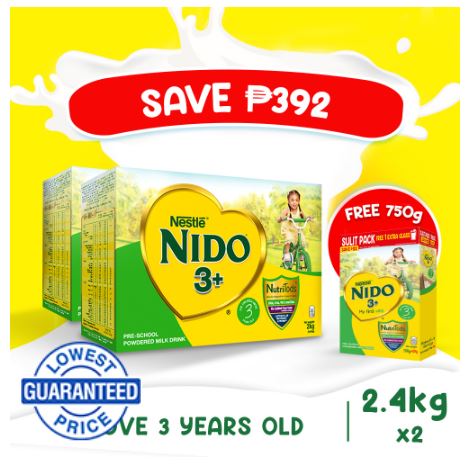 2. NANKID® OptiPro® Four Powdered Milk For Children Above 3 Years Old 5.2kg [1.3 kg x 4]: NANKID OPTIPRO Four is specially made with Optimized Protein that helps provide optimal weight and a development advantage.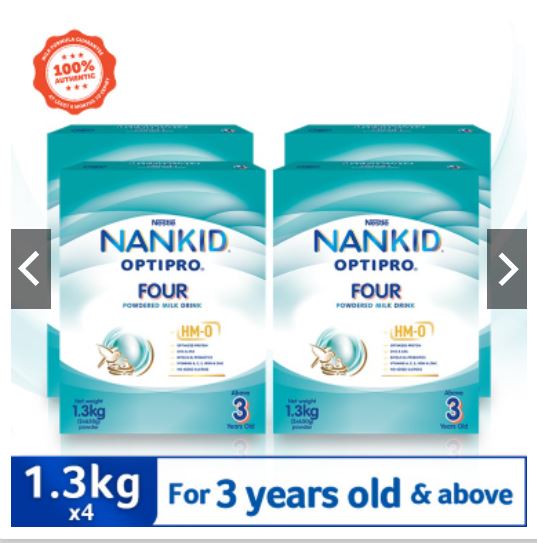 3. Nestogrow 4 Powdered Milk For Children Above 3 Years Old 1.8kg Pack Of 2:  – The all-new Nestogrow 4 Powdered Milk strengthens tummies for improved digestive health in your little ones.