We all have that one brand that we trust the most. That brand that we automatically pick up when faced with multiple options while doing our grocery shopping.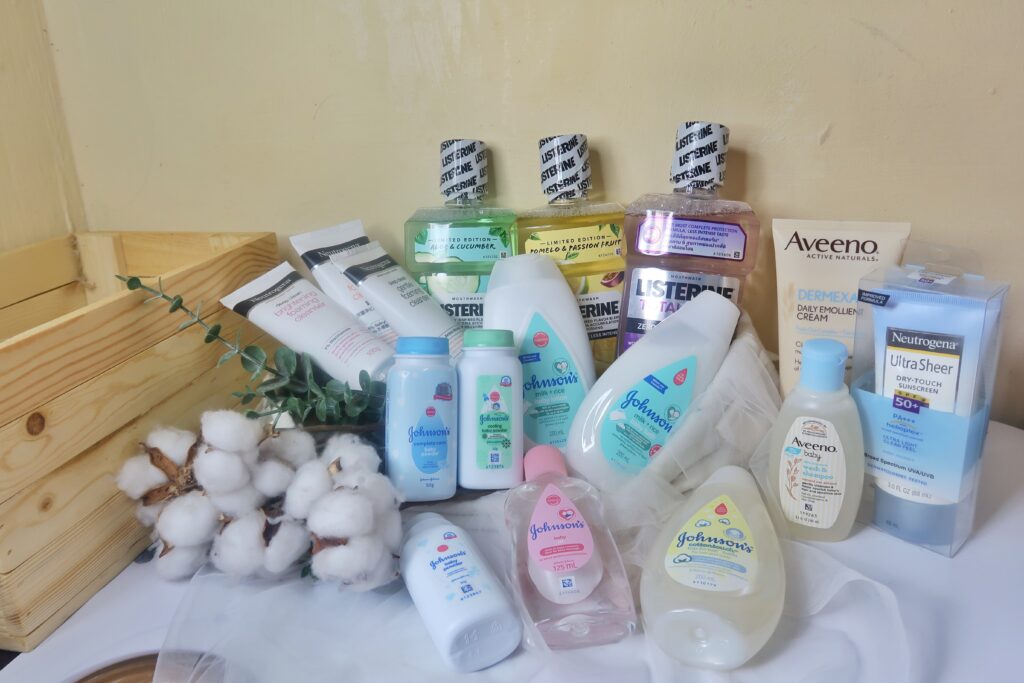 For me and my family, it's Johnson & Johnson! It's a brand that we trust for years now and this is the brand that we automatically choose all the time! Their products are an affordable and effective plus, I trust that their products are safe for my family. It's the perfect go-to for our everyday needs! From body wash to lotion, and even products for oral care!
This is why I always make sure to stock up on our favorite Johnson & Johnson whenever they are on sale!
So, GREAT NEWS! Get up to 50% off at Johnson & Johnson this November 27! But the deals don't end here, you can still enjoy 50% off on the 12.12 Big Christmas Sale! Check out your must-have J&J products!
Here are some of my favorite products that are on sale today until December 12th!
1. Our favorite baby brand, Johnson's products is on sale! Johnsons is the global #1 in baby care! They are trusted by moms for over 100 years because they are committed to achieving a TRIPLE BABY PROTECTION promise of SAFE, MILD, and EFFECTIVE products.

2. Another favorite brand of ours because it's perfect for my baby's delicate skin is, AVEENO Baby! Their Daily Care products are formulated with ACTIVE NATURALS Oat blended with rich, moisturizing ingredients to help protect your baby's delicate skin for a full 24 hours. Their products are Hypoallergenic, phthalate, paraben-free, and gentle enough to use every day – even on newborns! My nephews who have sensitive skin use their products!

3. As a mom, I also make sure to take care of my skin. My partner in taking care of my skin is NEUTROGENA! A brand of the Johnson & Johnson Family of Consumer Companies. Neutrogena is the #1 dermatologist-recommended skincare brand. It offers some of the world's most loved beauty and skincare lines and manufactures and markets products in over 70 countries.

4. Another must-have at home is on sale today! We use Listerine on a daily basis. Our mouth takes a lot of abuse every day–talking, chewing, biting. This makes our mouth one of the dirtiest parts of the body. For these situations, brushing alone is not enough. Listerine cleans virtually 100% of your mouth, giving it the powerful clean it deserves so it's a must-have!
Shop at Johnson & Johnson this November 27 and December 12!