Moms and dads are always on the lookout for the best quality products for their children, paying special attention to their precious newborns. From personal care products, like shampoo and body wash, to things they interact with every day, like their toys and bottles, parents always make sure to find trusted solutions that give their delicate little ones only the best care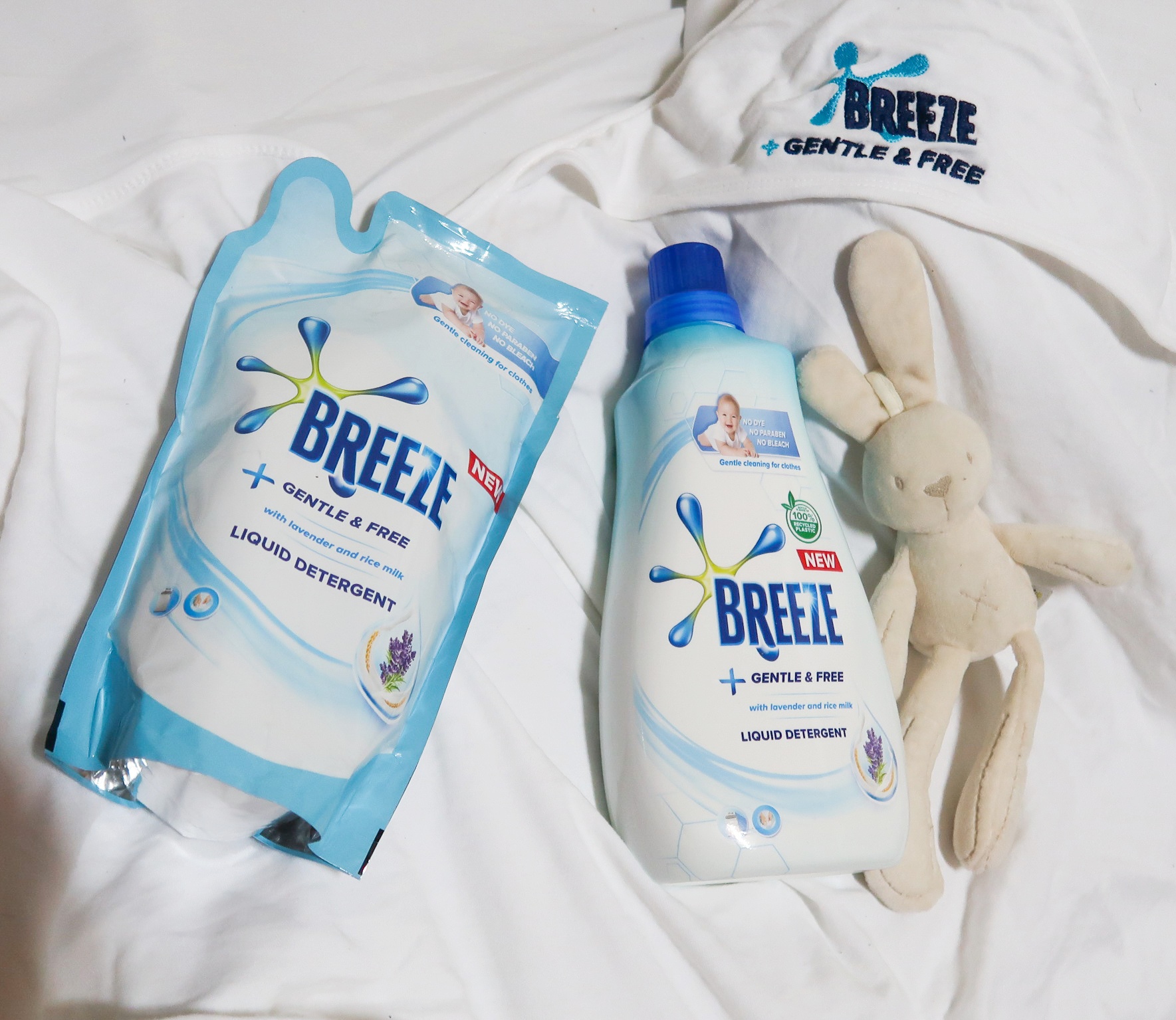 The same can be said for a laundry detergent, which protects baby's skin by thoroughly cleaning their clothes, bedsheets, towels, bibs and more. Now, parents can look to a dependable partner for a solution that's tough on stains, but more importantly, gentle enough for their precious newborns. From the laundry expert, the ALL-NEW Breeze Gentle and Free Liquid Detergent effectively removes stains while staying gentle on your baby's sensitive skin.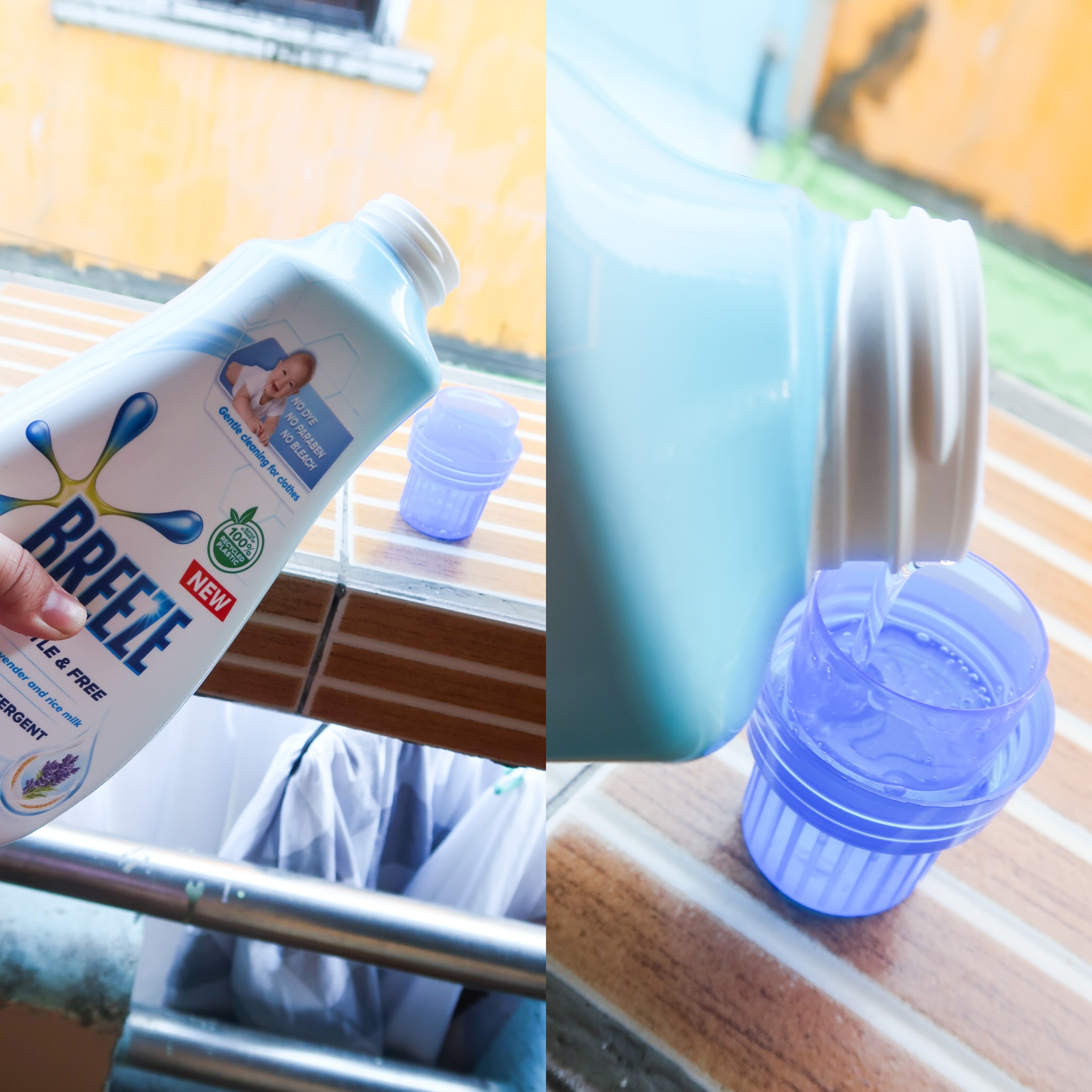 Breeze Gentle and Free combines lavender essential oils, which soothe skin irritations and give a calming scent, and gentle rice milk, which moisturizes and softens fabrics, to provide gentle care for your baby's delicate skin. The mild PH-balanced formula is also free from typical skin irritants, like dyes, parabens or bleach, so you know your baby will sleep well at night in the most cuddle-worthy clothes and on the softest sheets.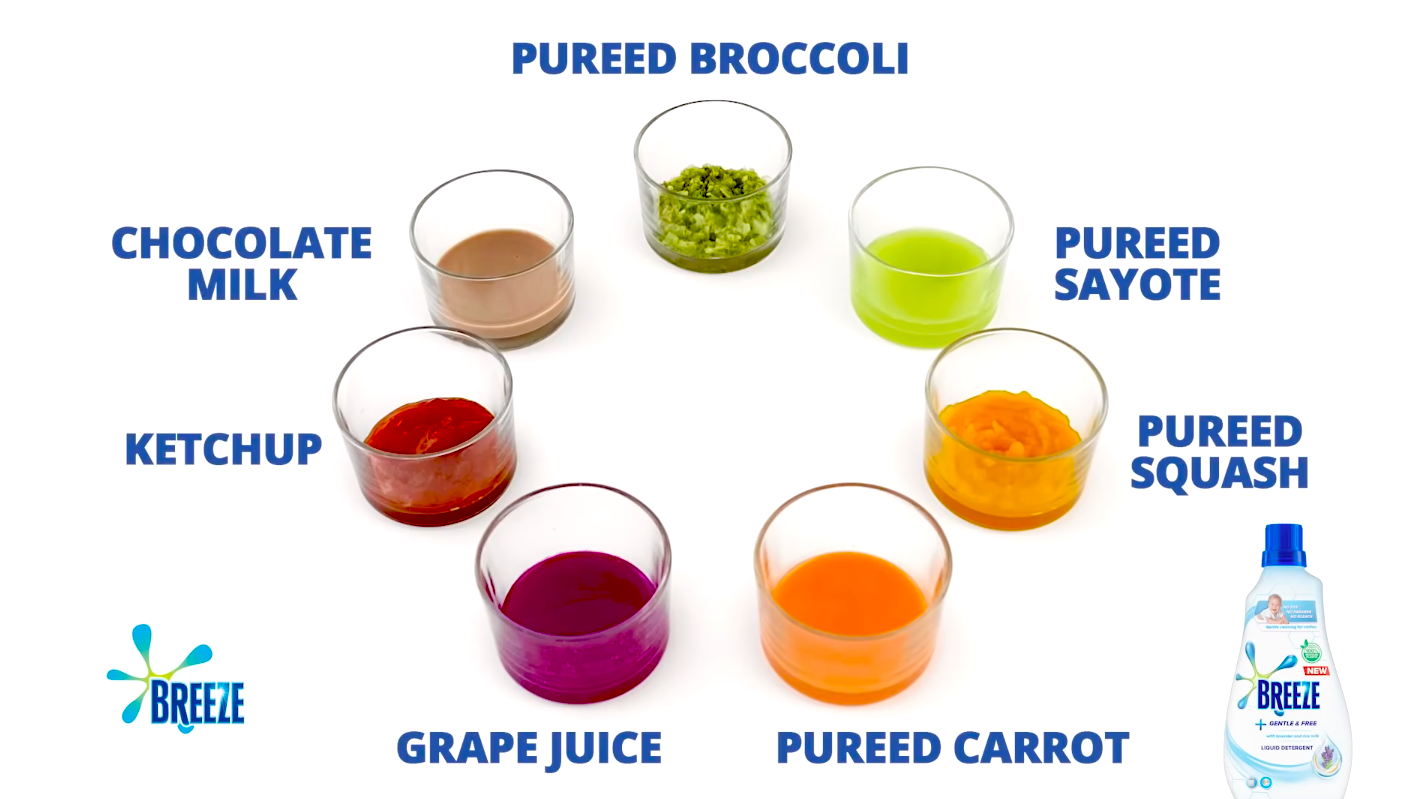 More than this, the new product guarantees the same toughness on stains Breeze is known and well-loved for, leaving no leftover residue from food, milk, and more on fabrics or in the machine. 
Tough on stains, while gentle and soothing on skin, Breeze Gentle and Free gives top quality, delicate care for the most important little ones in your life.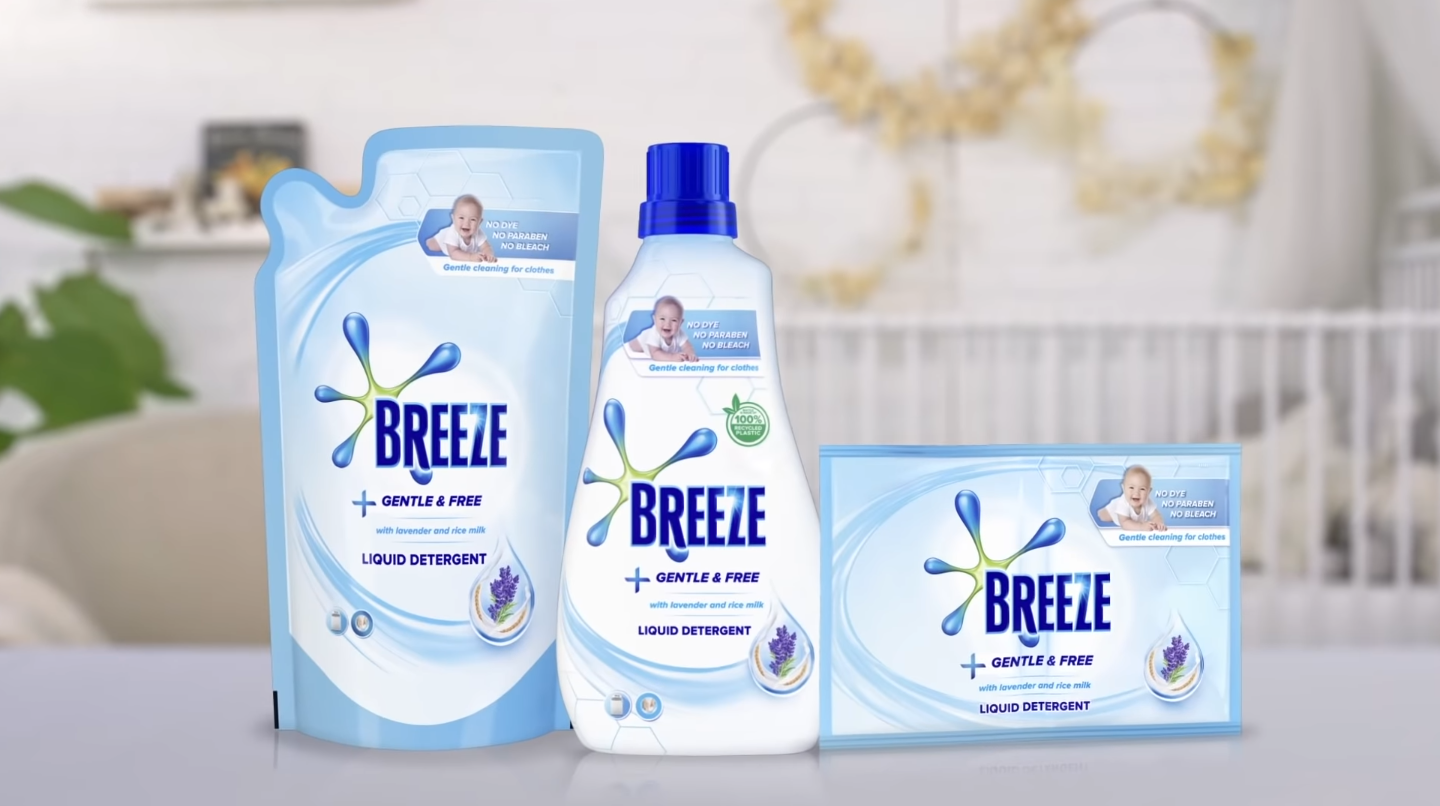 The ALL-NEW Breeze Gentle and Free Liquid Detergent is now available in all supermarkets and groceries, as well as through online channels Lazada and Shopee for Php168 SRP (980mL bottle). For more information, visit https://www.facebook.com/BreezePhilippines.