BDO Unibank, Inc. (BDO) has issued its maiden Blue Bond amounting to US$100 million, through an investment from the International Finance Corporation (IFC). This issuance will expand financing for projects that help prevent marine pollution and preserve clean water resources, while supporting the country's climate goals. This marks another milestone for BDO, being the first private sector issuance in Southeast Asia to issue a Blue Bond.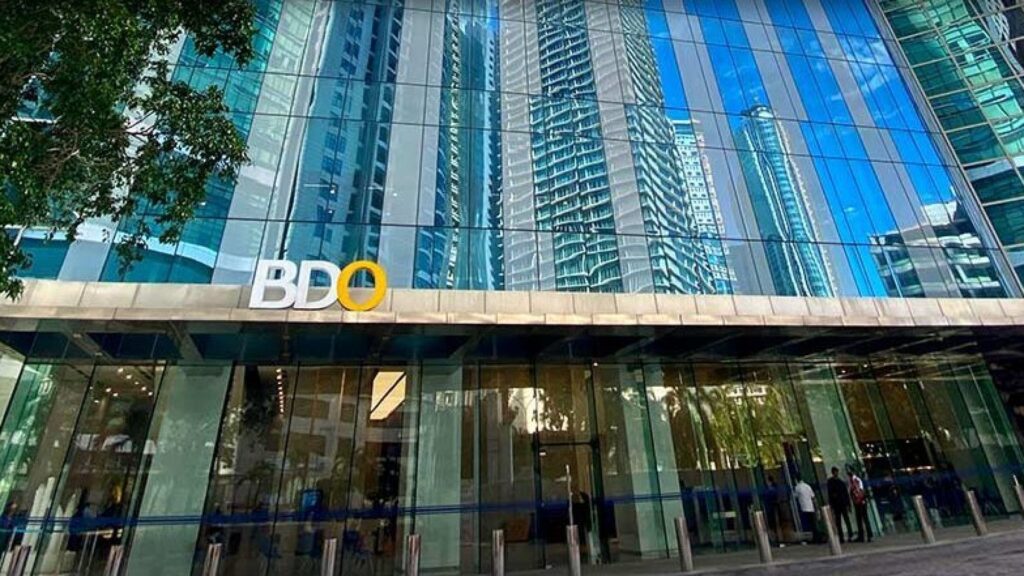 BDO's issuance reinforces the Bank's commitment to sustainable finance, allowing the Bank to provide more support to critical areas such as water conservation, wastewater treatment, plastic recycling, sustainable tourism, fisheries, and sustainable seafood processing among others. More importantly, the Bond will help BDO expand its Sustainable Finance Framework to include projects supporting the country's blue economy, while establishing a new asset class in the Philippine debt market. 
The pioneering Blue Bond has a tenor of seven (7) years and will adhere to the International Capital Market Association (ICMA) Green Bond Principle and IFC's recently launched Blue Finance Guidelines. 
BDO Capital & Investment Corporation acted as the arranger in this transaction.