Every parent wants the best for their kids. We want them to grow up happy and healthy and make sure that they are well taken care of on all aspects of life as long as we can.
While pregnant, one of the things that I have promised to never neglect is my little one's skin. You see, I was not that concern on my own skin when I was younger and I regret that so I make sure to consistently take care of Allyka's skin while she's still young.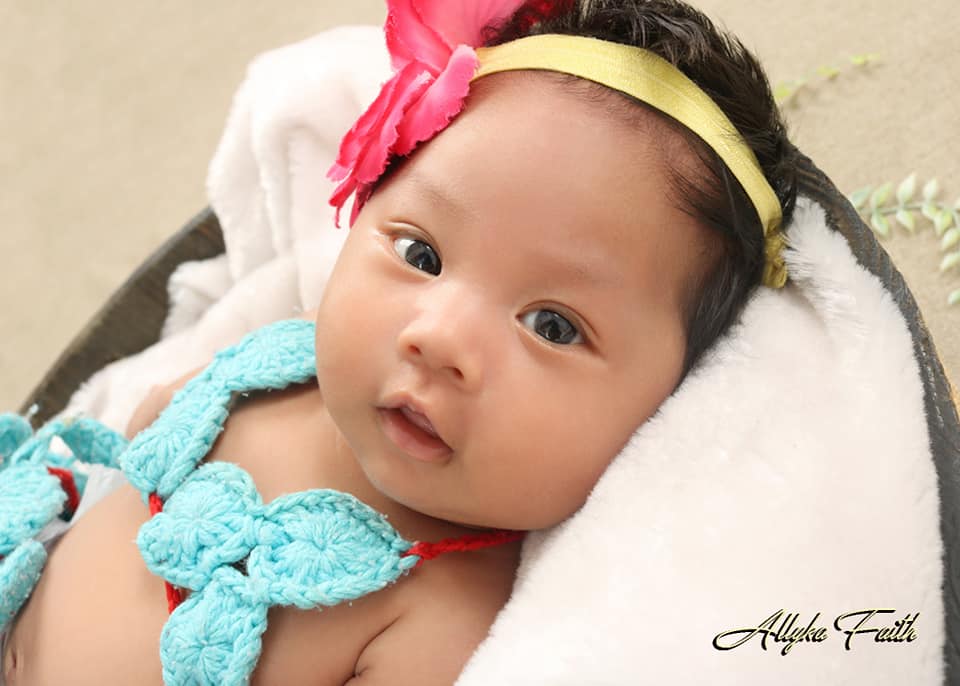 I can still remember how sensitive Allyka's skin was when she was a newborn baby, she used to have rashes and her skin reacts on the weather. Since she has sensitive skin, I can't use just any products so I made sure to choose the right products for her.  We have used Johnson's CottonTouch on Allyka and we loved it! I've used their body wash and consistently apply baby lotion every after bath. It smells really good and it's gentle on a a newborn baby's delicate skin so it was perfect!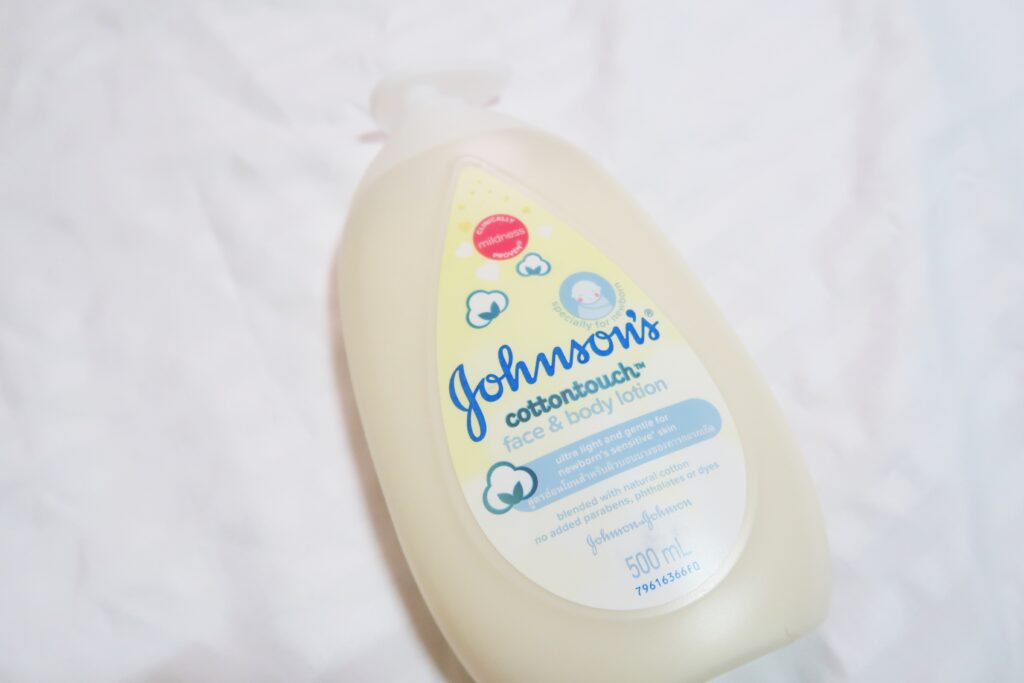 Now that Allyka is a toddler, we use Johnson's Milk + Rice Bath & Lotion. I say we because I also use her bath wash sometimes. 🙂 It smells good and it makes my little one's skin smooth, soft and healthy!
The key to making sure that your baby's skin is healthy is using the right product and making sure that you are consistent in using them.
So, if your baby is struggling with sensitive skin too, make sure to check out Johnson & Johnson's product
Our entire family loves Johnson & Johnson because it's a trusted brand and it's also nice how easy it is to stock up and get best deals on our favorite Johnson & Johnson essentials because of Shopee!
GREAT NEWS! Feel the smoothness of your child's skin and use the brand that's triple tested by pedias, dermas, and ophthas! Catch Johnson & Johnson's Payday Exclusive with up to 48% off on bundles only on Shopee's Brand Spotlight!
Get the upgraded Johnson's Milk+Rice Bath and Lotion and Johnson's CottonTouch Lotion today, May 15 at Shopee's Brand Spotlight!
Check out these great deals:
It's upgraded to be now creamier, with 100% more milk proteins plus rice extracts for 2x softer and smoother skin. So exciting!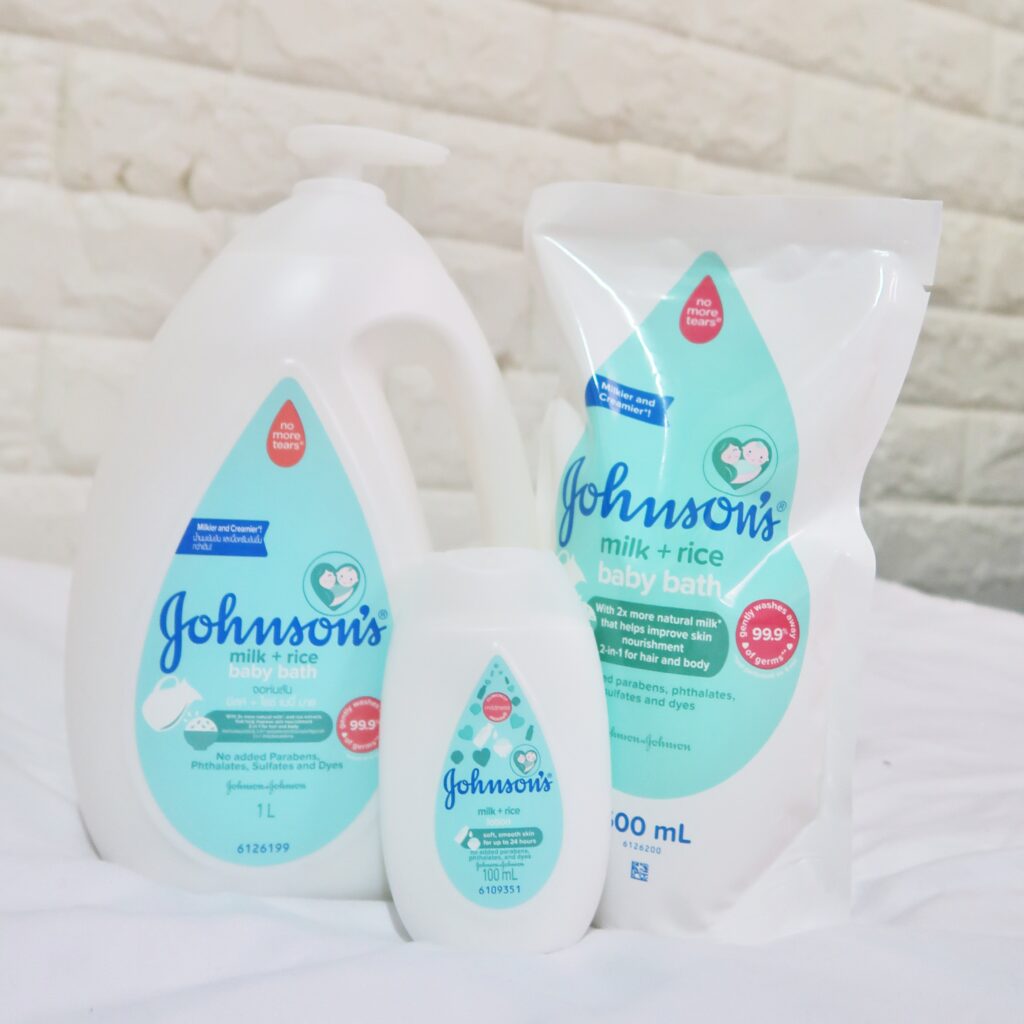 I also highly recommend this because it is designed to protect baby's sensitive skin from allergens and rashes and leaves no unwanted residue.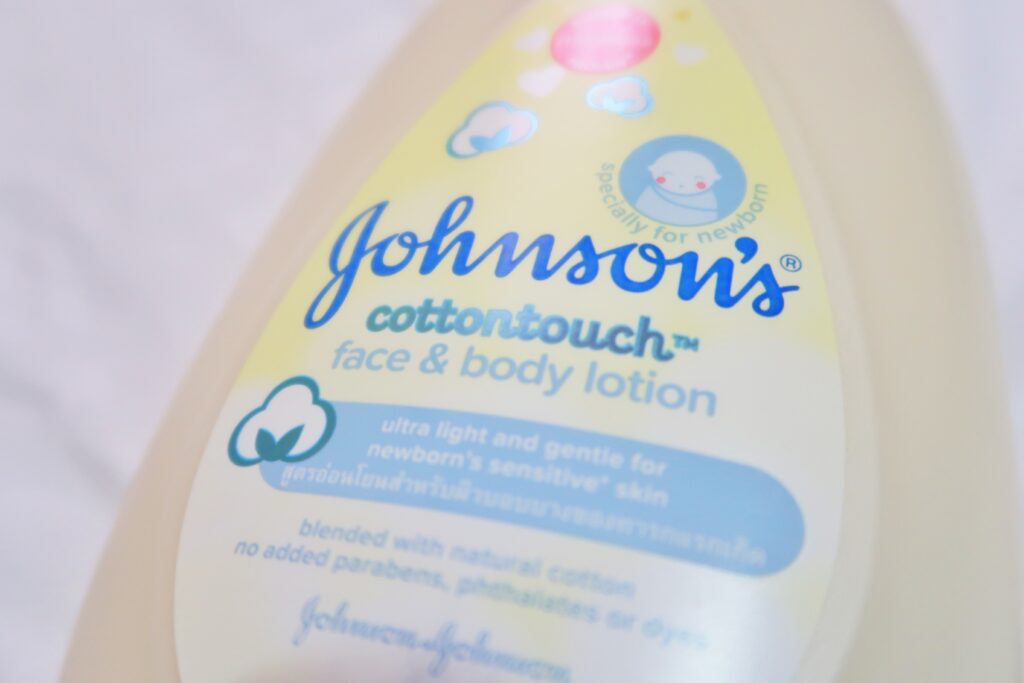 Catch Johnson & Johnson's Payday Exclusive with up to 48% off on J&J bundles only on Shopee's Brand Spotlight!
#JohnsonsMilkPlusRice #JohnsonsGentleProtection #PoweredUpProtection