Summer is the best time to enjoy the beach, the pool and bask under the summer heat but how's your skin after all the summer outing? I can still remember how dark my skin will turn out after days of having summer fun when I was a teenager.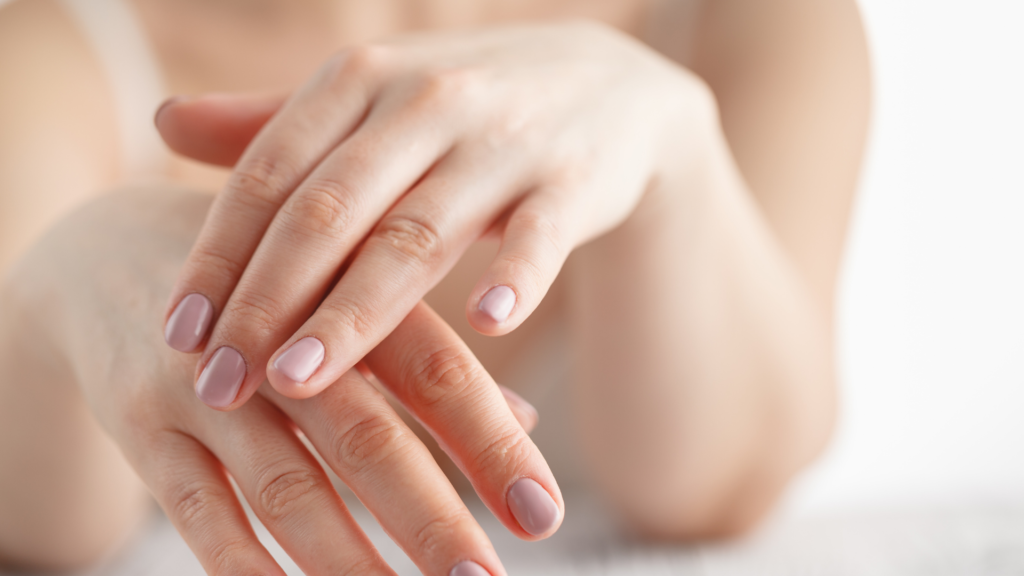 I can also remember how my older sister introduced me to a product that helps my skin visibly lighter. My sister uses SkinWhite's Lotion when we were in Highschool and we use it until now! I can attest that it definitely helps in making my skin visibly lighter and also smoother without the sticky feel!
Aside from making my skin lighter, it also protects our skin against the harmful rays from the sun while keeping our skin moisturized and softer.
Another thing I love about it is how affordable it is since it's a local brand.
Of course, I buy all my SkinWhite essentials on Shopee because it gives me greater value for money with the exclusive deals and discount offers! It's always fun to stock up on products that I really love especially when they are being offered with great deals all thanks to Shopee!
Speaking of affordability, GREAT NEWS! SkinWhite's NationWhite are on Sale on Shopee! TODAY! Don't miss out on their exclusive But 1 Get 1 deals as a part of Shopee's Brand Spotlight!
Enjoy brighter days with these SkinWhite Products that are on SALE:
Infused with Light- Feel Technology (LFT) to make skin visibly lighter and smoother but WITHOUT the sticky, icky feeling! Packed with Vitanourish Formula and SPF10, SkinWhite® Classic Lotion protects the skin against the harmful rays from the sun while keeping your skin moisturized and softer.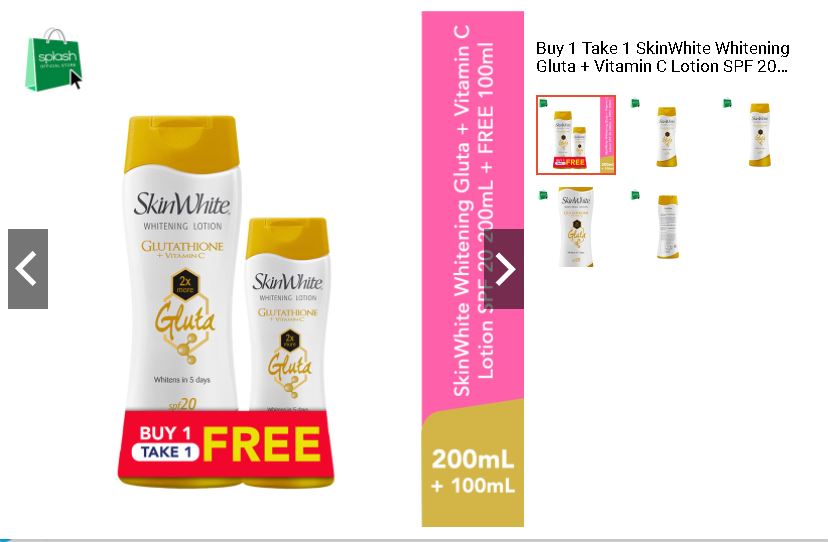 Glow your way to white skin in as early as 5 days with SkinWhite Glutathione + Vitamin C Lotion! This combines the much-needed Vitamin C that helps further protect the skin from free radicals, and SPF 20 which shields your skin from the sun.
Awesome deals, right? Go and Download the Shopee app now to enjoy great deals and discounts on Shopee's Brand Spotlight! Stock up on your favorite SkinWhite products now!
#BringBrighterDaysOnNationWhiteSale
#SkinWhiteNationWhiteSale