After her recognizable acting skills in a 2022 Hollywood film, Filipino veteran actress Dolly de Leon set sail once again for another Hollywood movie this year.
On March 23, American television and film production Amazon Studios unveiled that De Leon will be one of the actresses in the upcoming action-comedy movie "Grand Death Lotto."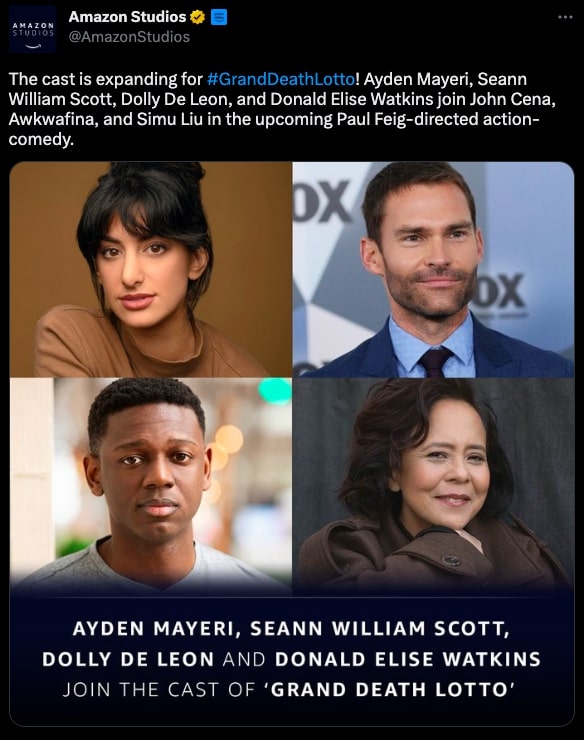 The award-winning actress will be joining other veteran actors such as John Cena, Simu Liu, and Akwafina.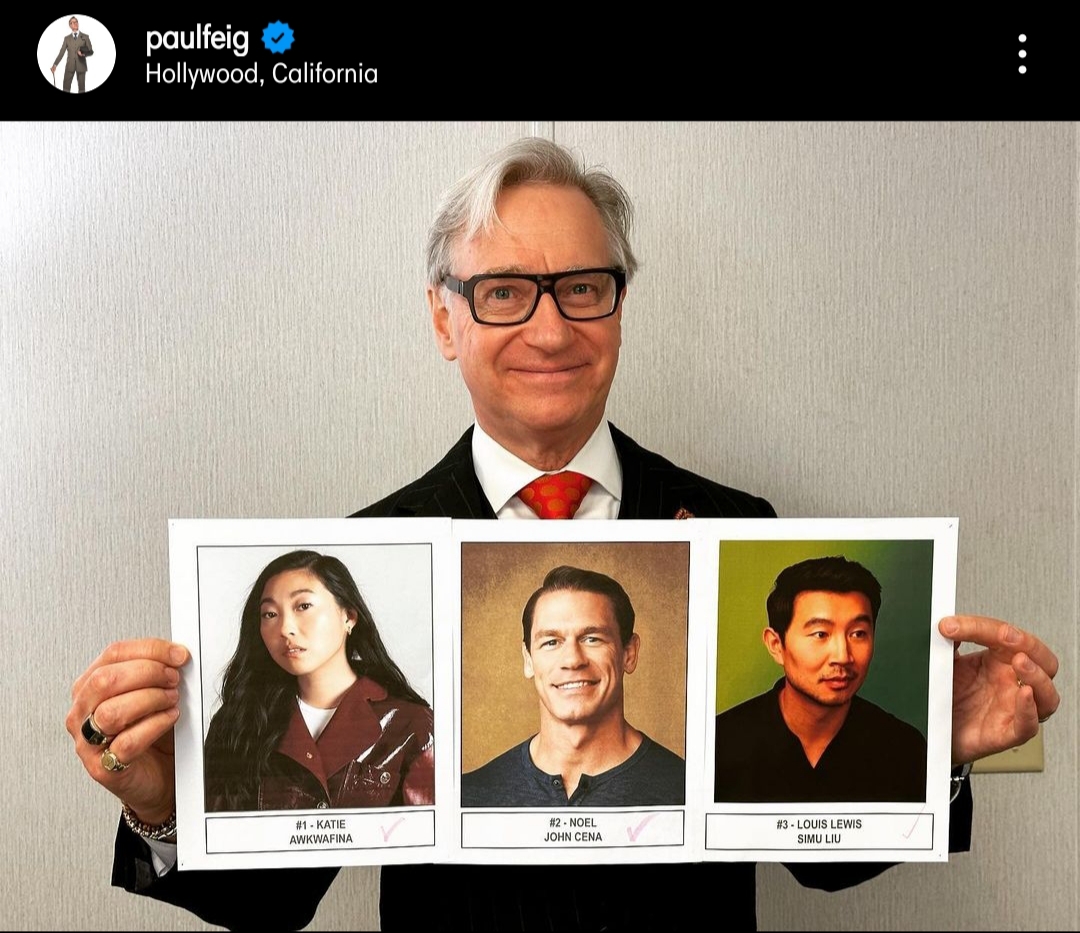 The upcoming film will be directed by American actor and filmmaker Paul Feig who is known for his hit movie pieces such as Bridesmaids, The Heat, Spy, and Ghostbusters.
The movie plot was revealed to focus on the three major characters who are based in California and are involved in a regular Grand lottery game. The plot twist, however, is that anyone who can slay the lottery winner before the sun sets can validly collect the jackpot money.
Other than the said characters and plot, there are still no other updates regarding the movie, hence a lot of moviegoers and the actors' supporters are getting excited about the upcoming film.
Photo Credit:
https://www.instagram.com/dollyedeleon/, https://www.instagram.com/paulfeig/, https://twitter.com/AmazonStudios