Staying safe at home and doing the same thing over and over again, seeing the same scenery daily can be pretty boring – but it's necessary to stay healthy and safe.

The least we can do to make staying at home more fun is by decorating and adding things that sparks joy.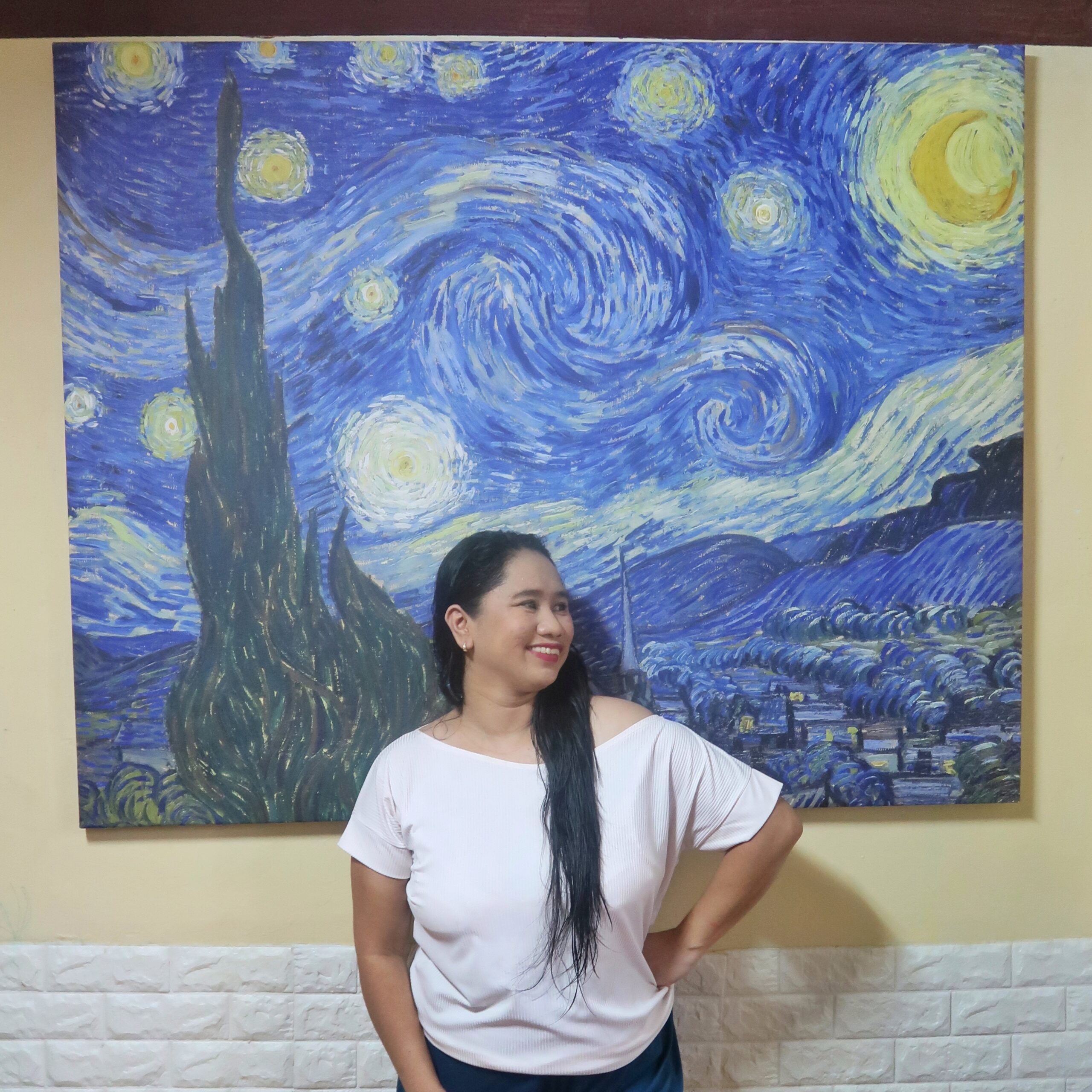 As for us, we stay in our room almost all day long. Thus, to make it a bit relaxing, we got this Starry Night Canvas Print from Photo Wall. It's a big Canvas Print that was manufactured and shipped from Sweden but I was surprised on how nice it was when my husband assembled it!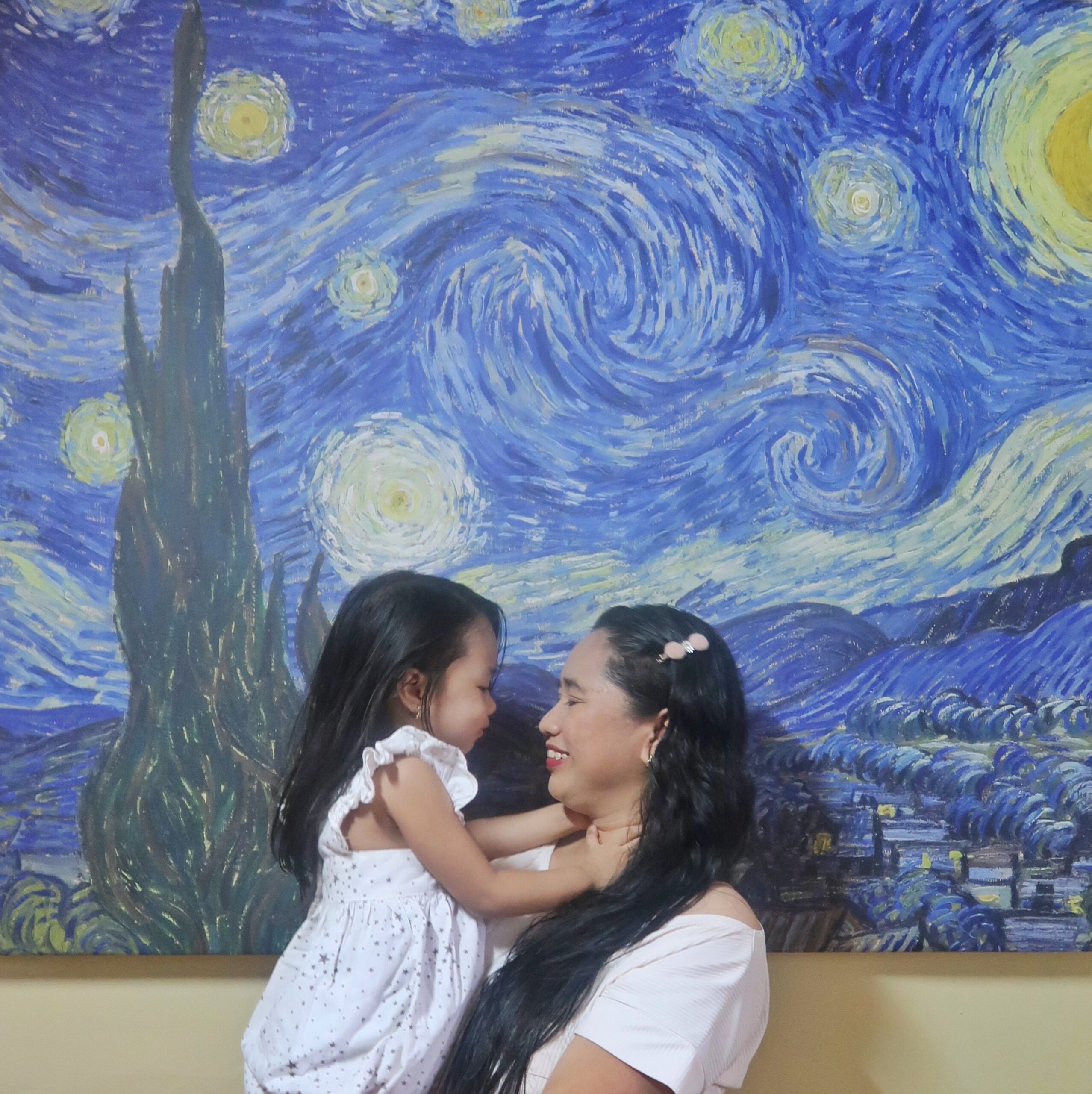 Photowall is a Swedish wall-art company passionate about creating inspiring living spaces with personality.
Here's what we love about Photo Wall..
Well packaged when we received it. It arrived in a very good condition.
Easy to assemble
The wood and the print itself is made of good quality
You can select from a thousand of designs and even print your own photos!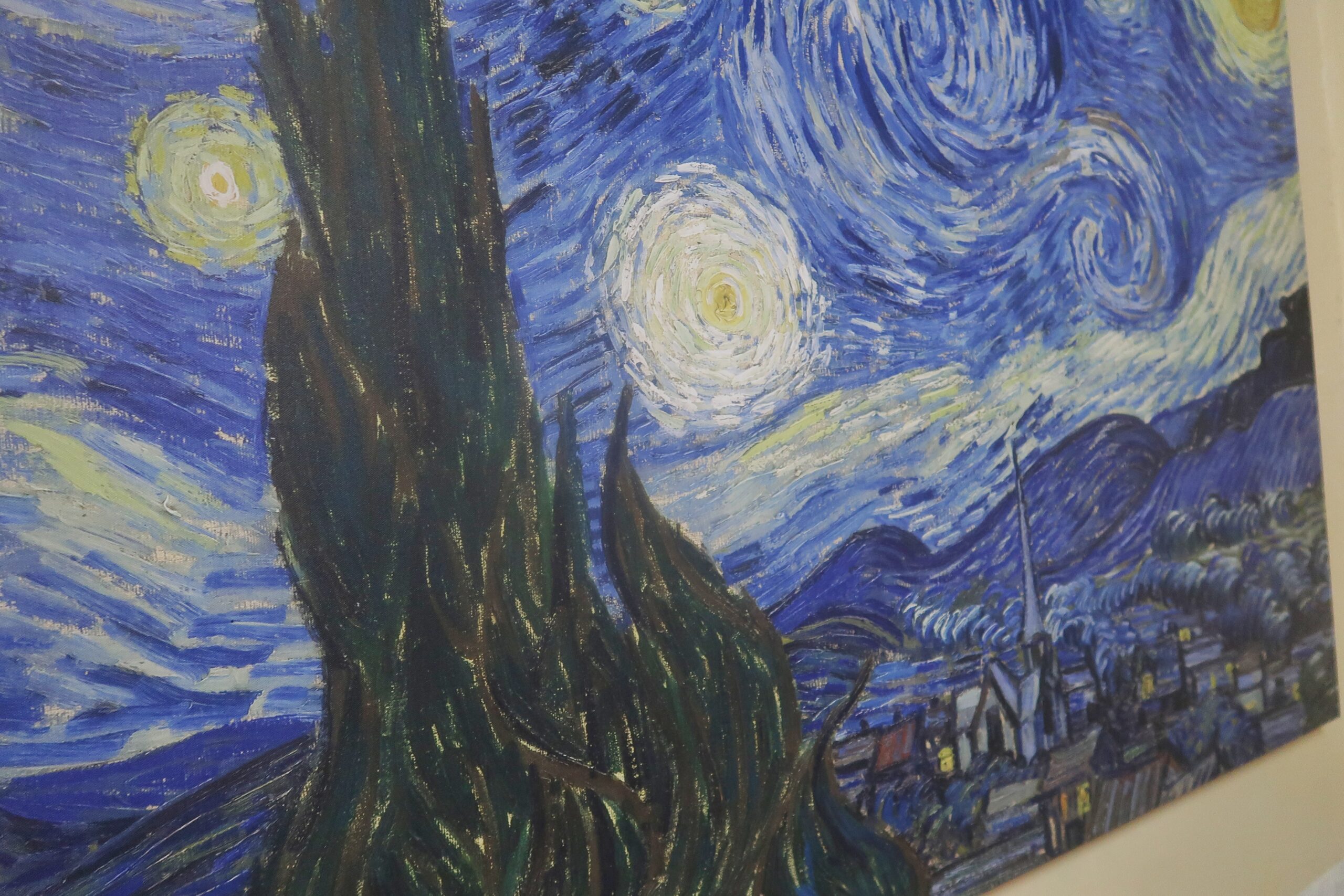 PhotoWall offer a wide variety of products too such as Wallpapers,
Posters and Wall Murals so check them out now! 🙂 
GREAT NEWS! Get 25% discount when you purchase any PhotoWall products using my code: mommyerikajane2021
Promo code is only valid until November 10, 2021 so take advantage of it now!
#photowallsweden #interior #wallpaperdesign #style #decor