Smiles, waves, high-fives and fashion. And yes, just a few happy tears.
Cervical cancer survivors and advocates were on the runway at the Women Bloom in SolidariTeal event hosted by healthcare company MSD in the Philippines. The event is a gathering of cancer survivors and their loved ones, medical experts, and health champions committed to create a future free from cervical cancer.
The SolidariTeal Walk was not so much about the clothes – but about the people wearing them and their advocacy: collaboration to push for innovative solutions to solve challenges and constraints involved in the implementation of cervical cancer elimination plans, programs, and initiatives.
Participants of the Walk include Women's Administrator at the Philippine Football Federation (PFF) and cervical cancer Isabella "Belay" Fernando-Dela Cruz; Banna, Ilocos Norte Mary Chrislyn Abadilla, a women's health champion at the local level; and Miss Eco Teen Philippines 2022 and a staunch advocate of cervical cancer awareness Ms. Beatriz McLelland.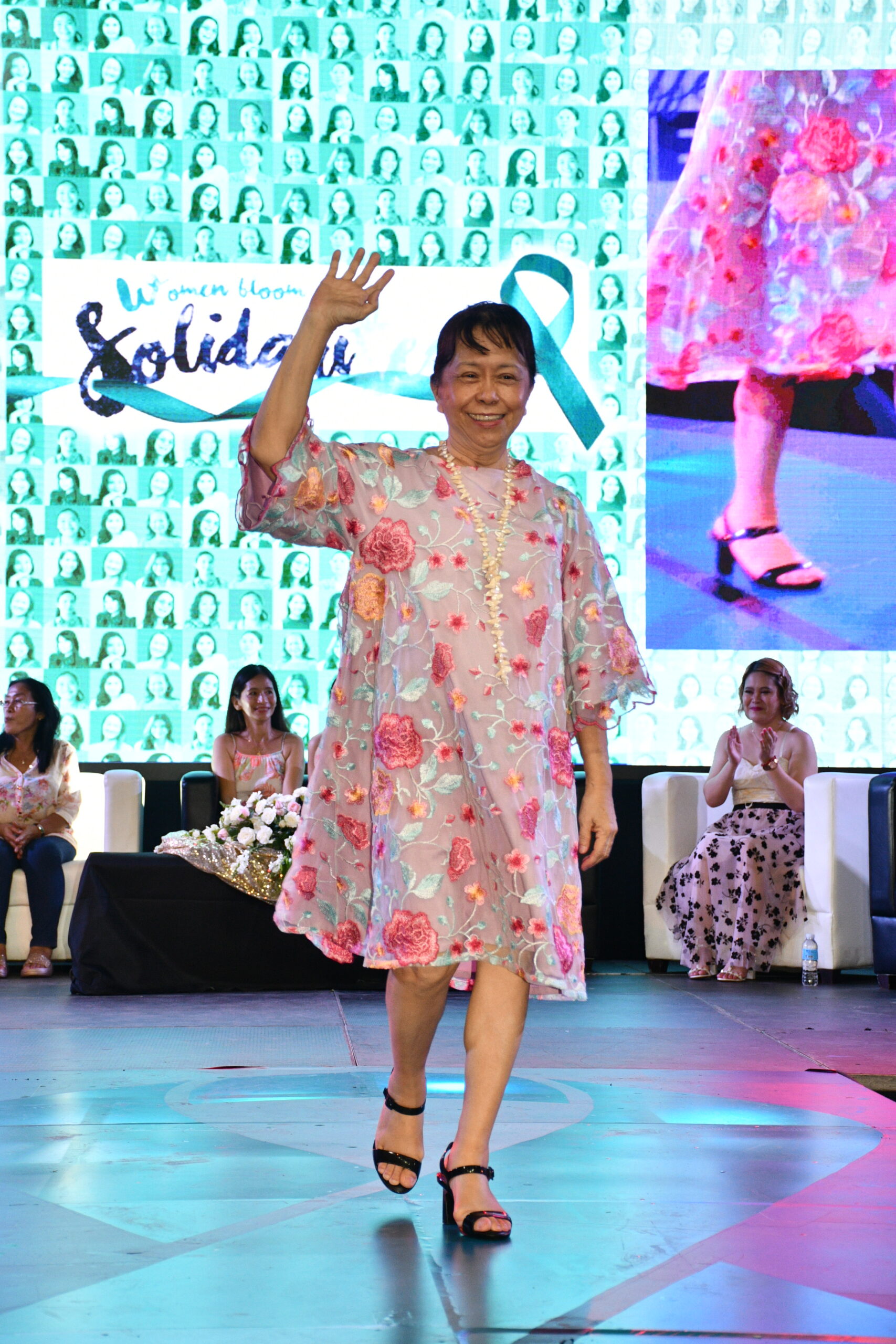 Cervical cancer is a preventable and a highly treatable disease, but it is the second most frequent form of cancer among women in the Philippines with almost 8,000 Filipinas newly diagnosed with cervical cancer in 2020. Every day, almost 11 women die of this disease. This means every two hours, a family will lose a wife, a mother, a daughter, a sister, or a friend.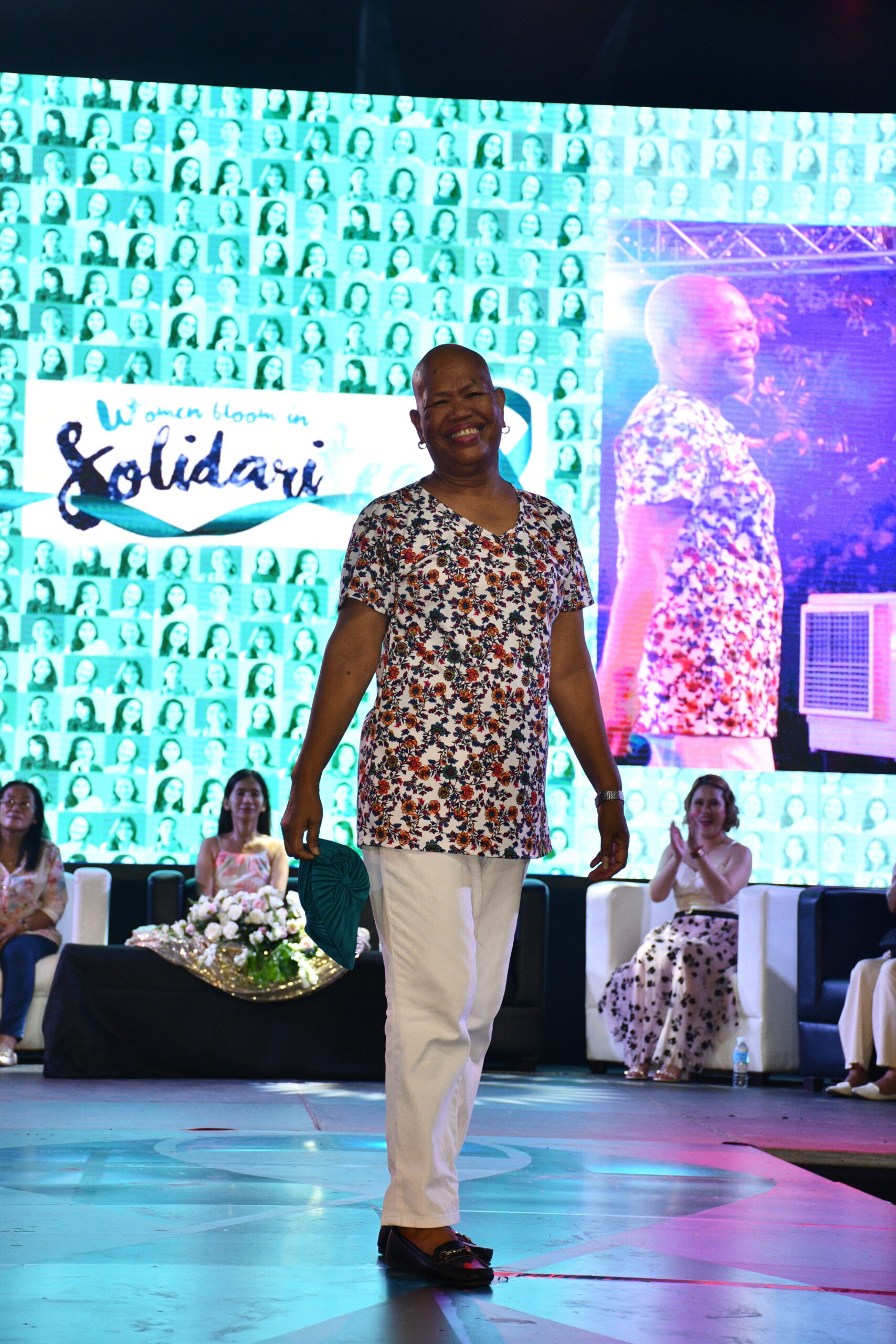 Despite its prevalence, cervical cancer doesn't garner as much attention and support as other women's cancers, such as breast cancer.
That is why, through the SolidariTeal event, advocates invite everyone to take part in promoting a safer and healthier future for all Filipino girls and women. As family members and friends, we can also play a part by calling on our government to invest in immunization, screening, and and innovative treatments for cervical cancer.
Join the advocacy and heed the call to end cervical cancer. You can start by signing the 11K Voices petition here.