Who else loves Brownies? I do! My little one and I love Brownies so much, we are excited about this awesome news!
Just when we thought we've already had the best brownies in town, Brownies Unlimited's Premium Brownies are here to change our mind!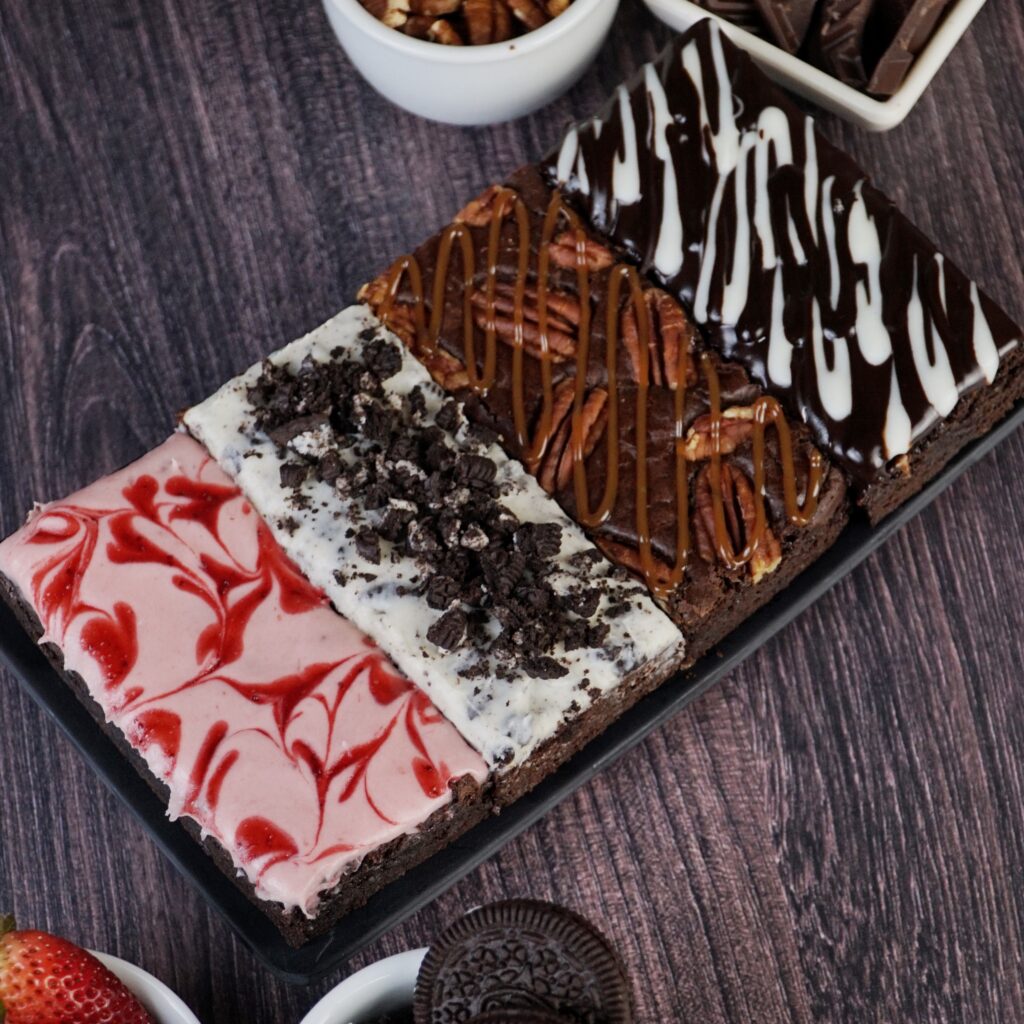 Their classic, regular-sized brownies in various flavors have always been a crowd favorite among Filipino families. And now with a bigger and fudgier premium brownie selection, it becomes the perfect sweet treat for gifting to family or friends — and even for yourself.
The Premium Brownies are double the size of the regular brownies and use a more premium brownie base. It comes in four (4) delectable flavors and real ingredients including the bestseller Strawberry Sherbet, a delicious brownie topped with strawberry-infused chocolate icing and swirls of strawberry jam.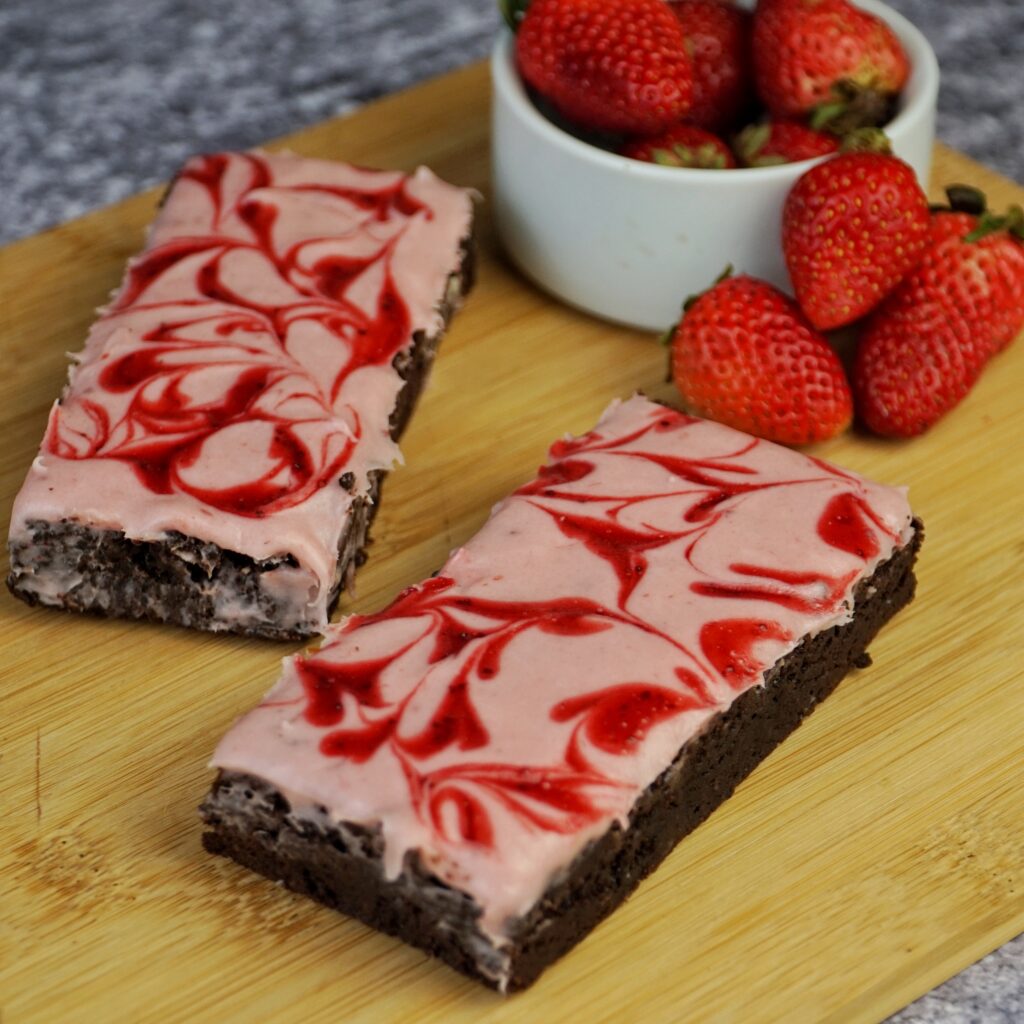 They also have Caramel Pecan which is an indulgent brownie topped with delicious whole pecan nuts drizzled with caramel sauce, as well as the Cookies and Cream flavor, their chewy brownie base layered with Oreo cookies and topped with a mix of chocolate cream and crushed Oreo bits.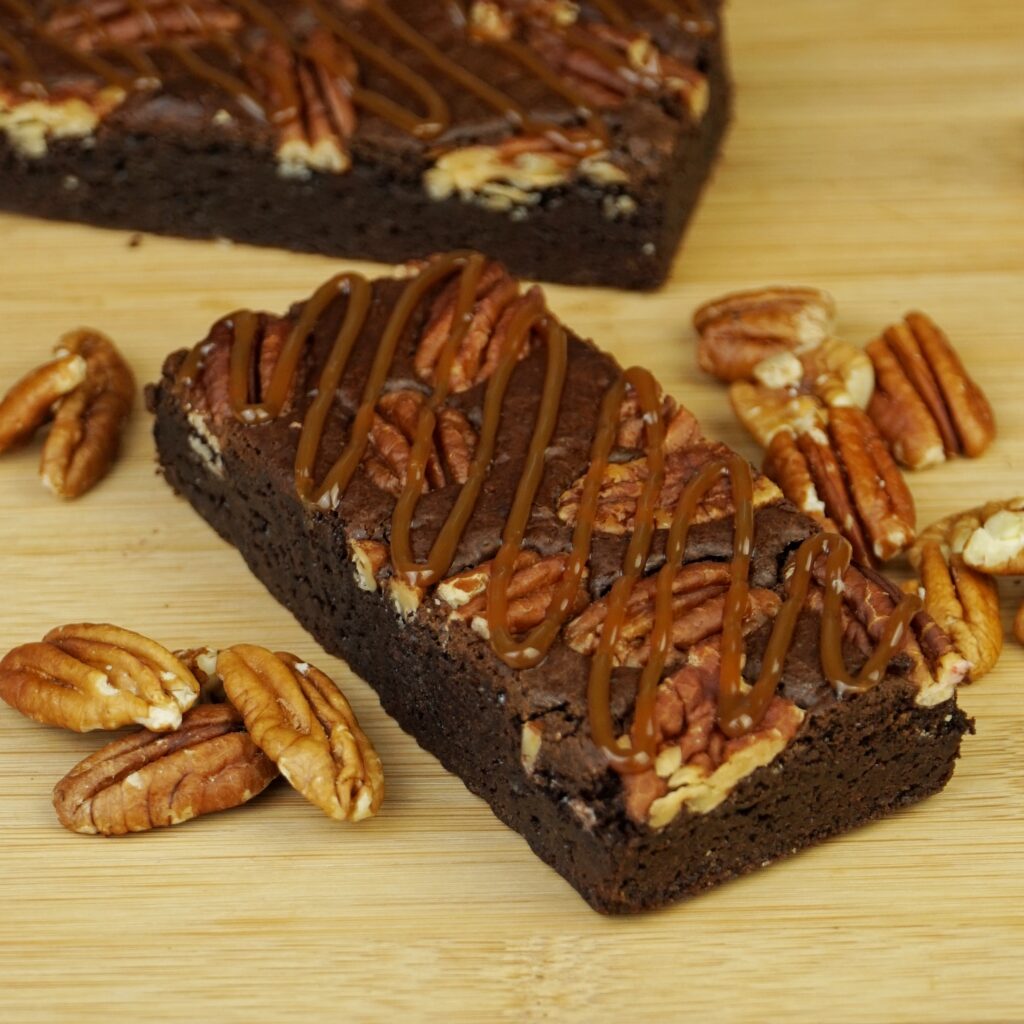 To complete the premium collection, they also have Ultimate Fudge which is another, more delicious take on a chocolate brownie. This time, with chocolate filling and chocolate ganache topping and drizzled with dark and white chocolate sauces.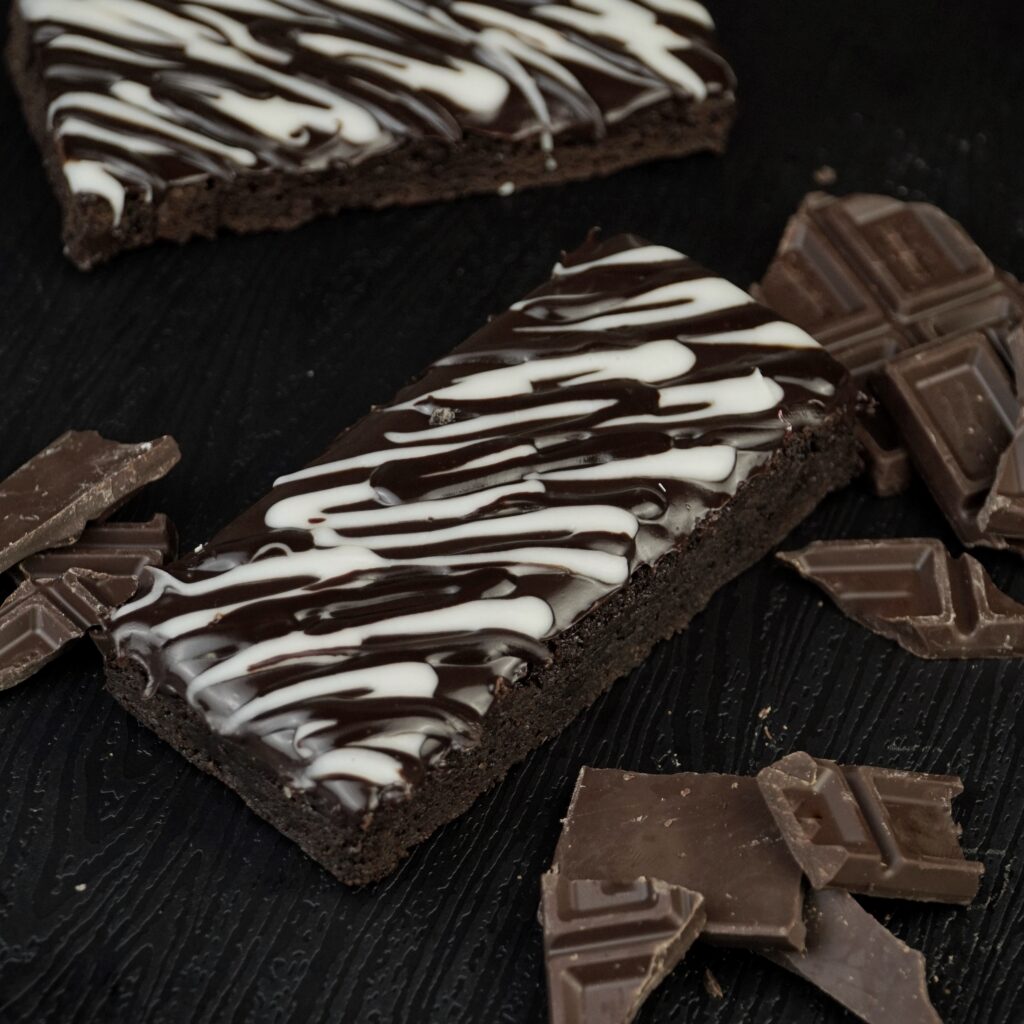 You can get all flavors in a Premium Sampler Box of 4 for P280. You can also choose to "Pick Your Favorites" and build a customized PYF Premium Box of 2 or 3 starting at P150 to give to your special someone or PYF Premium Box of 4 or 5 if you want a gift that can be shared by friends or family.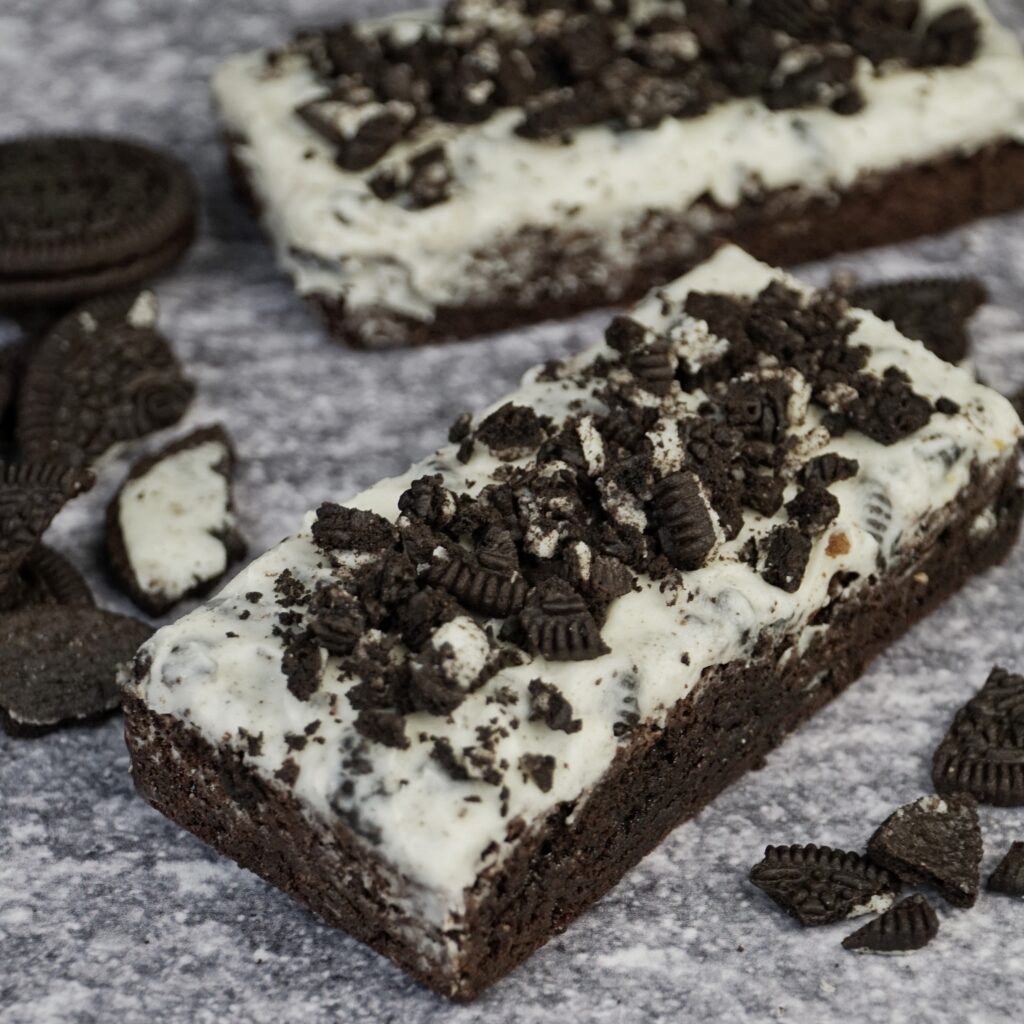 Whatever type of celebration it may be — birthday, anniversary, promotion, or even a simple treat-someone kind of day, a box of Brownies Unlimited's Premium Brownies is the perfect gift. It's delicious, affordable, and accessible at the different Brownies Unlimited branches in SM malls nationwide.
Order now online at https://www.browniesunlimited.com/shop or follow @browniesunlimited on Facebook and Instagram to stay updated with the new delicious treats and promos.