This is my first attempt to blog regularly.
Pause.
Funny thing is, after typing the first sentence, Allyka woke up from her afternoon nap so I had to stop writing to put her back to sleep. So that my friend is the reason why I'm not as active as I was in writing blog posts. Being a work at home mom, I find myself constantly running out of time.
I thought my days will be easier with hubby being at home due to the quarantine but it really isn't because he's also working at home. To be honest, we constantly struggle with our schedule since he has to work, I have to work, there are household chores and of course, we want someone to spend undivided attention with Allyka.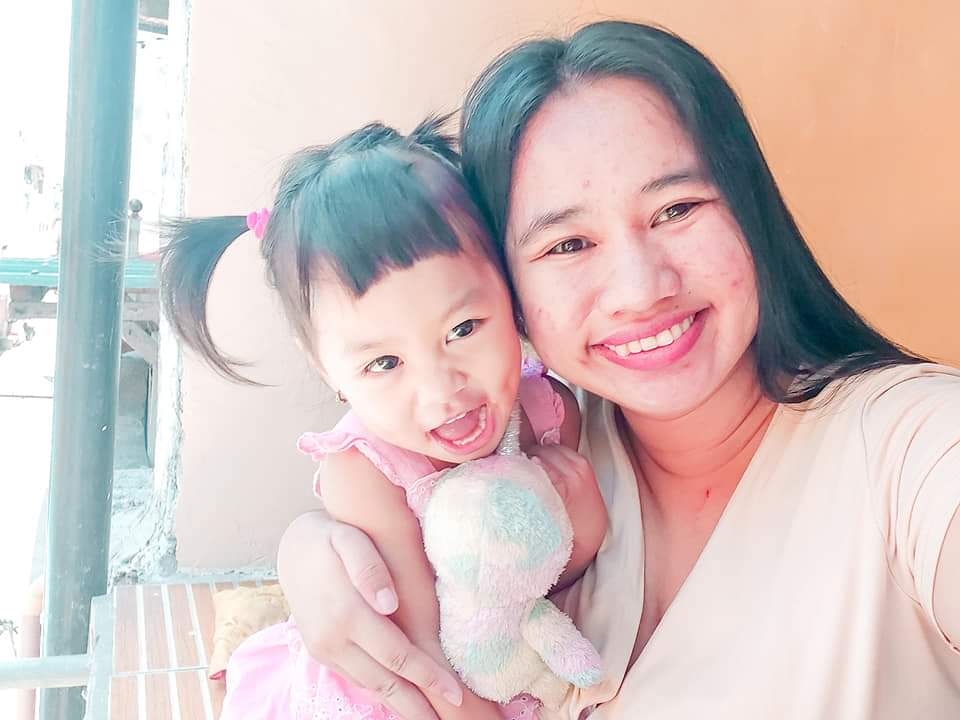 I wish I can share tips on how to manage your time effectively while working at home but the reality is, I still need a lot of improvements in that area. I'm not the best person when it comes to time management. 😀
Sorry if I sound like I'm complaining but I'm honestly not because I am thankful that despite these difficult times, both of us (My husband and I) are blessed with jobs and projects. It's just that, I hope to improve our schedule better so I can sleep longer 😛
Anyway, what is this blog post all about you wonder? Nothing in particular really.
I just really want to write a laidback blog post about my life. The last year was all about writing product reviews, events, and all and that isn't the direction that I wanted for this blog.
I love reading raw blogs that contain random stories about other people's lives and that's what I want to share too. Raw stories about our lives. Of course, if you have been following me on Instagram and Facebook, you'd know that I love sharing stories about Allyka, my life as a work at home mom and random stuff about our family.
So, despite my busy schedule since I am working full time for a client, I will still try my best to write a blog post every weekend.
Since this is a blogpost without a particular topic, let me just share the highlights of my week:
I have finished watching The Big Bang Theory and oh boy! Their final episode is just perfect! Have you already watched it? If not, I highly recommend it! I have been wanting to watch years ago but I was too busy. I'm still extremely busy now but I watch it every time I'm nursing Allyka and I'm taking a bath.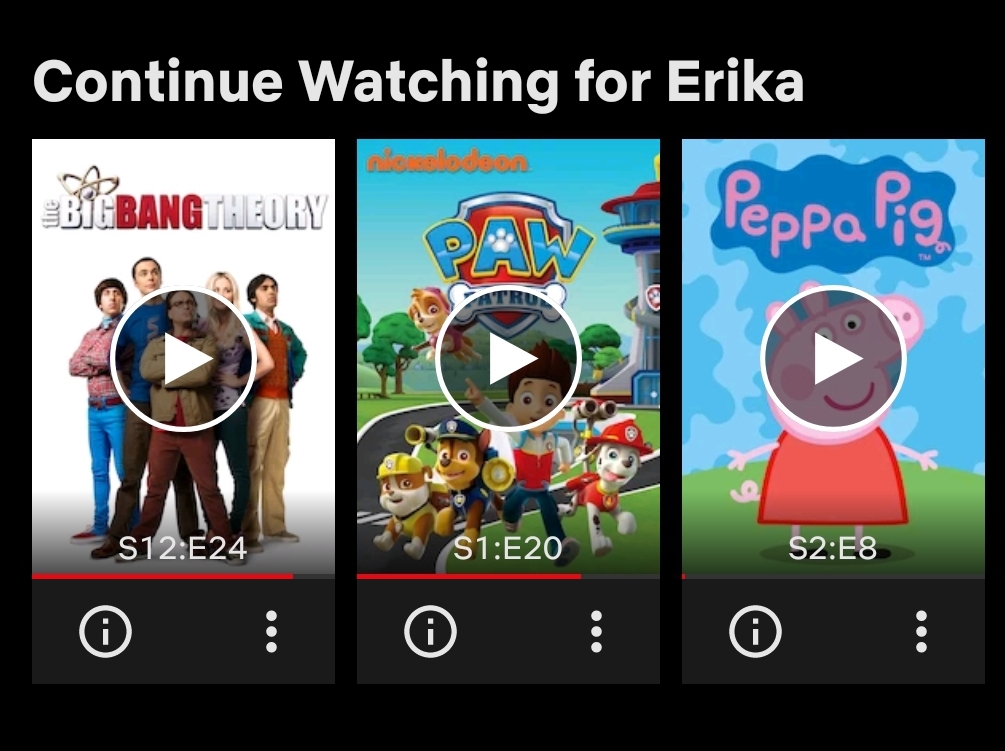 Anyway, I fell in love with Sheldon, Amy, Penny, Leonard, Howard, Bernadette, and Raj. If you like sitcoms like F.R.I.E.N.D.S and HIMYM, then I think this series is also perfect for you.
This week, I also became an Official Plantita. First of all, I don't have a green thumb. As a matter of fact, I even cried over a project when I was in high school because I cannot, for whatever reason, grow a Mongo and Potato plants. Yep, everyone said it was super easy. Spoiler Alert: It isn't! 😀 At least for someone like me who was not blessed with a green thumb like my mom. During quarantine, my social media feed was bombarded by friends and influencers who suddenly found the love for plants. At first, I was confident I won't jump in the bandwagon because as I mentioned, I'm pretty sure I have a red thumb (if that's the opposite of green thumb). I even told some of my friends, "Naku, Kung may so man ngayon na hindi ko gagayahin, eh yang pagtatanim ng halaman yan kasi hawakan ko pa lang and damo, namamatay na". 
Yet a few weeks after The Enhance Community Quarantine was lifted, I bought 3 indoor plants followed by 4 succulents from an online store. Sorry na! Stressed kasi ko and I felt like matutulungan ako ng plants na to na mareduce ang stress ko. Feeling ko naman tama ako kasi, I feel a little better whenever I look at my plants. Ang gaganda nila <3 Sana lang mabuhay ko sila because my first two indoor plants already have wilting leaves but I'm still hoping I can revive them 😀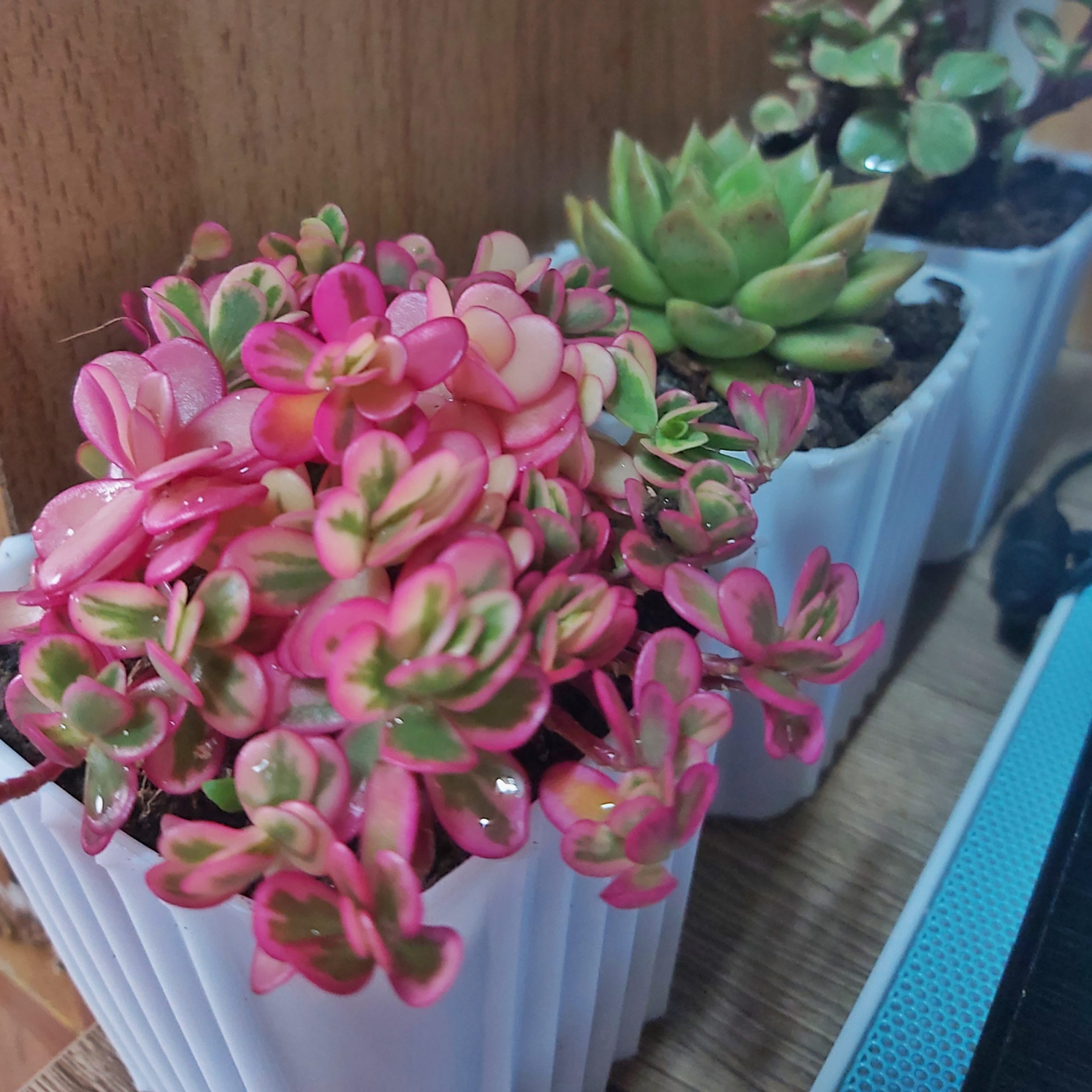 On another note, hubby, whose Passion Project "Project PAGES" won a Contest of Globe Telecom last year decided to convert his prize to tablets that he can donate to students who need it. Being a teacher and someone with a good heart, he knows that a lot of students can benefit from this so decided to do it. I'm just super proud of my husband. I love how compassionate he is so I thought I'd mention it here.
That's it. I have a feeling Allyka's going to wake up any moment now so my mother's instinct is telling me to wrap it up.
How about you? How was your week? Share the highlights of your weeks in the comments below. Have an awesome week ahead! <3