Do you still keep cash with you or not anymore?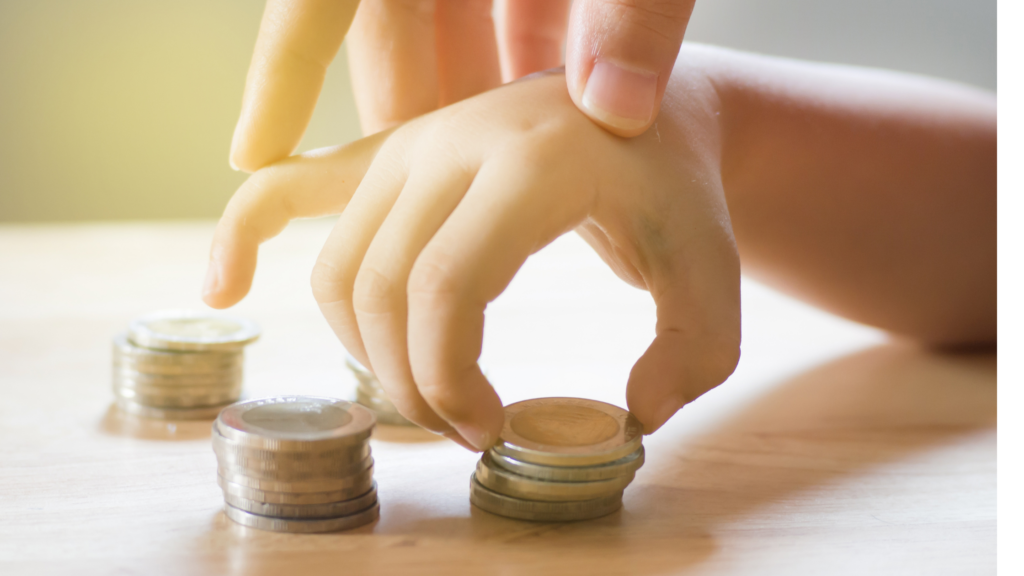 I went to the mall last week and I realized one thing, I don't keep cash in my wallet anymore because I do most of my banking transactions online now and it's amazing!
It's amazing how convenient it is to order online, pay bills and transfer money now.
It's amazing how I can do this confidently because I trust the bank that I use and it's amazing because all these online transactions are keeping me and my family safe from being more exposed to COVID-19.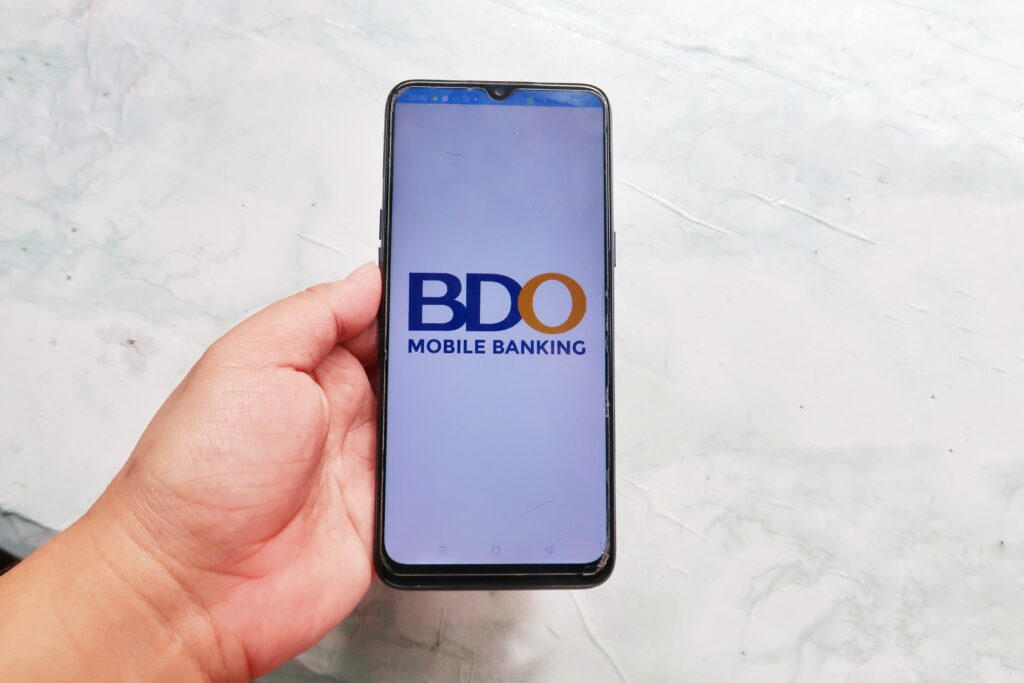 I personally prefer to do my transactions online because it's safe, convenient, and fast.
So, I am glad that BDO offers a lot of Digital Services that make a lot of my transactions easier for me.
With their tagline "We Find Ways", BDO truly finds ways to make their clients' lives easier.
Here are some of BDO's Digital Services that you can Enjoy:
Do you want easy and secure on-the-go banking? Check out the new and improved version of the BDO Digital Banking app that will let you manage your accounts, keep track of your finances, and make different types of transactions anytime, anywhere.
I love how easy it is to navigate through the app and how secure it is.
You can download it for FREE from the Google Play Store (Android) or the App Store (iOS).
As a work-at-home mom who manages my own business too. I handle money that goes in and out of my account so, to make these transactions easier for me, I use BDO Pay.
BDO Pay is an application that you can download for free. You can use it to scan to pay in stores, Send and Request Money, Pay Bills, and more – straight from your BDO accounts! Aside from the convenience of handling transactions without touching bills, I also love it because there's no need to pay fees and add money to your wallet to use it. It's definitely an easy way to do cashless transactions!
Aside from online transactions, another way I transact without going to the bank physically is through BDO's Phone Banking. They are available 24/7 so no need to wait for long lines and it's also secure with a One-Time Password (OTP) for login.
Here are some services that you can do through Phone Banking:
Inquire deposit, credit card, cash card, and BDO Rewards account balances
Pay bills immediately to over 180 companies
Transfer money to enrolled BDO accounts (own or another person)
Reload BDO Cash Card
Reload Globe, Touch Mobile, Smart, Talk 'N Text, or Sun prepaid phone
Re-order checkbooks
Know the latest Foreign Exchange and UITF rates
Report lost or stolen cards
Did you know that you can already open a BDO bank account without stepping into the branch? Yes! That's already possible!
Instead of a branch visit, all you have to do is join a Zoom video call from the safety and comfort of your own home. Just choose any BDO branch as your home branch, where you'll pick up your BDO Debit Card, Passbook, or Checkbook and make future transactions.
Those are just some transactions that you can do online and over the phone with BDO.
Online transactions are already the new normal so, it's nice to know that BDO is doing their best to continuously improve the digital services that they offer.
So, if you are looking for a bank that continuously finds ways to make things easier for you, look no further, open an account at BDO now to enjoy their digital services!